Tamilnadu Hotel Idli Sambar

By
Sridher
Cuisine Style: Tamilnadu | Cooking Time: 15 minutes | To Serve: 4 | Take with: Idli, Dosa | Type: Breakfast Gravy
Though everyone hates hotel food some times we like it. I had lot of queries about Hotel Idli sambar. After research at home I found the Hotel Sambar recipe. Yes, it tastes like Hotel Idli sambar. Why dont you try?
Ingredients
Toor Dal -1 Cup
Moong Dal - 1/2 cup
Carrot-1/2 cup (Any vegetable at your choice)
Tomatos - 3 (Medium)
Asafoetida - a Pinch
Onion (small) - 10 (whole)
Jaggery -10 grams
Turmueric - tsp
Curry leaves – 1 spring
Coriander Leaves
Salt to taste
Oil as needed
For seasoning
Mustard Seed-1 tsp
Urad Dhal - 1 tsp
Bengal Gram - 1 tbsp
For Grinding 1
Fenugreek - 2 tsp
Jeera - 2 tsp

For Grinding 2
Bengal Gram - 1 tbsp
Coriander Seed- 2 tbsp
Red Chilly-1
(Tastes good when manual grinding)
Preparation
Boil Toor dal and moong dal together in a pressure cooker (add pinch of turmueric and castar oil before boil) and once done smash and keep aside.
Dry roast Coriander Seed, Fenugreek and Jeera and grind to fine powder and keept it aside
Dry roast Bengal Gram, Coriander Seed, Red Chilly and grind to fine paste (add water to make fine paste while grinding)
Heat 1 tbsp of oil in a pan and put onions and fry till the raw smell goes off.
Then sprinke the Grinding 1 powder over the onion.
Sprinke Asafoetida and mix well.
Add chopped tomatoes and fry for 2 minutes.
Then put diced carrots and diced vegetable fry for 3 minutes.
Pour smahsed (gravy state add water accordingly) Toor dal and Moong dal into the pan.
Put the the Grinding 2 into the sambar and mix well.
Cook for 5 minutes.
Then add Jaggery to the samabr while boiling then stir well.
In a separate pan heat oil and put mustard seed, curry leaves, slit green chilli and wait to splutter.
Transfer the samber to this pan.
Decorate with finely chopped coriander leaves once done
Note
If you are unable to grind the ingredients in the mixie as low in quantity use ammi (manual stone grinder)
Tip
This Hotel Sambar can be done without carrot or vegetables
How this hotel idli sambar recipe is Unique?
The fresh Ground 2 ingredients(Fenugreek,Jeera) gives the fresh taste.
Hotel idli sambar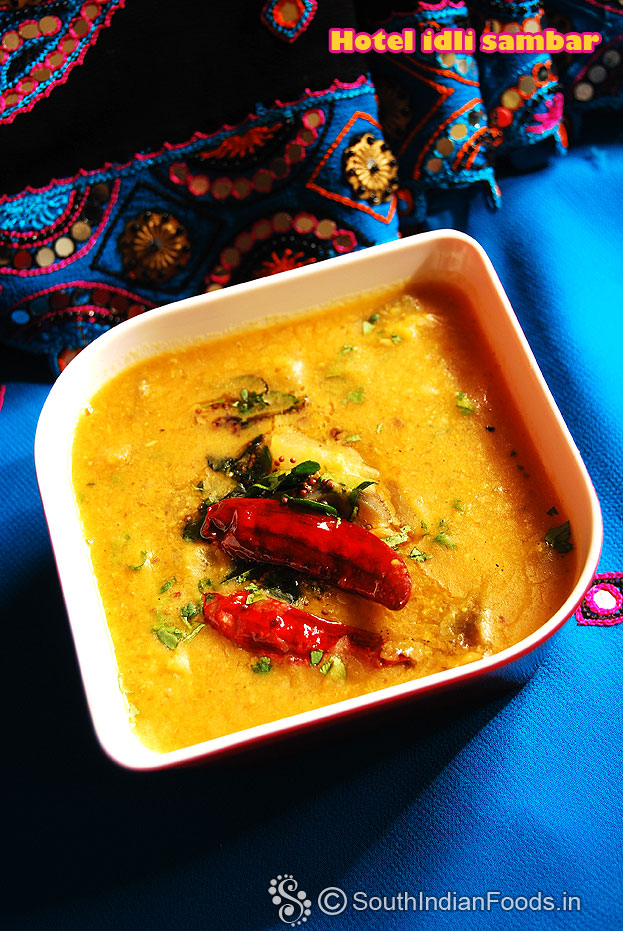 Instant samabr for idli, dosa, or uthappam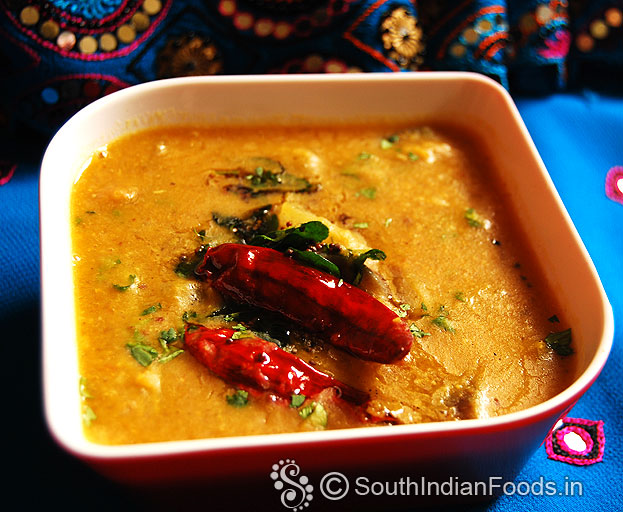 Samabr without vegetables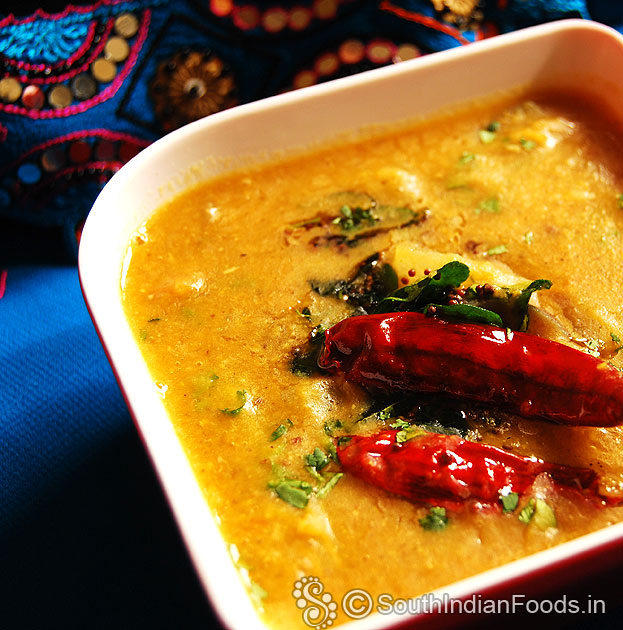 Rate this recipe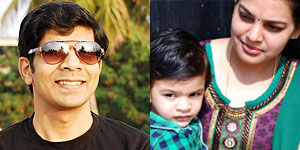 About Us
You may also like these recipes

Kara Kuzhambu
Dry roast (dont add oil for frying) fenugreek and...
Read More >>

More Kuzhambu
Soak rice and Toor Dal together for 15 to 20 minutes...
Read More >>

Sambar
Choose a heavy cooking pot. Wash and clean the Dal...
Read More >>

Ulava Charu
Soak Horse gram over night and pressure cook till soft...
Read More >>

Ghee Rice
Take ghee in a pan and heat it. Once it heats up put...
Read More >>

Sola Idli
Sola Idli is a healthy breakfast recipe which is alternative...
Read More >>

Vangi Bhath
Cut brinjals into cubical shape. Heat oil in a pan and put...
Read More >>

Paneer Butter Masala
Heat oil with butter in a pan then put cumin seeds. When...
Read More >>

Delhi carrot halwa
Delhi carrots [red]-2 cups [finely grated]. Ghee [melted...
Read More >>

Medhu vadai
Urad dal – 1 cup. Green chilli - 1 [finely chopped]. Ginger...
Read More >>

Jeera aloo
Potato [Aloo]– 3. Cumin seeds – 1 tbsp. Red chilli powder...
Read More >>

Kadarangai Pickle
Kadarangai – 1. Gingelly oil – 50 ml. Mustard seeds...
Read More >>
Recipes by Categories