Traditional South Indian Recipes, Tips, Article

By
Sridher
Cuisine Style: Tamil Nadu, kerala, Andhra, Karnataka South India
Article on South Indian Recipes & Description
South Indian Recipes -Click here for description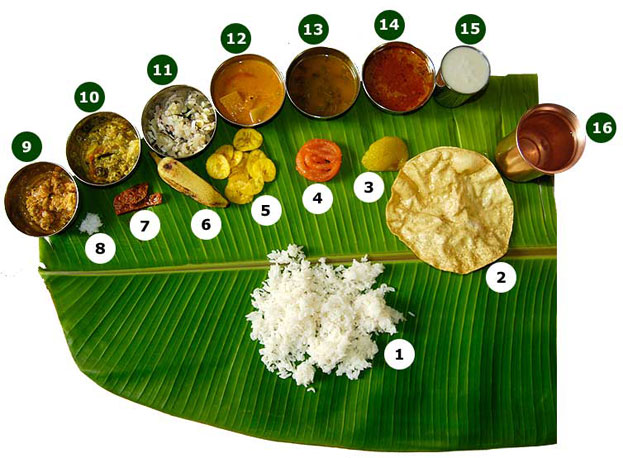 South Indian Recipes-with medicinal values
South Indian food is served in banana leaf. It's beleived that banana leaf contains medicinal values and eating on it improves the health. With the rice centered and the other dishes adorned the banana leaf. After finishing lunch or breakfast, folding the banana leaf towards the front is considered as good habit.
South Indian foods contain Curry leaves, mustard, Asafetida, pepper and peppercorns, tamarind, chillies and fenugreek seeds are the main ingredients and these contain medicinal values.Tamil Nadu is one of the important states of South India. Apart from its rich cultural past it reminds us that unique taste of yummy cuisines such as Idlis, Uttappam, Dosas, Rassam, Sambhar which are so popular here and also throughout the world.Kerala is another significant state of South India. The basic food of Keralites is fish combined with steamed rice of usually large size grains.Andhra Pradesh is famous for its hot and spicy cuisine.
We can see the Mughal's impact in the Andhra deishes. Generally it is too hot and spicy.Karnataka food has mysore, dharwad, mangalore shimoga, coorg, and konkani styles of cooking and each of this has its distinct character and taste Its in not too spicy. More sugar and Jaggery will be added to Karnataka cuisine.South Indian Recipes are great in taste and good to health and accepted world wide as medicinal foods.
South Indian Recipes – the only recipe that has 4 values. They are "Tasty", "Healthy", "Variety" and "Medicinal value". Yes! The preparation of South Indian food may require excess oil for example, Bajji, Vadai, Bonda and some of the items has high fat such as Potato fry, Banana Chips, and some items are too spicy say Kara kuzhambu, Milaga kuzhambu. But still there is a way to control and balance.
The neutralizing agent is also served with South Indian recipes. The neutralizer balances and neutralizes oil, fat and spicy. And even it heals food poison. Generally the neutralizer may be a Pepper rasam, Horse gram soup, Idli podi (Fine ground various roasted grams), Banana flower bud salad, Plantain stem salad, Palm Jaggery, Ginger Tea etc Rasam help digest easily and quickly when food item is prepared using excess oil. Garlic heals any acidity and indigestion problem.
Horse gram dissolves fat.
Generally Idli podi is prepared with excess red chilli and to balance that spicy sesame seed is also added equally.
Sesame has sesamolin that keeps human young and energetic.
Red chilli is also burns fat. When hot and spicy food causes severe stomach pain and that can be controlled by Banana flower bud salad.
The banana flower bud is also heals stomach pain due to heat of the body. When tomato based food consumed with ground water (not filtered) that may cause kidney stones.
Regular consumption of Platain stem salad prevents formation of kidney stones. It also dissolves smaller kidney stones and it is proven.
Recipe such as Pongal (sweet rice) made with Palm jaggery heals stomach pain.
Ginger tea helps digest fast when heavy food like pongal with Urad dal vadai.
South Indian Recipes FAQ
What are south Indian Recipes?
Recipes prepared in and around of Andhra Pradhesh, Karnataka, Kerala and Tamilnadu.
How South Indian Dishes are healthier than others?
The due care is not only given to the taste but also the digestion system of human body, climatic condition, age criteria etc.,.
Are South Indian Dishes medicinal recipes?
Not all the recipes are medicinal but many recipes have medicinal value.
Can you tell me couple of recipe that can cure diseases?
Pepper Rasam (Soup) that heals basic cold, cough and throat infection. The Plantain stem curry/ Salad dissolves small kidney stones.
Are South Indian Food climatic based?
Most of the food are climatic based food. For example Raggi based recipes are prepared during winter where as Kambu (Pale mallet) based food are prepared during summer
Can any European consume South Indian Food?
90% of the South Indian food don't suit to European. So careful when consume this
What are the basic steps a European has to follow before taste the South Indian Food?
Check the whether the recipe has too much spicy and oily. Most of the Indian food have spicy and Oily. You can start with Idly and Coconut chutney.
What are south Indian Recipes?
Peppercorns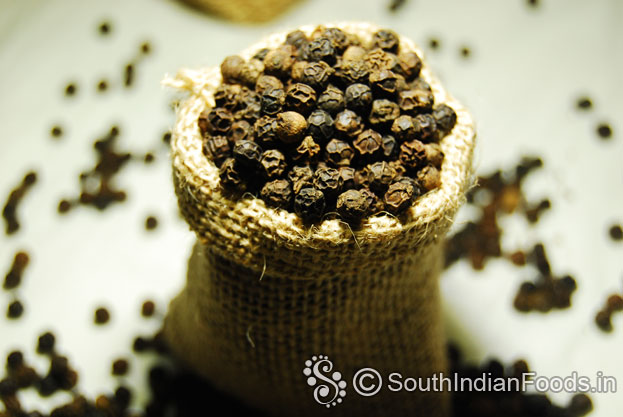 Sesame seeds-Till-Ellu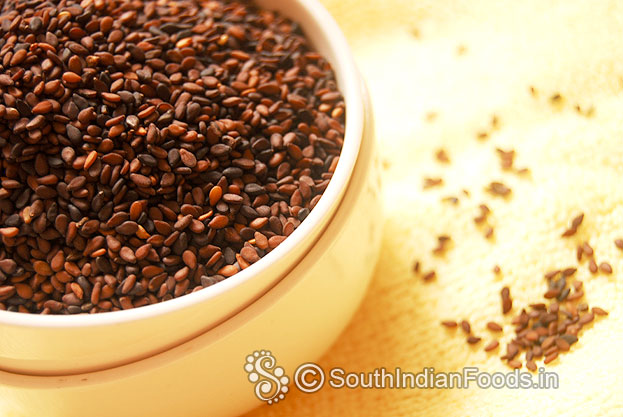 Nutmeg-Jathikkai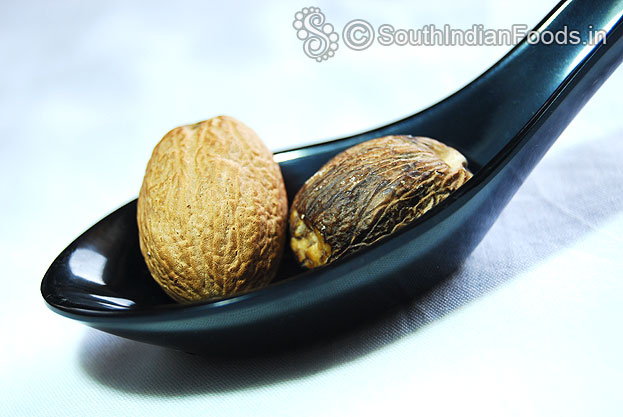 Jaggery-Vellam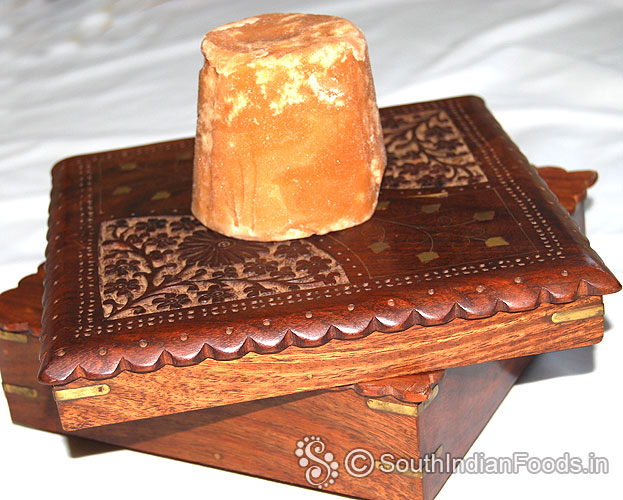 Star anise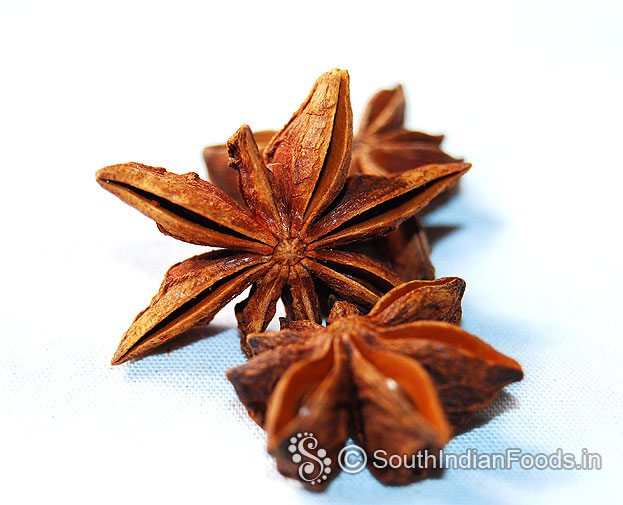 Long pepper-Thippili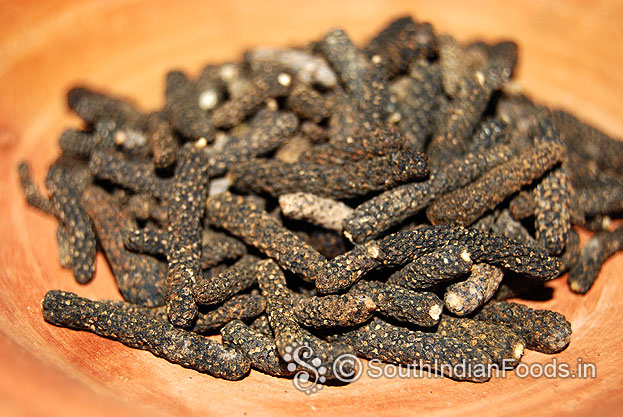 Dried neem flower-veppam poo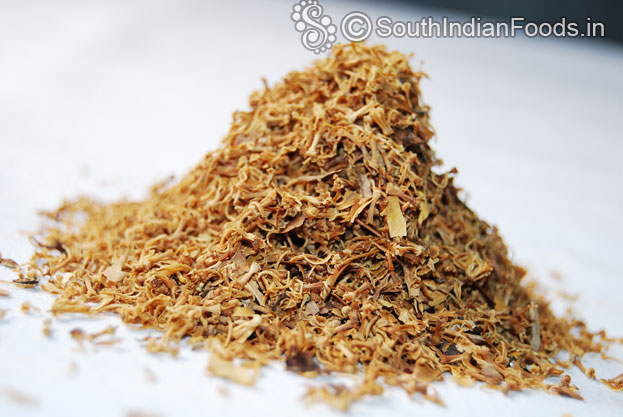 Turmeric powder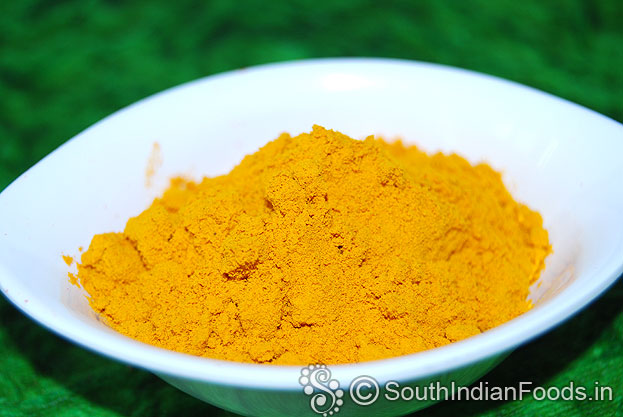 Rate this recipe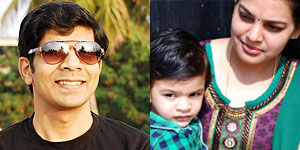 About Us
You may also like these recipes

Delhi carrot halwa
Delhi carrots [red]-2 cups [finely grated]. Ghee [melted...
Read More >>

Vendakkai kara kuzhambu
In a thick pan fry Okra for...
Read More >>
Recipes by Categories