About Ragi (Finger Millet)

About Ragi (Finger Millet)

Ragi has been playing a vital role in building healthy generation since thousands of years. Healthy body, healthy mind. This ancient grain had been used widely in everyday cooking in southern part of India (Tamilnadu). People used rice occasionally. The old tamil song "Nitham nitham nellu soru…" conveys the message that heroine likes & enjoys the rice based recipe. Those days people would wonder if any one cooks rice. Now it is common.
Ragi has rich in minerals and calcium and less fat. This generation especially people who have diabetic use ragi as there is no other go.
To be told truth, ragi is tastier & healthier than rice. We can make lot of recipes using ragi. Like Ragi Kolukattai, Ragi Dosai, Ragi uppuma, Ragi mudde.
Ragi is the one and only grain that is grown without any pesticides & fertilizers.
We have 1% drinking water in the word. Some of the clothing companies start initiative to use less water to produce their products. Some company makes campaign to remove foam at single wash. Now time to think smarter agriculture. Ragi consumes 1/3 of water as to grow paddy. Think. We can save water. We can build healthy generation that gives healthy nation.
Generally ragi is produce heat to the body so it is advisable to use except summer. Balance your body by drinking tender coconut, milk etc when you consume in summer season.
Eat Ragi live healthy and have fun.
Calorie value (g) of Ragi (100gms)
Carbohydrate
Protein
Fat
Fibre
Calcium
Iron
Energy
72
7.9
1.4
3.6
35
0.4
328
Ragi idli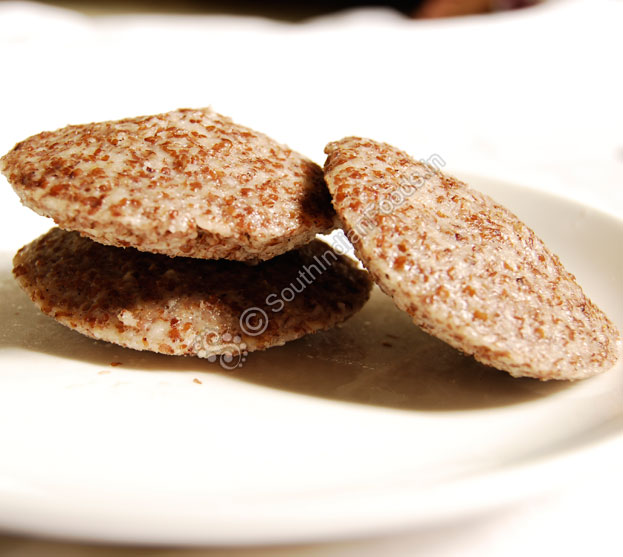 Ragi paper roast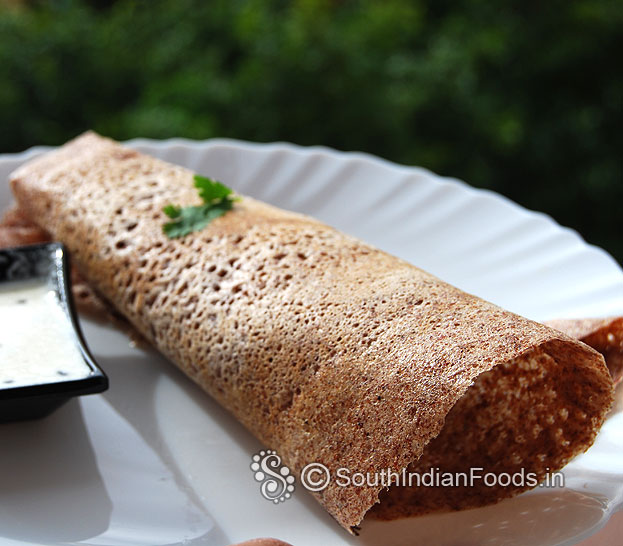 Ragi Modak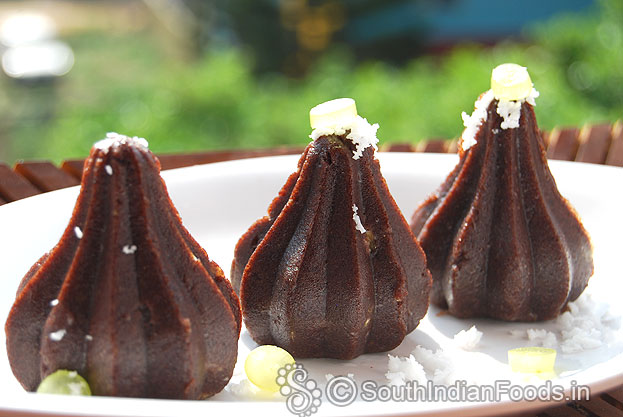 Ragi lemon semiya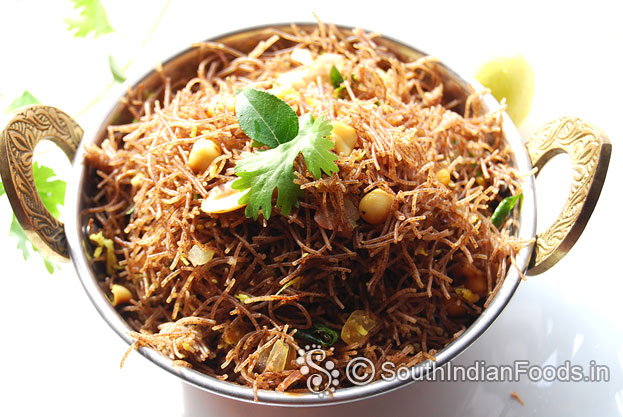 Ragi puttu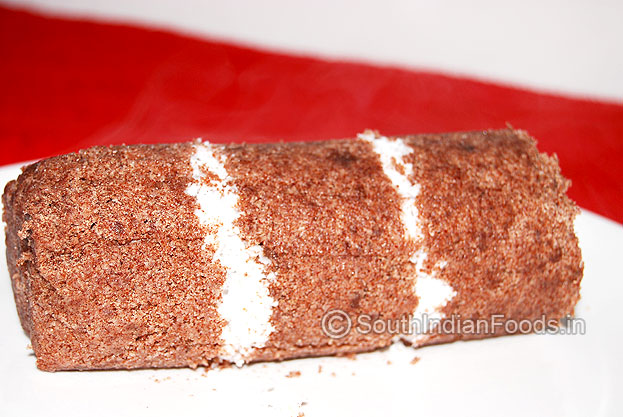 Ragi koozh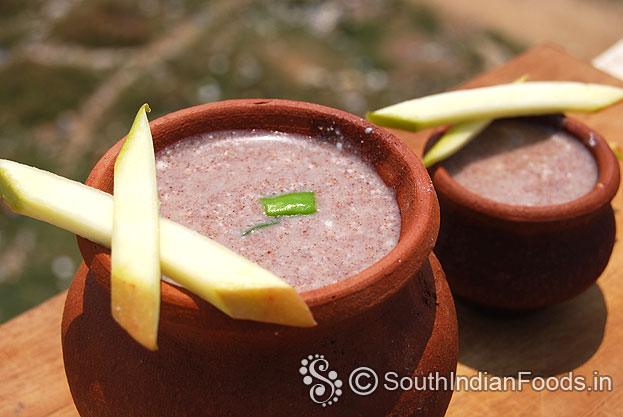 Rate this recipe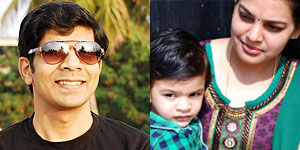 About Us
You may also like these recipes

Ragi Mudde
Ragi Powder(English:Finger millet, Tamil: Kezhvaragu...
Read More >>

Ragi Porridge
Ragi flour - 5 tbsp. Water - ½ ltr. Salt to taste...
Read More >>

Ragi puttu
Ragi flour – 1 cup. Ghee – 2 tbsp. Coconut – ½ cup...
Read More >>

Ragi murukku
Ragi flour [Finger millet flour, kezhvaragu maavu] – ½ cup...
Read More >>

Ragi flour dosa
Ragi flour [Kezhvaragu maavu, Finger millet flour] - 2 cups...
Read More >>

Ragi Idli
Whole ragi - 3 cups. Whole Urad Dal - 3/4 cup. Fenu...
Read More >>

Ragi pesarattu dosa
Whole green gram [Pachai payaru, green moong...
Read More >>

Ragi rotti
Ragi [Finger Millet]– 1 cup. Cabbage – ¼ cup [grated]...
Read More >>

Ragi semiya payasam
Ragi semiya [vermicelli] – ¼ cup. Jaggery / Brown...
Read More >>
Recipes by Categories