Avaraparuppu kathirikai kulambu | Bellar dal egg plant curry-How to make step by step photos
By Gunaselvi
Sridher
Cuisine Style: Tamil Nadu, South India | Cooking Time: 10 minutes | To Serve: 4 | Take with: Idli, Dosa, Rice, Chapathi | Type : Sambar, Gravy, kulambu, curry, masala.
Avarapauppu kathirikai kulambu is one of the best, unique, rare, delicious and rich curry in kongunadu region [Coimbatore, erode, tiruppur]. This curry contains 3 simple steps:-1. Boiling avarai paruppu with turmeric & sesame oil. 2. Grinding coconut & tomato. 3. Seasoning, stir-frying brinjal with masala powders. Finally combine all these you will get this instant curry. This is best side dish for rice, millets, idli, dosa, paper roast, ragi balls, chapathi or roti. You can replace eggplant with drumstick [murungaikai], avarakkai, peerkangai, radish, german turnip, chow chow, white pumpkin, raw mango or cluster beans.
Avarapparuppu / Vaal dal / dried broad beans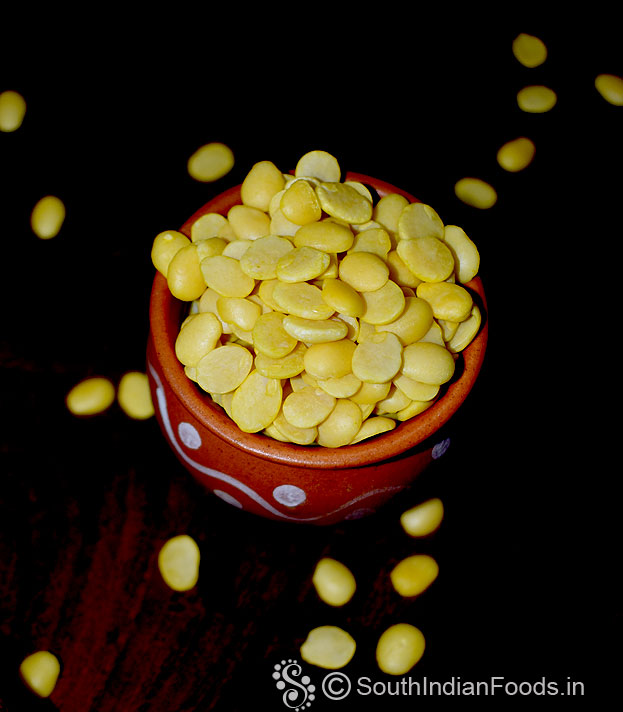 Avarapparuppu kathirikai kuzhambu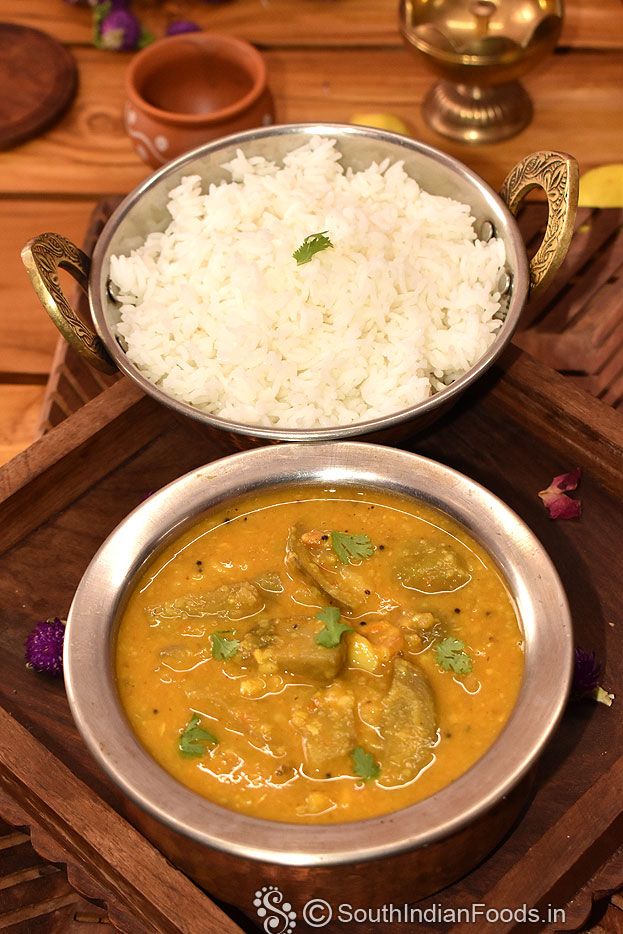 Ingredients
Eggplan[Kathirikai, brinjal] - 5 to 6
Avarai paruppu[Vaal dal, Bellar dal,Dried broad beans]- 1/2 cup
Tomato – 1 [chopped]
Coconut - 2 tbsp
Shallots[Sambar onion] - 7 to 8
Garlic –3 cloves
Curry leaves – 1 spring
Coriander leaves – 2 springs [chopped]
Turmeric powder – ¼ tsp
Red chilli powder – ½ tsp
Mustard seeds – 1 tbsp
Bengal gram – 1 tbsp
Urad dal – 1/2 tbsp
Asafetida a pinch
Tamarind water- 3 tbsp
Salt to taste
Oil – 2 tbsp
Sesame oil– 1 tbsp
Water as needed
Method
Wash avarai paruppu 2 to 3 times
Pressure cook avarai paruppu with 1/4 tsp turmeric and 1 tbsp sesame oil for 1 whistle
Wash and slice brinjal then put it in a water, keep it aside
In a mixie jar add tomato & coconut grind till coarse paste.
Heat pan add 2 tbsp oil, mustard, urad dal, bengal gram, asafoetida, & curry leaves
Add garlic, onion saute till soft
Add brinjal, turmeric & red chilli powder saute for 3 min
Add water, ground tomato mixture, cook till soft
Add toor avarai paruppu,salt & tamarind cook for 5 min
Finally add coriander leaves, serve hot with rice, chaapthi, idli or dosa.
How to make Avaraparuppu kathirikai kulambu-Step by step photos
Avarai paruppu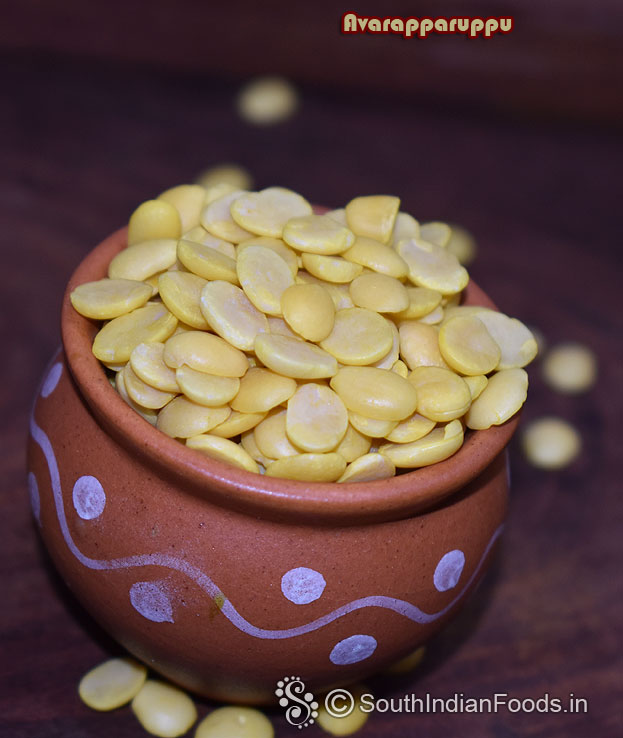 Dried broad beans seeds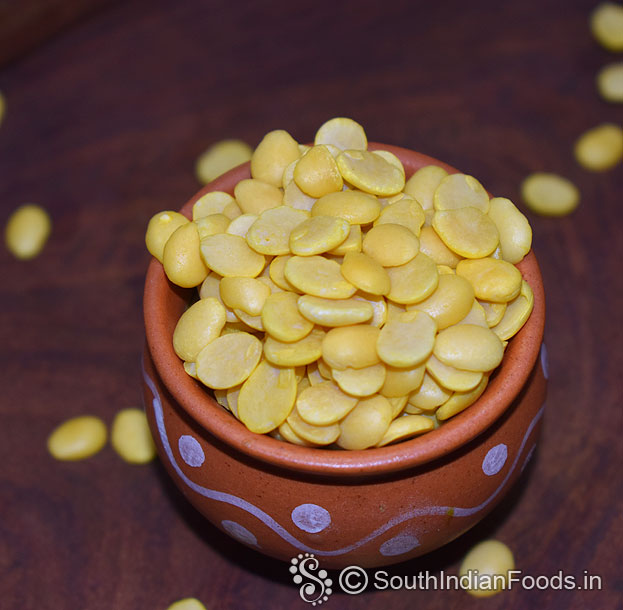 In a pressure cooker, add avarai paruppu, wash 2 to 3 times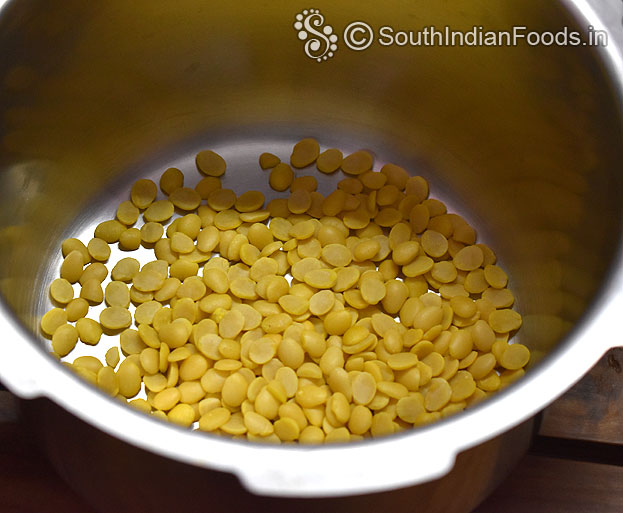 Add fresh water, 1/4 tsp turmeric, 1 tbsp sesame oil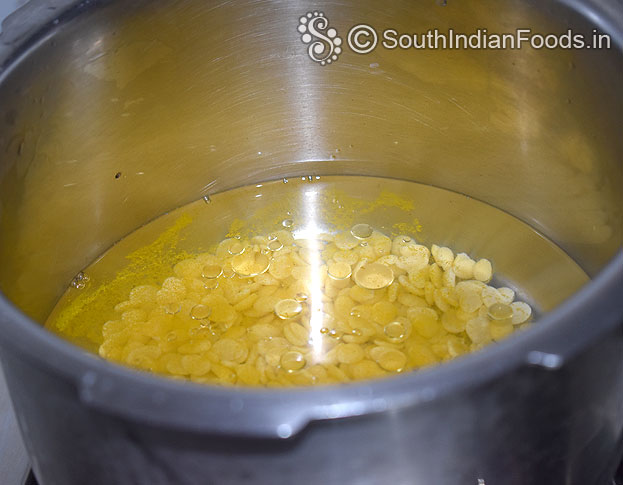 Cook for 1 whistle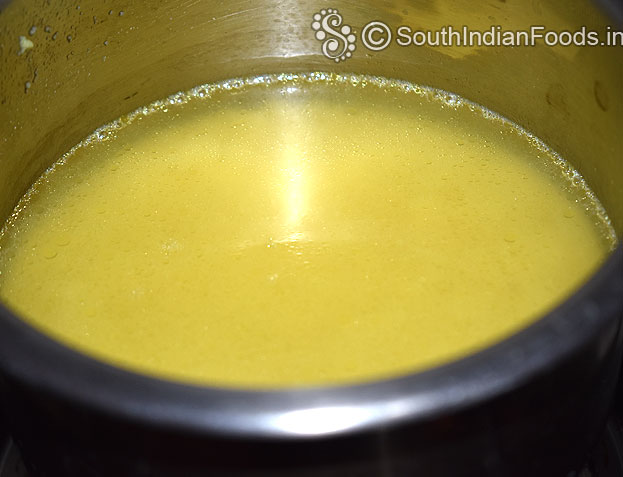 Now its ready, keep it aside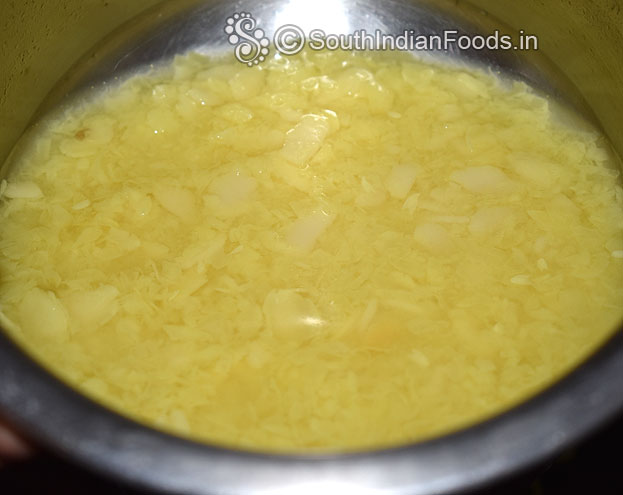 Slice brinjla, put it in water to avoid changing color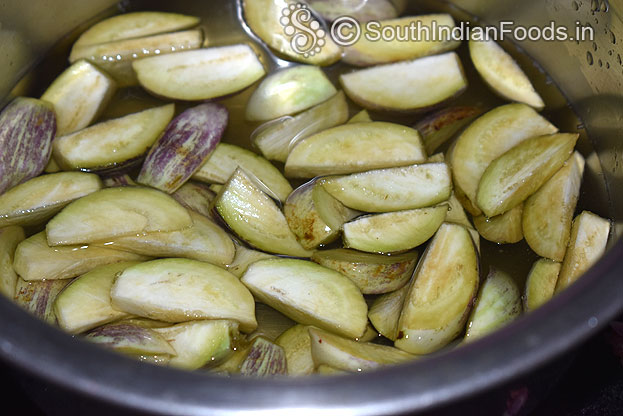 Heat 2 tbsp oil, add mustard, urad dal, garlic, curry leaves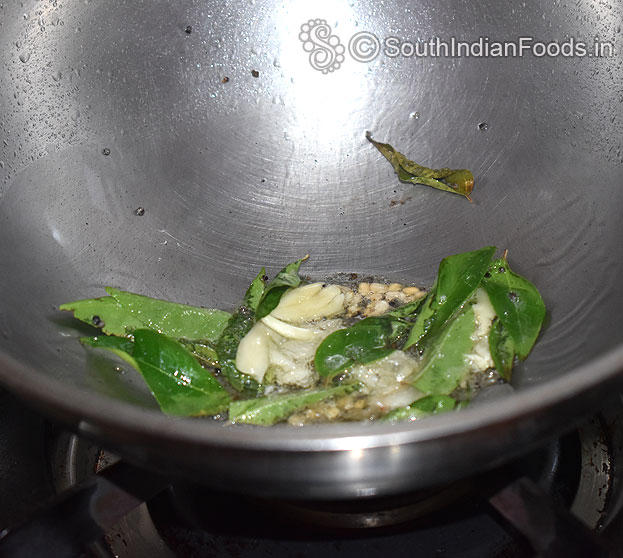 Add shallots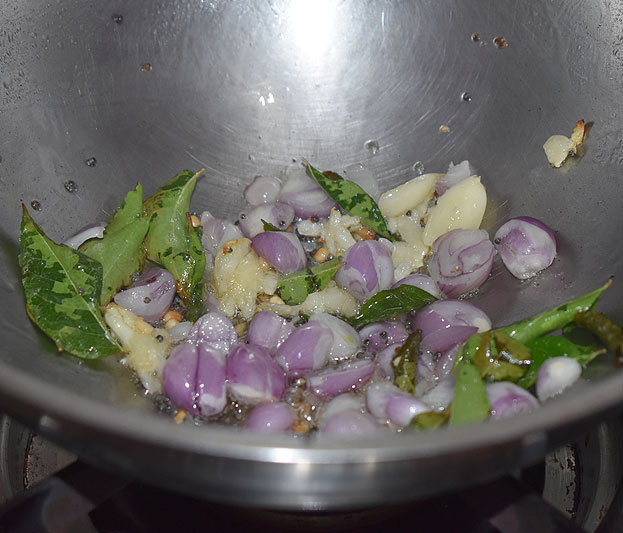 Add asafoetida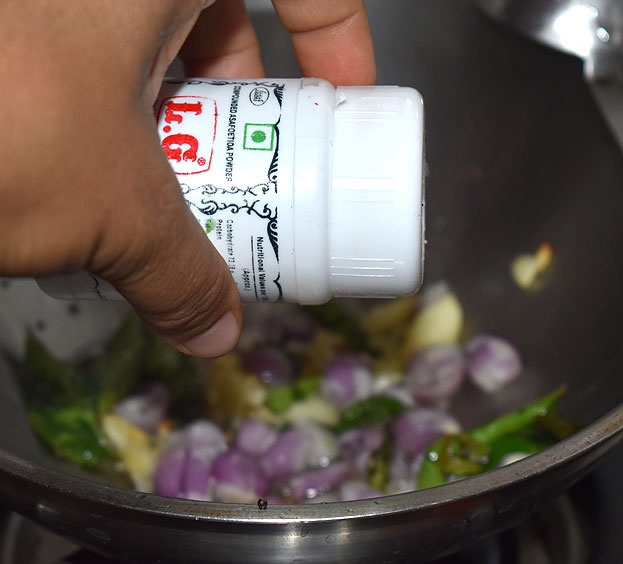 Add brinjal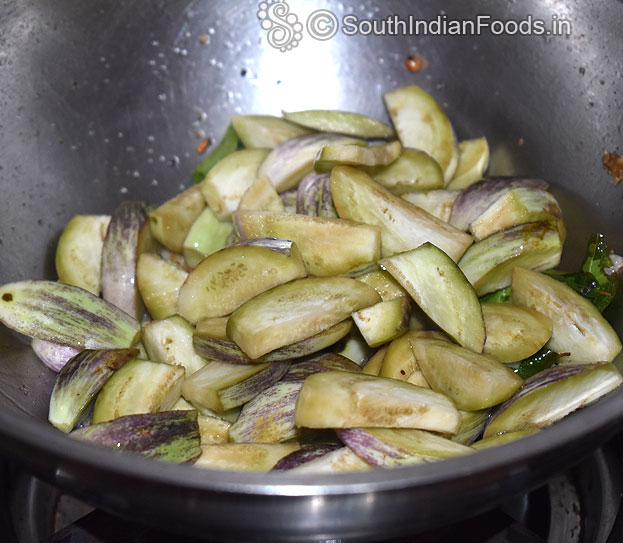 Add turmeric, red chilli powder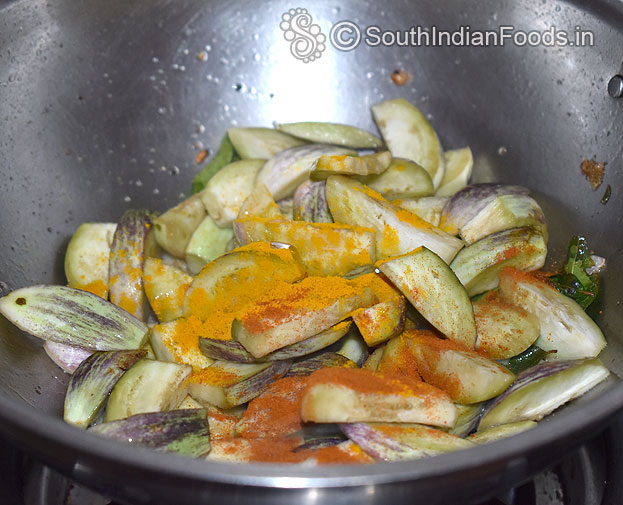 Saute for 3 min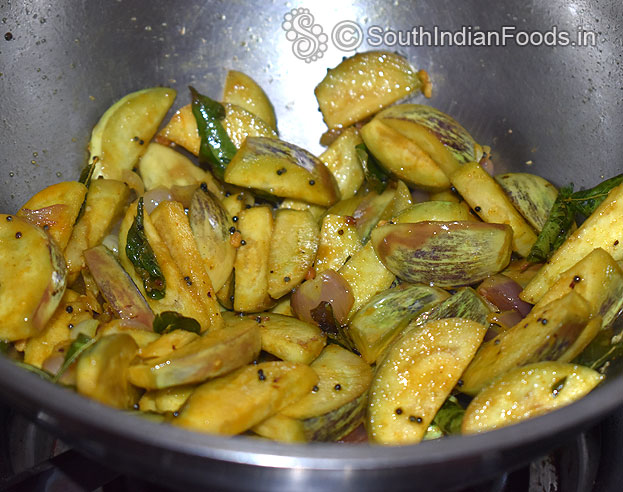 Grind coconut, tomato coarsely or fine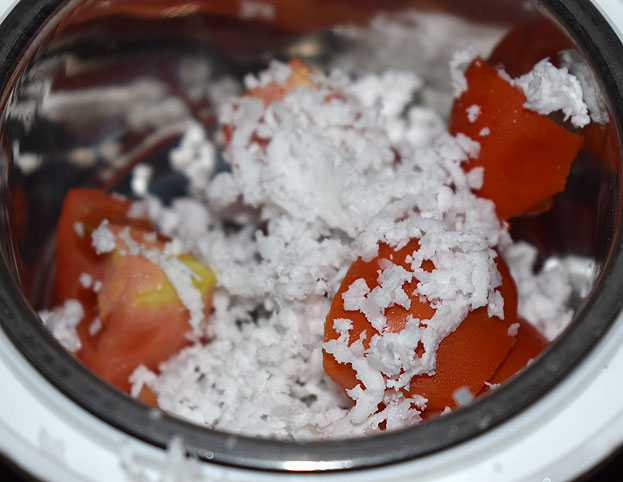 Mixture ready, keep it aside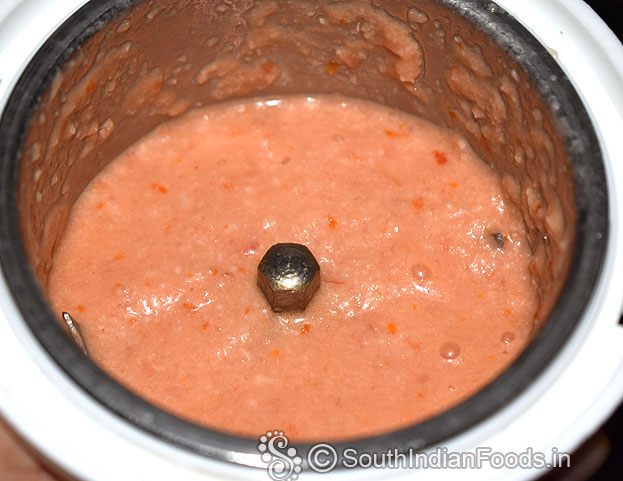 Add tomato coconut mixture, mix well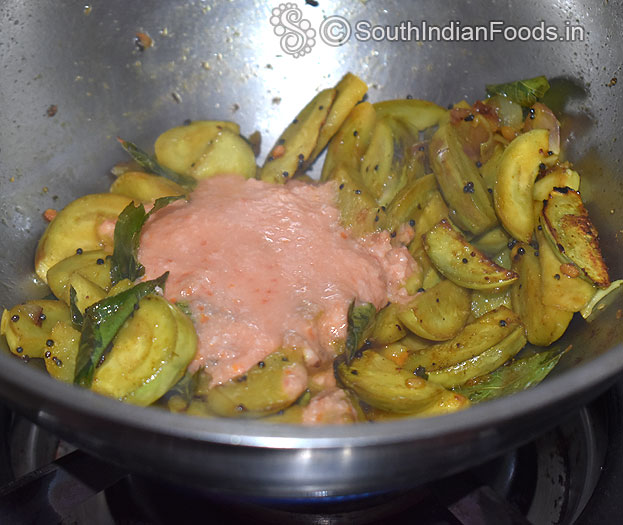 Saute for a min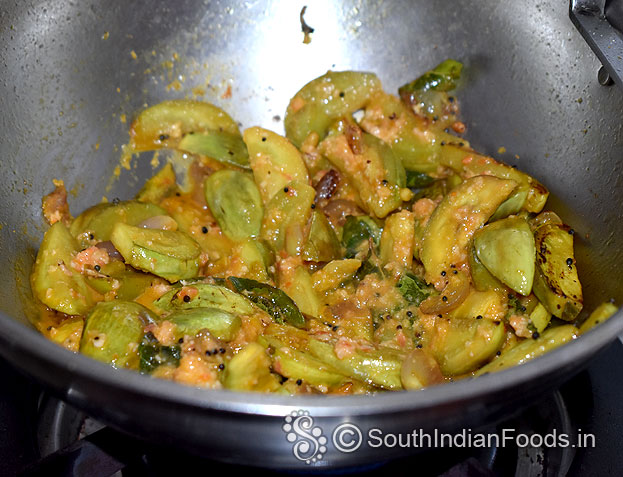 Add water, let it boil till soft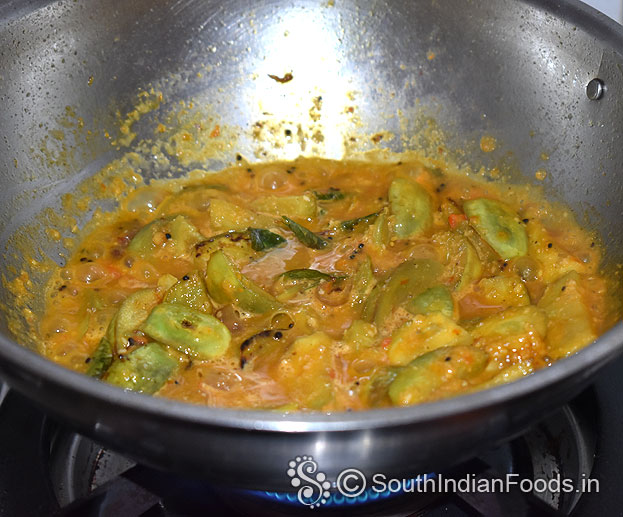 Add tamarind water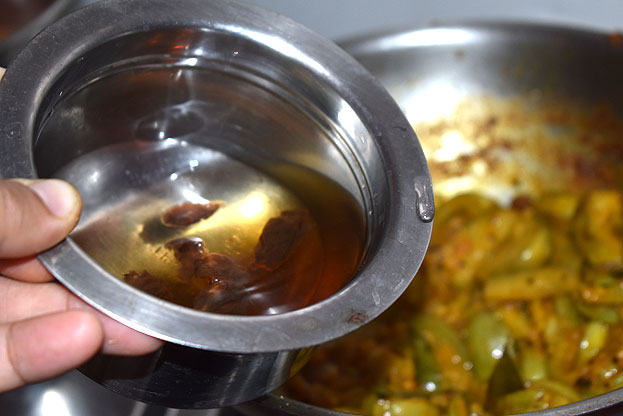 Boil for 5 min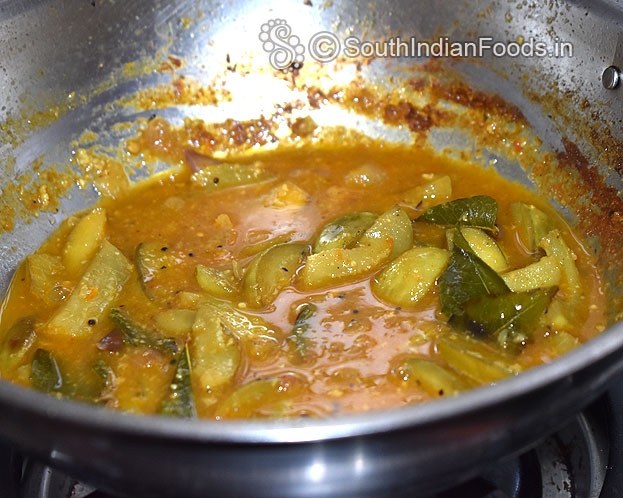 Add cooked avarai paruppu[dried broad beans]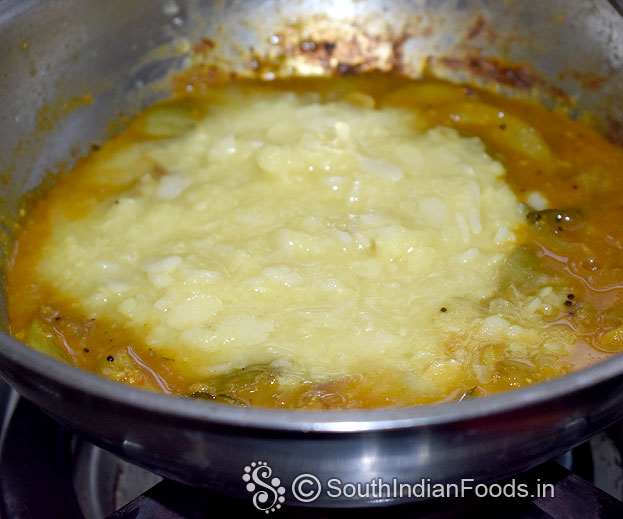 Mix well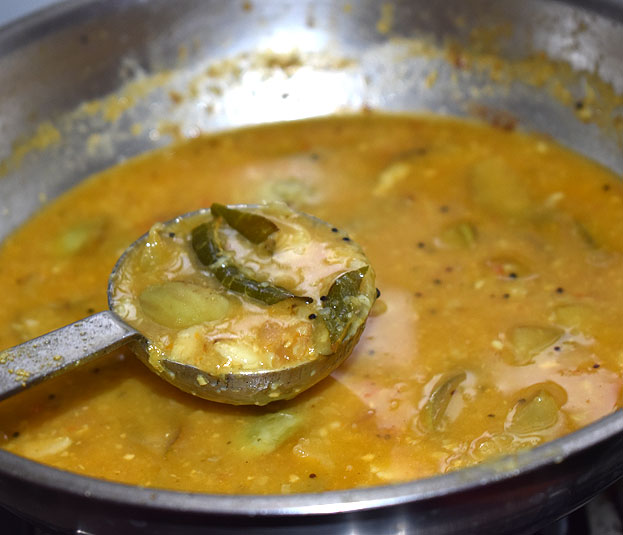 Boil for 3 min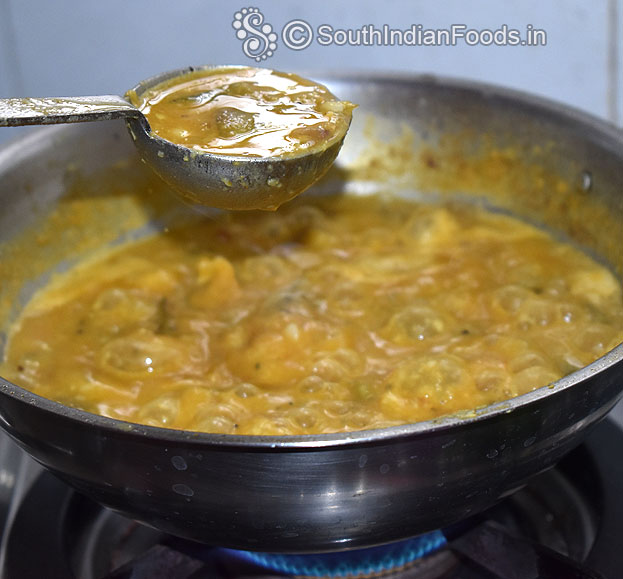 Now its rady, cut off heat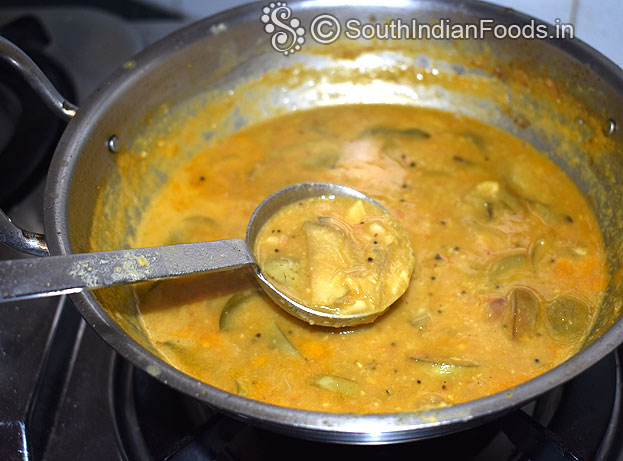 Avarai paruppu kathirikai kulambu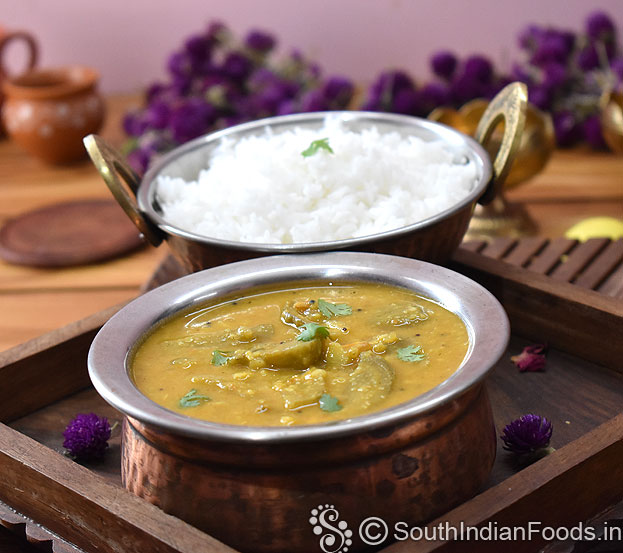 Avare bele brinjal curry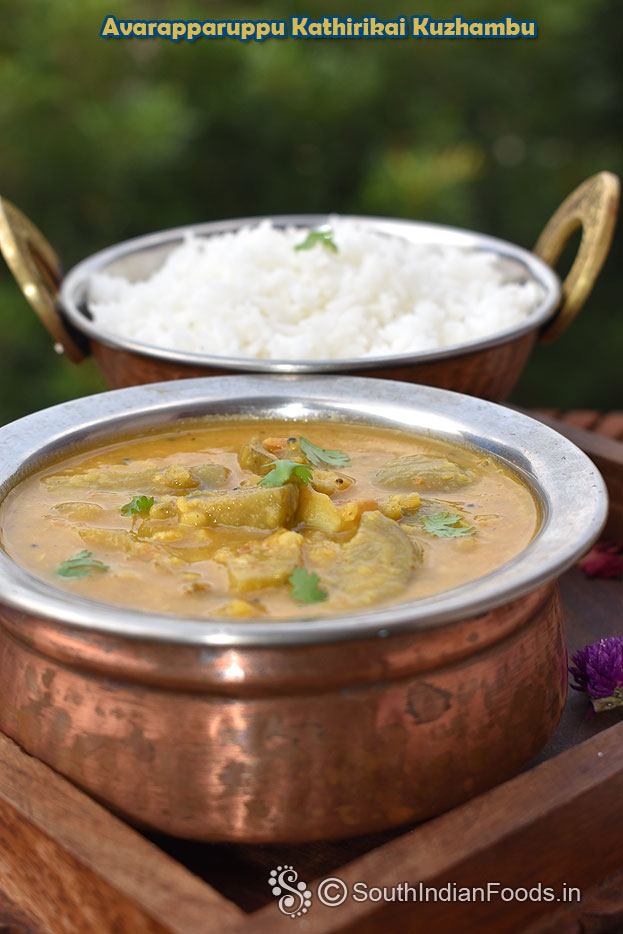 Bellar dal egg plant curry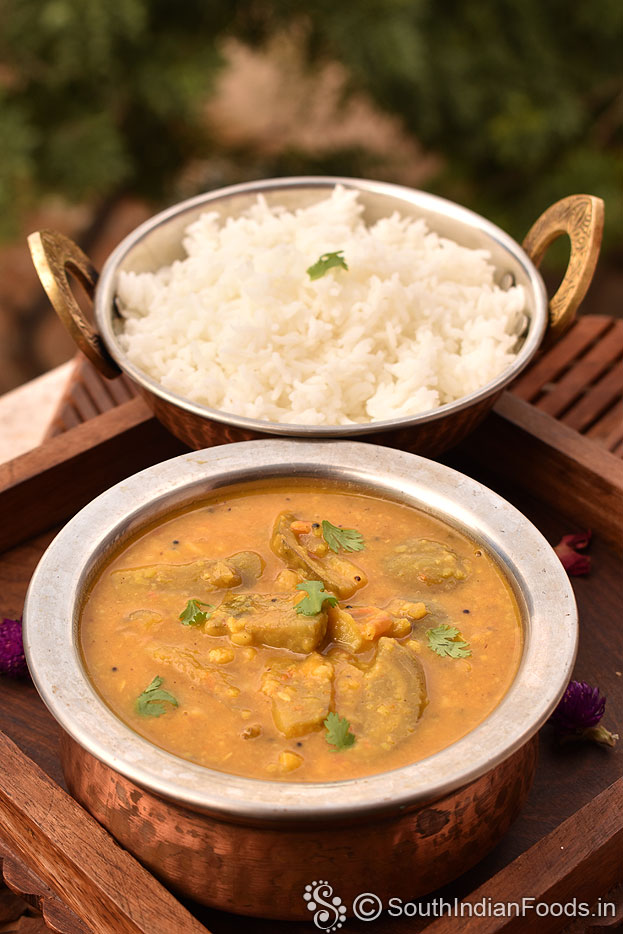 Kongunadu style dried broad beans eggplant curry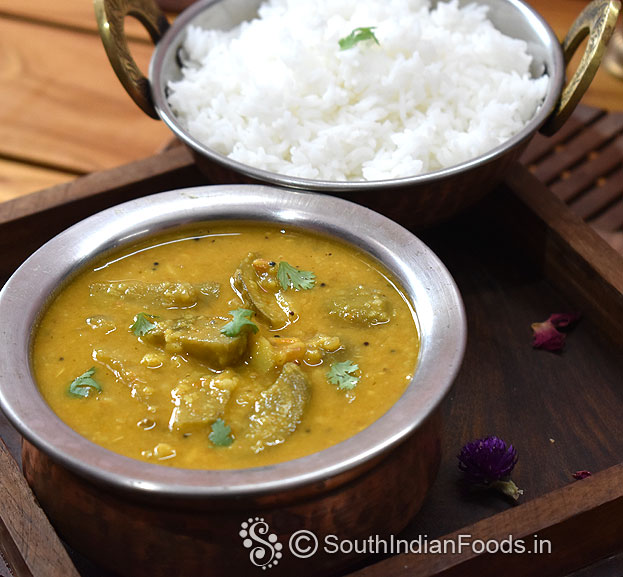 Rate this recipe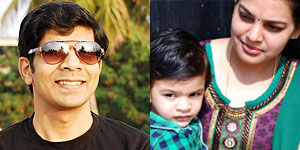 About Us
You may also like these recipes

Adai
Toor dal – 1 cup. Bengal gram – ¾ cup. Idli rice – 2 cup...
Read More >>

Masala Pasta
This is Indo-Italian style masala pasta and sure Indian...
Read More >>

Cannellini beans puli kootu
Cannellini beans [White...
Read More >>

Thinai sweet pongal
Thinai rice (Foxtail Millet) – 1 cup, Moong dal – ¼ cup...
Read More >>

Beetroot rajma
Beetroot – 1. Rajma [Red kidney beans] – 1 cup...
Read More >>

Lemon poha
Aval [poha or Flattened rice] – 1 cup. Peanuts – ¼ cup...
Read More >>

Coriander sago upma
Sago [big] – 1 cup. Onion -1 [finely chopped]...
Read More >>
Recipes by Categories