Kalan kuzhambu | Mushroom masala curry | Oyster mushroom spicy gravy


By
Sridher
Cuisine Style: Tamil nadu, South india | Preparation&Cooking Time: 10 to 15 minutes | To Serve: 4 | Type : Curry,Masala, kulambhu | Take with : Rice, idli, dosa, roti, paratha
Ingredients
Mushroom [Kalan, Oyster mushroom] – 1 cup
Small onion [Shallots, sambar onion] – 4 [chopped]
Curry leaves – 1 spring
Turmeric powder – ¼ tsp
Mustard seeds – 1 tbsp
Urad dal – 1 tbsp
Oil – 2 tbsp
Salt to taste
Water as needed
For roasting & grinding ingredients
Coriander seeds – 1 tbsp
Cumin seeds – ½ tbsp
Fennel seeds – ½ tbsp
Bengal gram – ½ tbsp
Urad dal – ½ tbsp
Garlic – 2 cloves
Ginger – 1 tbsp [chopped]
Tomato -2 [chopped]
Small onion [Sambar onion, shallots] - 7
Dry red chilli [Vara milagai] - 2
Curry leaves – 1 spring
Method
Heat oil in a pan then roast all ingredients & grind to fine paste with ¼ cup of water.
Pluck, wash & chop the mushrooms.
Heat oil in a pan then add mustard seeds & let it splutter. Then add urad dal sauté.
Add curry leaves & sambar onion sauté till soft.
Add mushrooms, turmeric powder & salt sauté gently for 2 min.
Add ground paste and salt mix well & let it boil.
Then cut off heat & serve hot with rice.
Mushroom masala kara kulambu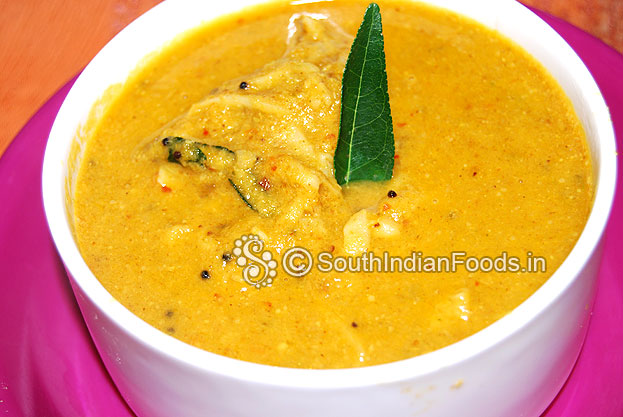 Rate this recipe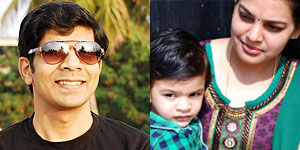 About Us
You may also like these recipes

Thinai adai
Thinai arisi [Foxtail millet, Korra biyyam] – 2 cup...
Read More >>

Onion samosa
Onion – 3 [sliced]. Carrot – 1 [finely chopped]. Garlic...
Read More >>

Tomato matar pulao
Tomato – 4 [chopped]. Green peas [matar...
Read More >>

Paneer
Milk – 3 ltr. Lemon – 2 ½ or 3 or lemon juice – 4 tbsp...
Read More >>

Pavakkai poriyal
Pavakkai [Bitter gourd] – 1 cup [thinly sliced]...
Read More >>

Kulfi
Milk – 3 cups. Sweet condenced milk – ½ cup...
Read More >>

Khoya matar curry
Matar [Green peas] – 1 cup [fresh]. Khoya [kova...
Read More >>
Jangiri
Urad dal [split skinless black gram, whole urad...
Read More >>
Recipes by Categories