Corn capsicum cheese sandwich

By Guna selvi
Sridher
Cuisine Style: Indo-America | Preparation & Cooking Time: 10 minutes | To Serve: 2 | Take with: Tomato chilli sauce, | Type: Breakfast, dinner
Ingredients
Bread – 4 slices
Corn – 1/2 cup[boiled]
Capsicum –1/4 cup [finely chopped]
Garam masala powder – 1 tbsp
Garlic - 3 cloves[finly chopped, mashed]
Red chilli powder – 1/4 tsp
Green chilli sauce – 1 tbsp
Red chilli sauce – 1 tbsp
Tomato chilli sauce - 2 tbsp
Cheese slices – 1 or 2
Butter / Ghee – 2 tbsp
Oil - 2 tbsp
Preparation Method
Cut & remove the brown edges of the bread. Grease two bread slices with butter.
Heat 2 tbsp oil in a pan add garlic, capsicum, corn, red chilli powder, garam masala powder, green chilli sauce, red chilli sauce, chilli tomato sauce saute for 3 min.
Take one bread slice, grease with butter & toamto chilli sauce or ghee place sauted corn, capsiucm.
Then place one cheese slice.
Then cover with another slice of bread & press gently.
Heat iron tawa, add 1 tbsp butter, place bread toast till crisp and golden brown.
Once it's ready, slice bread & serve hot with tomato chilli sauce.
Saute corn capsicum with masala powder and sauce-Corn capsicum filling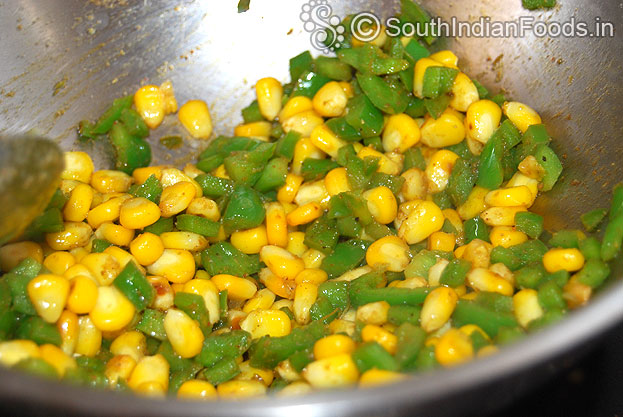 Corn capsicum sandwich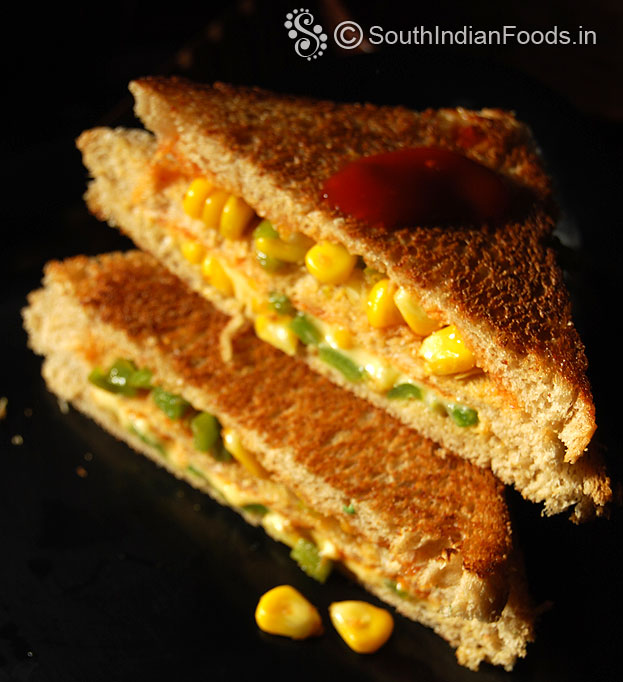 Rate this recipe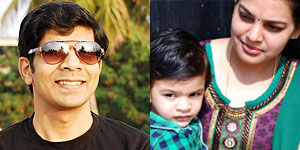 About Us
You may also like these recipes

Potato gulab jamun
Potato[Aloo, Urulaikizhangu]– 1 [boiled, peeled,mashed]...
Read More >>

Dum banana kacha kela curry
Raw banana[kacha kela...
Read More >>

Capsicum rice
Basmati long grain rice – 1 ½ cup [Boiled]. Red & yellow...
Read More >>

Paneer capsicum paratha
Paneer[Cottage cheese...
Read More >>

Potato carrot beans salad
Potato – 1 [cut into stripes]...
Read More >>

Potato noodles croquettes
Potato [Aloo] – 3. Noodles...
Read More >>

Onion samosa
Onion – 3 [sliced]. Carrot – 1 [finely chopped]. Garlic...
Read More >>

Kulfi
Milk – 3 cups. Sweet condenced milk – ½ cup...
Read More >>

Khoya matar curry
Matar [Green peas] – 1 cup [fresh]. Khoya [kova...
Read More >>

Dum aloo
Baby Potatoes [Aloo] – 7 [washed & peeled]...
Read More >>
Recipes by Categories