Bread rava cheese toast-How to make-Step by step photos

By Gunaselvi
Sridher
Cuisine Style: Indo-America | Preparation & Cooking Time: 10 minutes | To Serve: 2 | Take with: Tomato chilli sauce, | Type: Breakfast, dinner
Ingredients
Bread – 4 slices
Rava – 1/4 cup
Curd –1/4 cup [finely chopped]
Cheese –1 cube
Green chilli- 1 tbsp[finely chopped]
Ginger - 1 tbsp
Carrot - 2 tbsp[grated]
Capsicum – 2 tbsp [finely chopped]
Sweet corn - 2 tbsp[boiled]
Salt to taste
Butter / Ghee – 2 tbsp
Oil - 2 tbsp
Ingredients for green chutney
Coriander leaves - 3 springs
Mint laeaves - 2 springs
Green chilli - 1 tbsp
Ginger - 1 tbsp
lemon juice - 1 tbsp
Sugar - 1 tsp
Salt to taste
Put all ingredients in mixie jar, fienly grind
Preparation Method
Cut & remove the brown edges of the bread. Grease two bread slices with butter.
In a bowl add rava, curd, salt, capsicum, carrot, boiled corn, ginger, green chilli mix well then leave it for 20 to 30 min.
Take one bread slice, grease with butter or ghee & add green chutney evenly spread..
Add rava veg mixture evenly spread,
Heat iron tawa, add 1 tbsp butter, place bread toast till crisp and golden brown.
Grate & Sprinkle cheese over the bread cover lid cook for a min.
Once it's ready, slice bread & serve hot with tomato chilli sauce.
How to make Bread rava toast-Stepwise Pictures [Simple, Easy]
Rava - 1/4 cup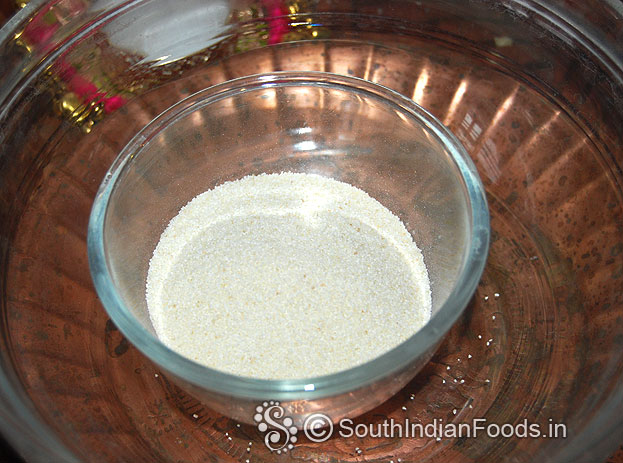 Add curd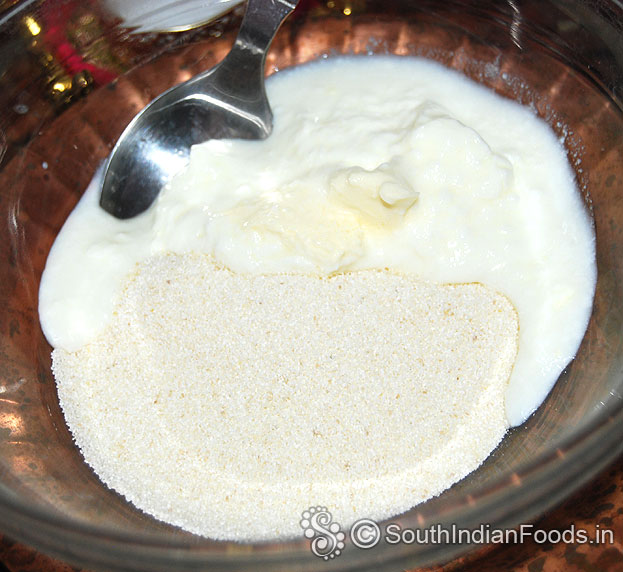 Add salt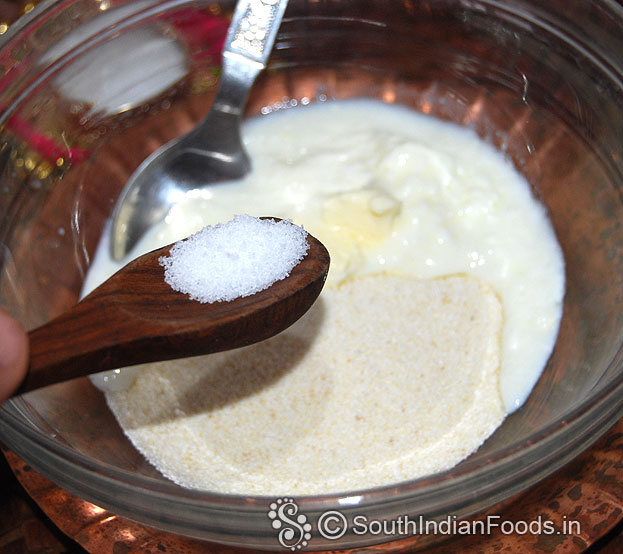 Add green chilli & ginger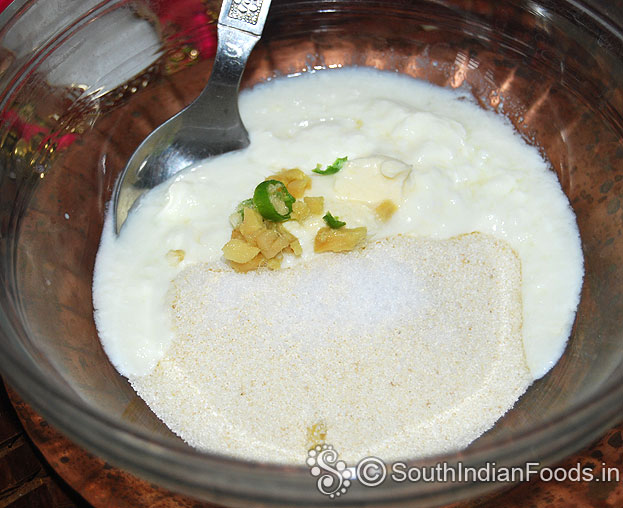 Grate carrot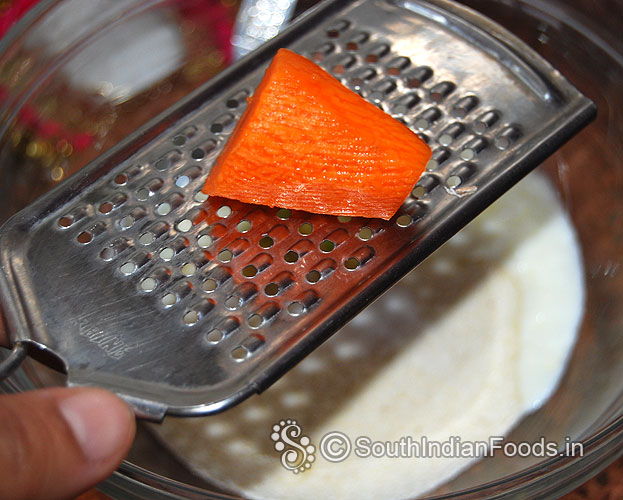 Mix well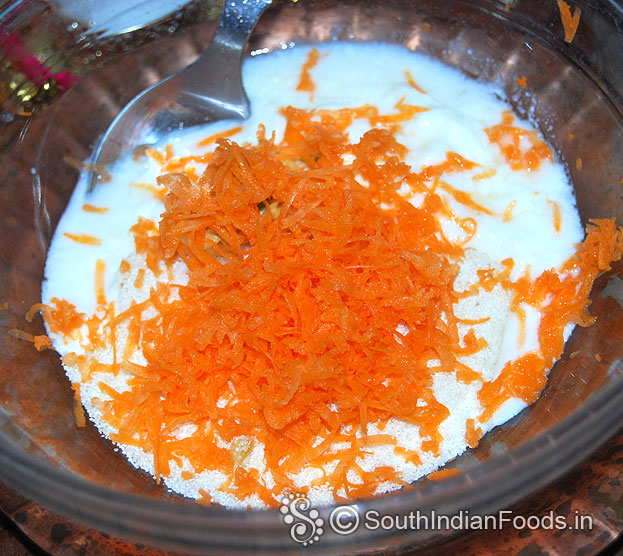 Add capsicum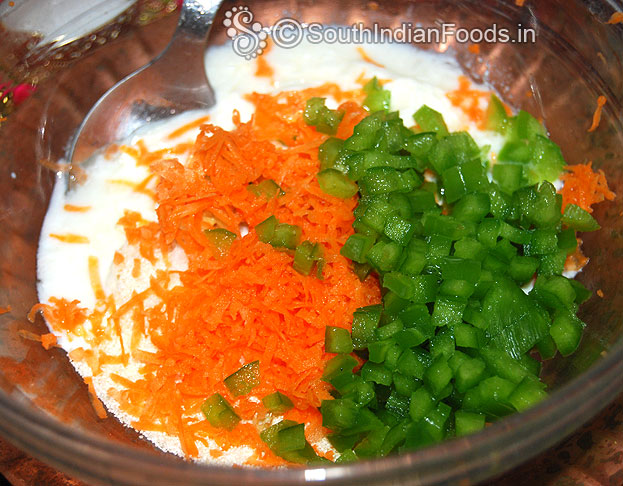 Add boiled corn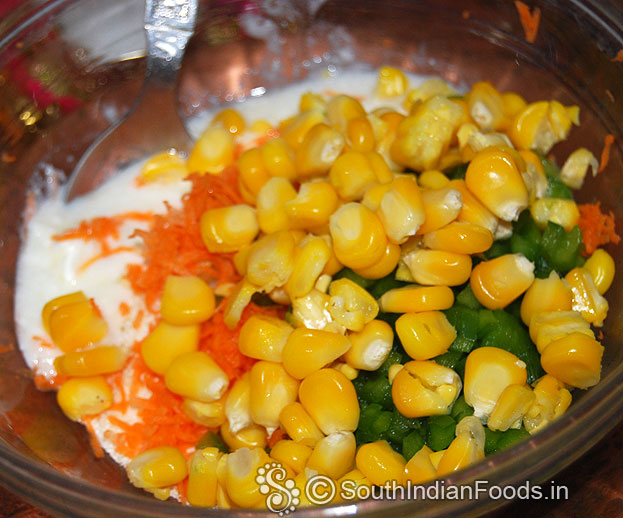 Mix well & leave it for 20 min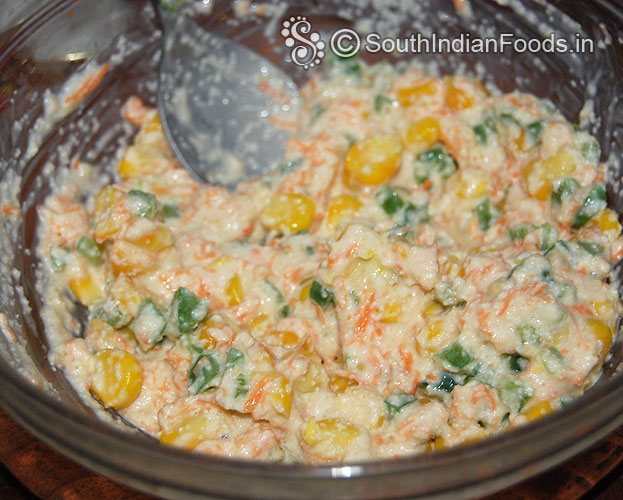 In a mixie jar add green chilli & ginger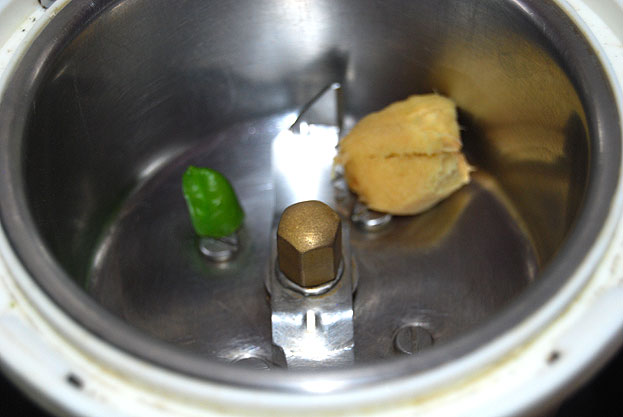 Add coriander, mint leaves, salt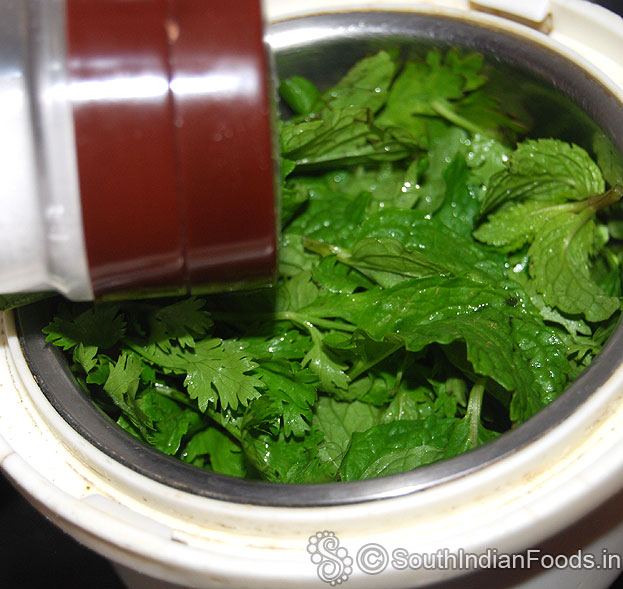 Add sugar, lemon jucie finely grind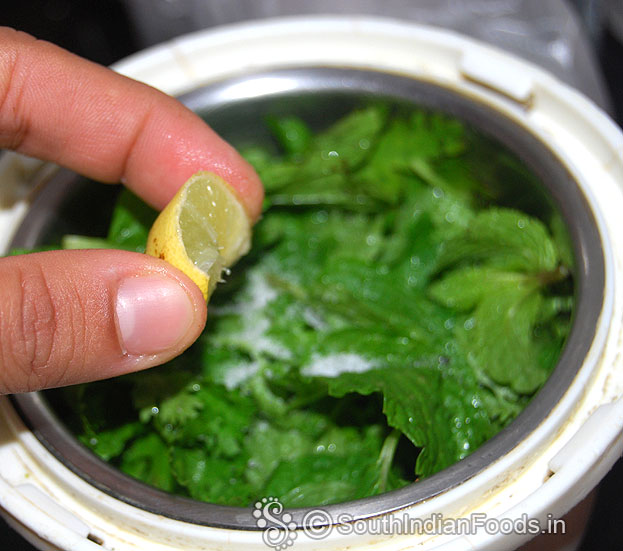 Smooth green chutney ready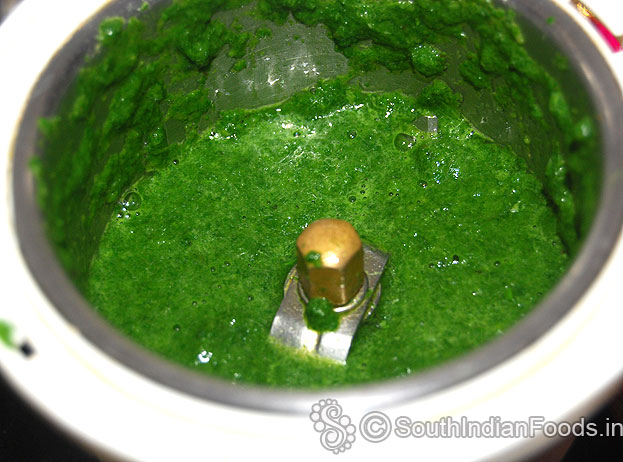 Tke brown bread / white bread, cut & remove edges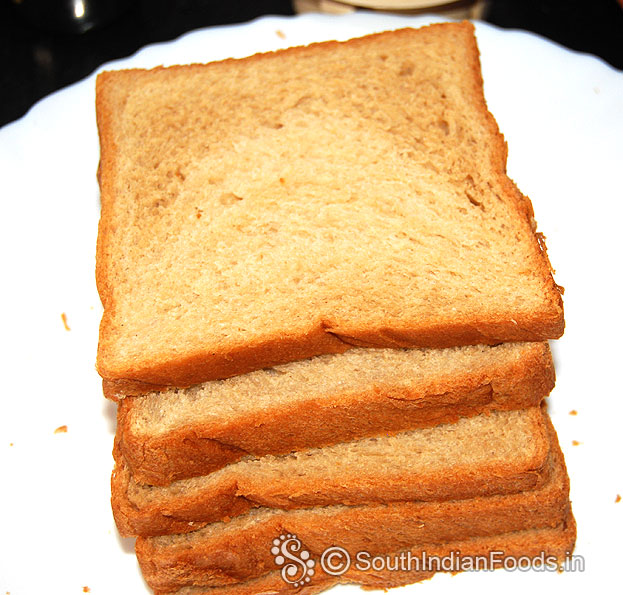 Grease with green chutney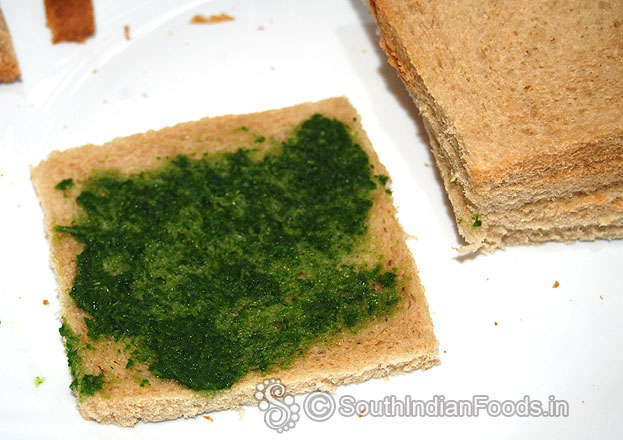 Add rava mixture, evenly spread over the bread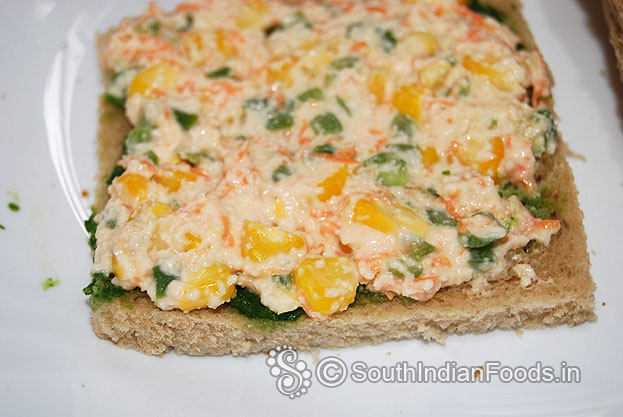 Heat iron dosa tawa, add 1 tbsp butter / ghee / oil, palce bread slice toast till crisp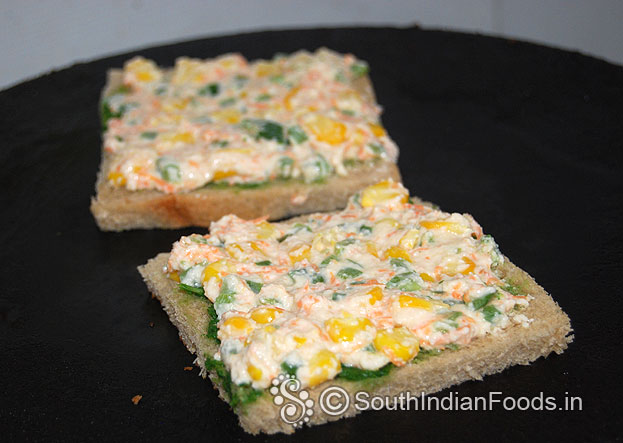 Flip over cook for 2 min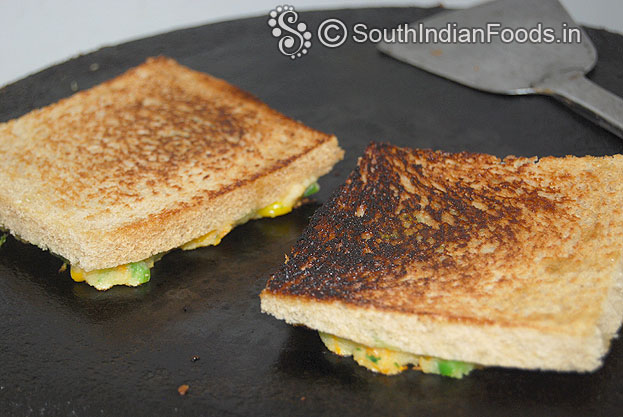 Grate cheese over the bread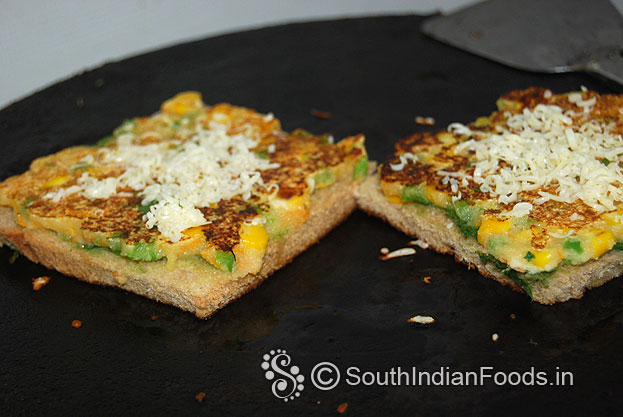 Cut and serve with tomato chilli sauce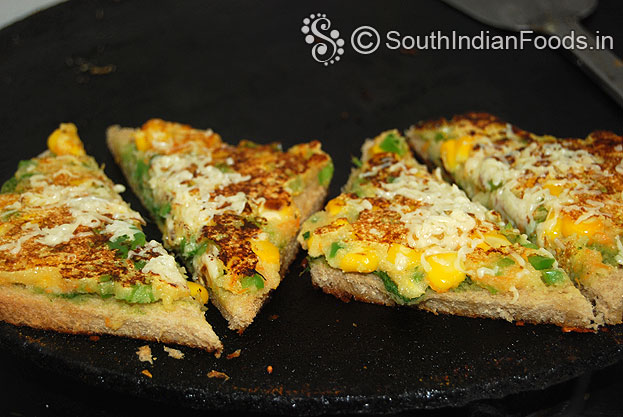 Bread corn cheese toast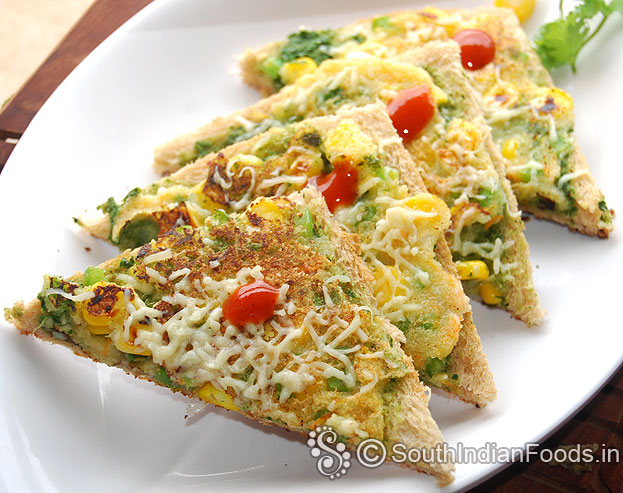 Bread semolina toast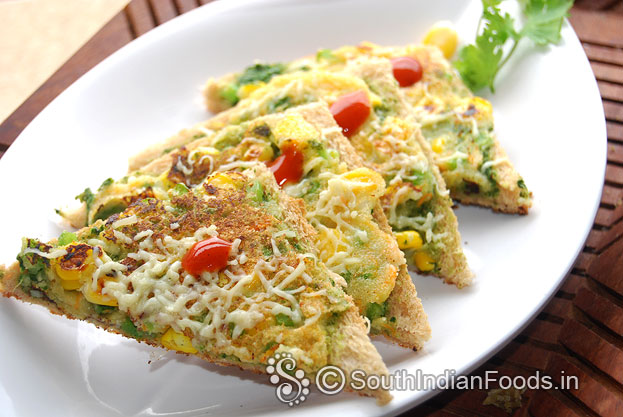 Bread rava toast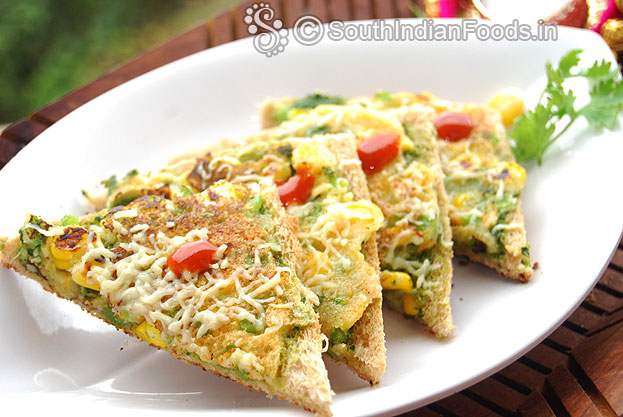 Rate this recipe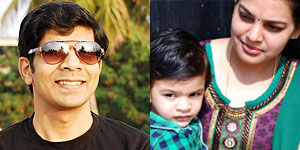 About Us
You may also like these recipes

Potato gulab jamun
Potato[Aloo, Urulaikizhangu]– 1 [boiled, peeled,mashed]...
Read More >>

Dum banana kacha kela curry
Raw banana[kacha kela...
Read More >>

Capsicum rice
Basmati long grain rice – 1 ½ cup [Boiled]. Red & yellow...
Read More >>

Paneer capsicum paratha
Paneer[Cottage cheese...
Read More >>

Potato carrot beans salad
Potato – 1 [cut into stripes]...
Read More >>

Potato noodles croquettes
Potato [Aloo] – 3. Noodles...
Read More >>

Onion samosa
Onion – 3 [sliced]. Carrot – 1 [finely chopped]. Garlic...
Read More >>

Kulfi
Milk – 3 cups. Sweet condenced milk – ½ cup...
Read More >>

Khoya matar curry
Matar [Green peas] – 1 cup [fresh]. Khoya [kova...
Read More >>

Dum aloo
Baby Potatoes [Aloo] – 7 [washed & peeled]...
Read More >>
Recipes by Categories