Samai Idli | Little Millet Idli-How to make step by step photos & Video

By
Sridher
Cuisine Style: Tamil Nadu, south india | Preparation Time: 15 minutes | Soaking & Fermentation Time: 5 to 7 hours | Cooking Time:10 minutes | To Serve: 3 | Type : Breakfast, dinner | Take with : Chutney, sambhar, kurma
Ingredients
Samai arisi [Little millet]– 2 cups
Urad dal – 1/2 cup
Fenugreek seeds– 1 tbsp
Sea salt or Salt to taste
Water as needed
Method
Wash and Soak samai arisi, urad dal with fenugreek separately for 5 hours.
Drain water then put soaked samai rice, urad dal & fenugreek in a grinder grind to smooth batter
Transfer batter int to a bowl mix well, add sea salt & leave the batter for fermentation [approximately. 8 hours, fermentation hours differs from region to region & weather conditions].
Grease idly plates with gingelly oil. Pour idly batter. Then steam it for 10 min.
Serve hot with coconut chutney and Sambar.
How to make Samai idli video
How to make Samai idli-Step by step photos
Samai idli ingredients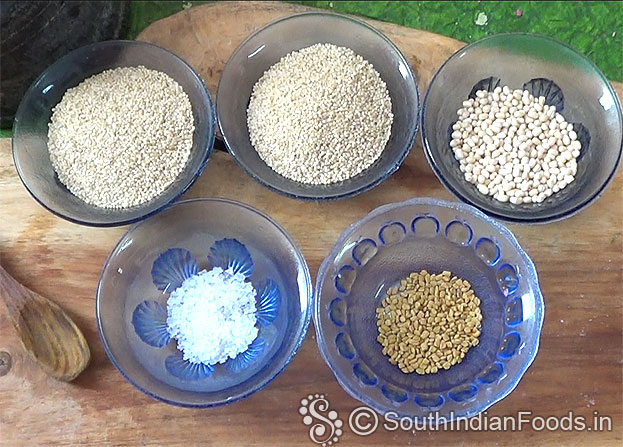 Wash & Soak samai rice, urad & Fenugreek for 5 hours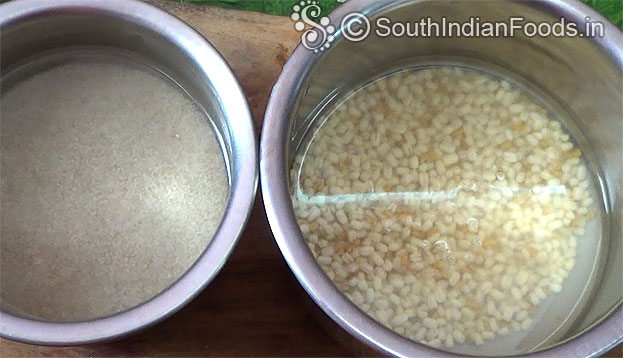 Put urad dal in a grinder finely grind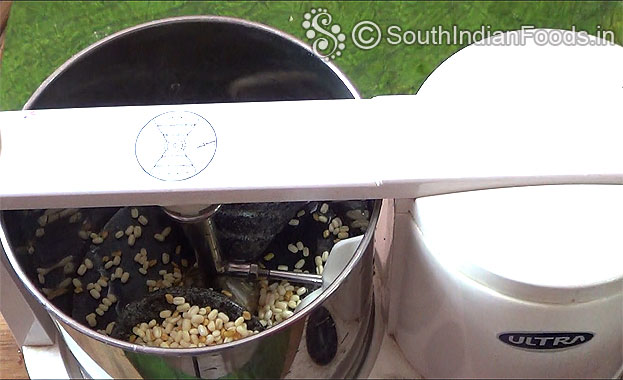 Urad dal batter is ready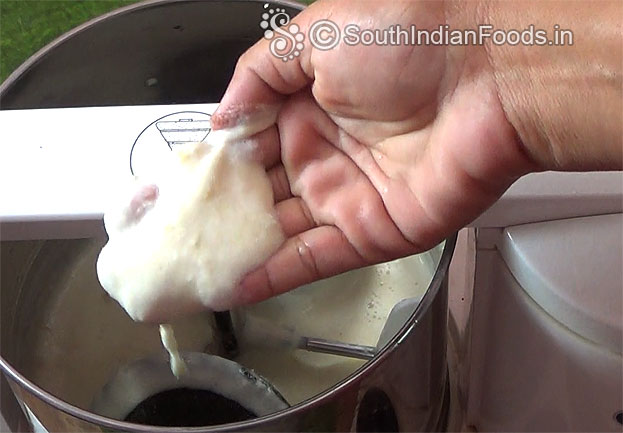 Add soaked samai rice, finely grind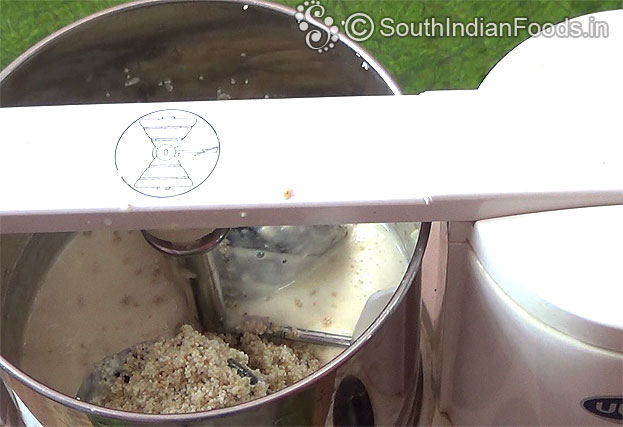 Batter is ready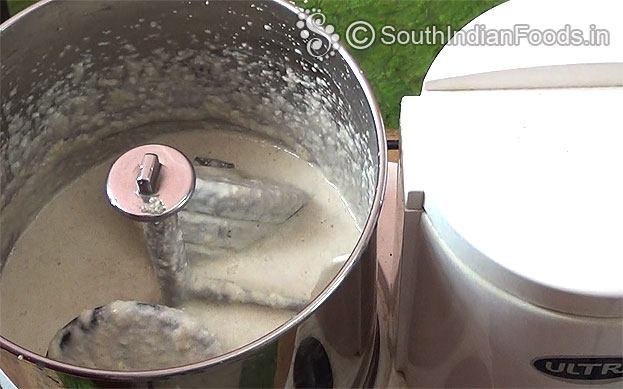 Transfer batter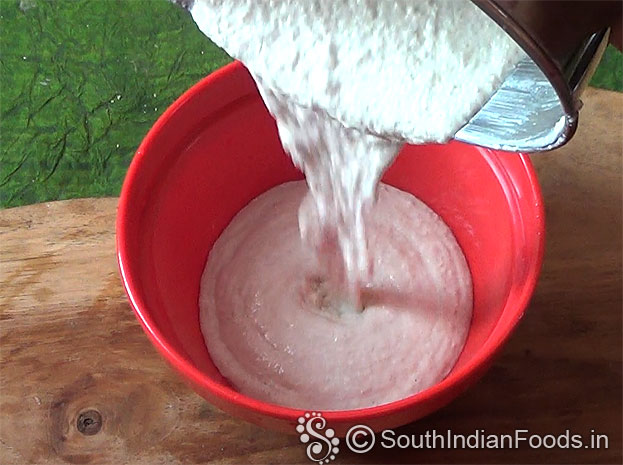 Add sea salt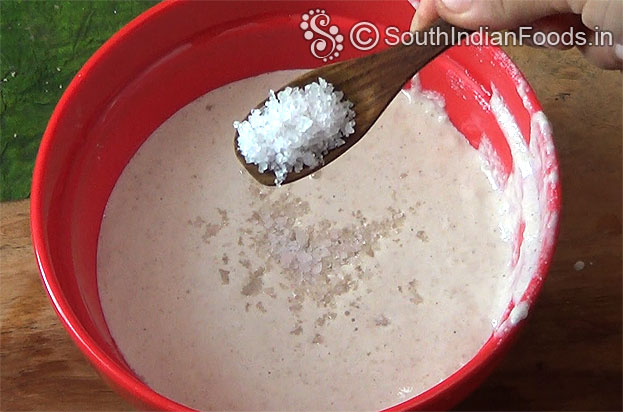 Mix well, leave it for fermentation[Apr 8 hours]
Fermented batter is ready, mix well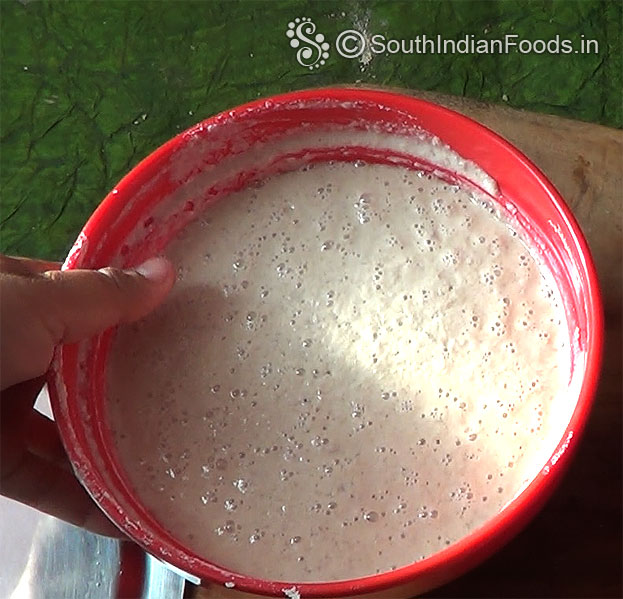 Pour batter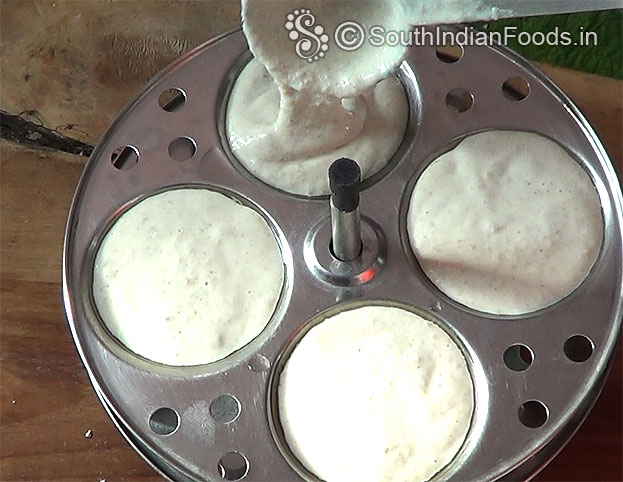 Steam it for 10 min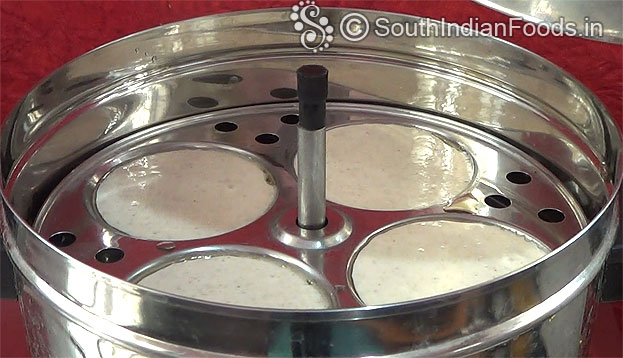 After 10 min,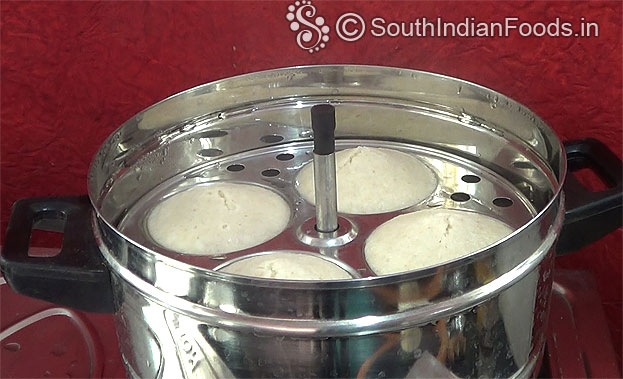 Samai idli ready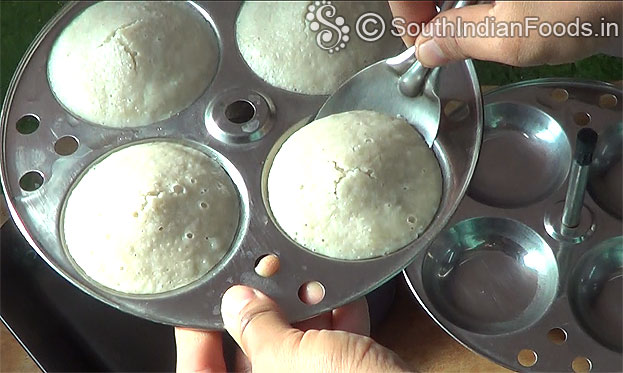 Samak rice idli ready, serrve hot with chutney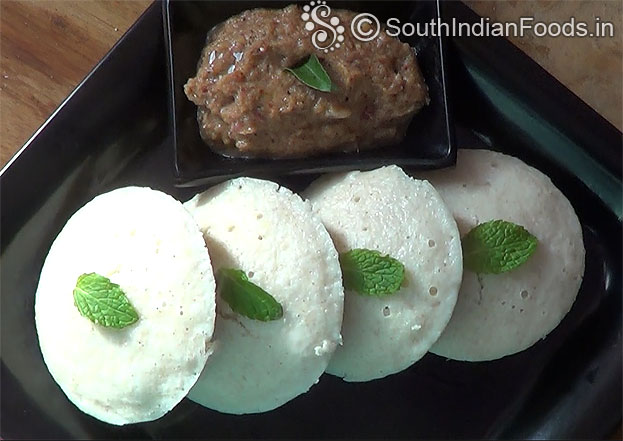 Little millet idli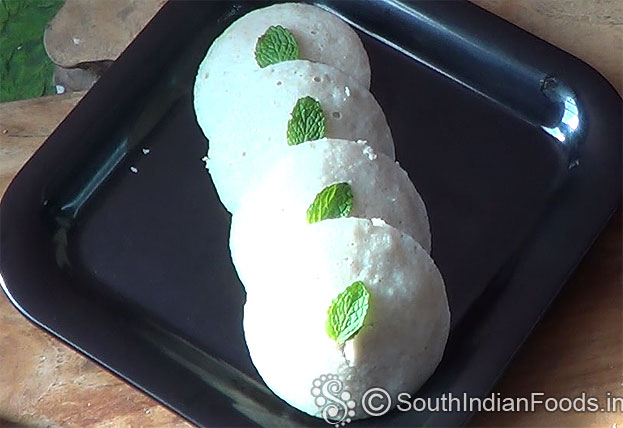 Rate this recipe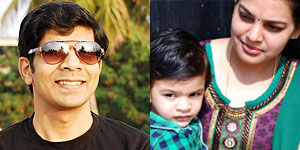 About Us
You may also like these recipes

Hotel Idli Sambar
Toor Dal -1 Cup. Moong Dal - 1/2 cup. Carrot...
Read More >>

Manathakkali Chutney
manathakkali [Black night shade Leaves] - 1 bunch...
Read More >>

Tomato chutney
Tomato – 3 [chopped]. Onion – 2 [sliced]. Coconut – 1 tbsp...
Read More >>

Tomato kurma
Tomato – 4 [chopped]. Onion – 1 [sliced]. Ginger...
Read More >>

Kathirikai gothsu
Egg plant [brinjal, Kathirikai]– 1 big.Tamarind...
Read More >>

Kara Kuzhambu
Brinjal - 3 nos. Small Onion (Sambar Onion) - 10...
Read More >>

Coconut chutney
Coconut - ½ cup [chopped]. Roasted gram...
Read More >>

Cauliflower Kurma
Cauliflower – 1 cup. Sambar onion...
Read More >>

Simple thakkali kuzhambu
Tomato – 4 [chopped]...
Read More >>
Recipes by Categories