Papdi for chaats-How to make-Step by step photos

By
Guna selvi Sridher
Cuisine Style: India | Cooking Time: 10 minutes | To Serve: 2 | Type: Breakfast, snacks
Ingredients
Plain flour[Maida or wheat flour]–1 cup
Ajwain[Omam, carom seeds] – 1 tsp
Red chilli powder– ½ tbsp
Oil – 1 tbsp
Salt to taste – 1 tbsp [finely chopped]
Oil for deep frying
Preparation Method
In a bowl add Plain flour, salt, oil, Ajwain & red chilli powder mix well.
Add water knead it make semi soft dough
Then cover it & leave it for 15 min.
Sprinkle flour & roll out into thin chapatti then cut into small circles
Heat oil in a pan then put raw padi deep fry till crisp & golden brown.
When it is ready remove it from oil & drain on an absorbent paper & let it cool.
Store it in an airtight container and use within 5 days.
How to make Papadi for chaats-Stepwise pictures
In a bowl add plain flour, salt, oil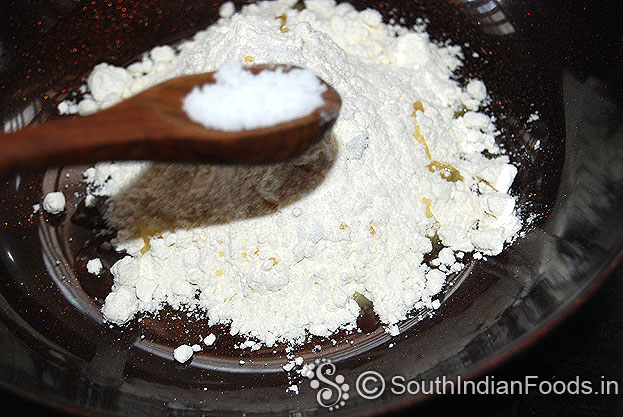 Add ajwain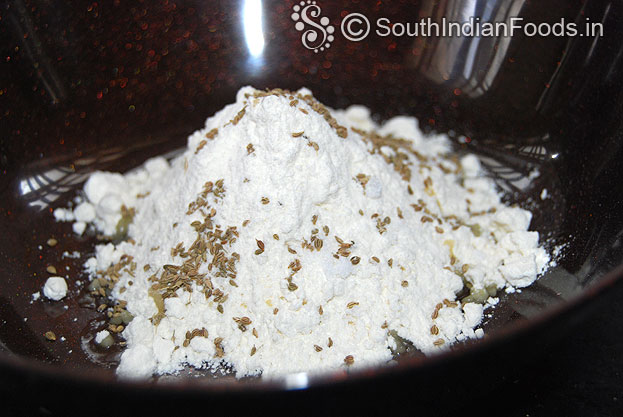 Add red chilli powder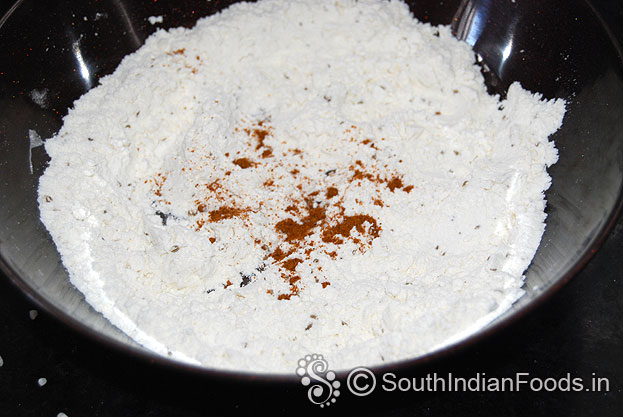 Mix well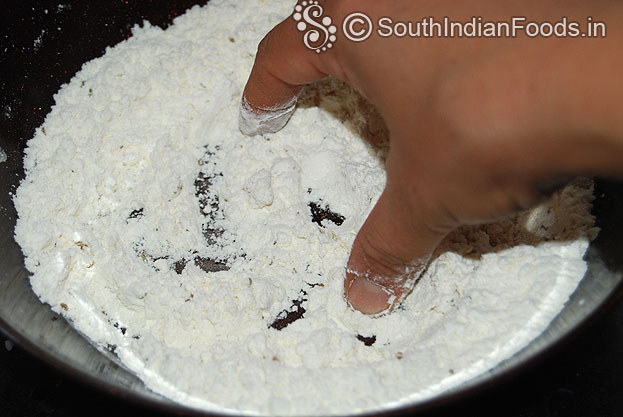 Add water, make semi soft dough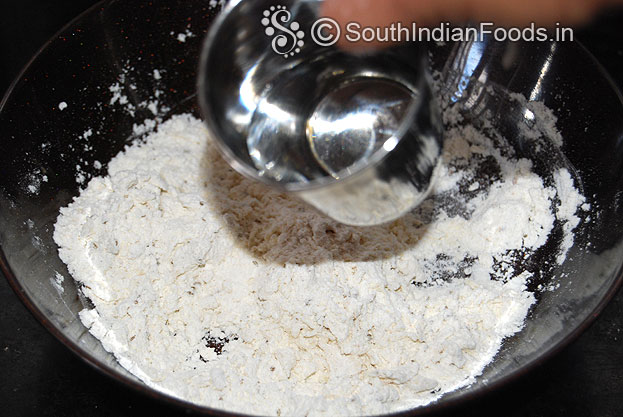 Dough is ready, cover it leave it for 10 min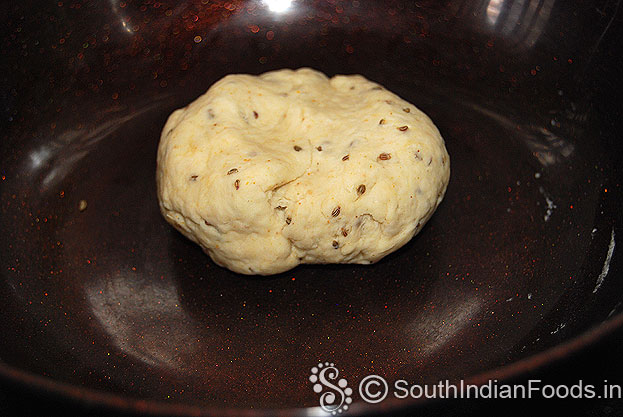 Sprinkle flour, roll out into thin chapathi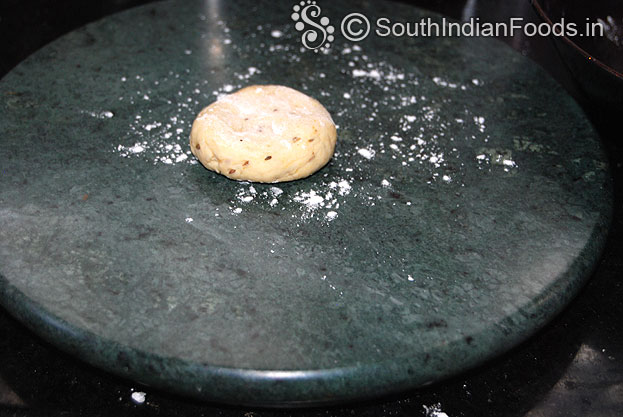 Cut itno small circles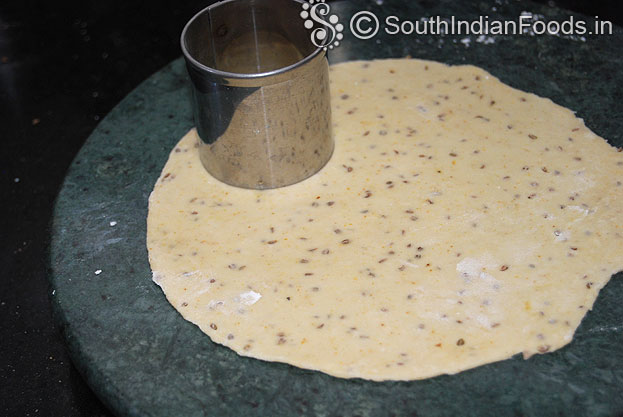 Now its ready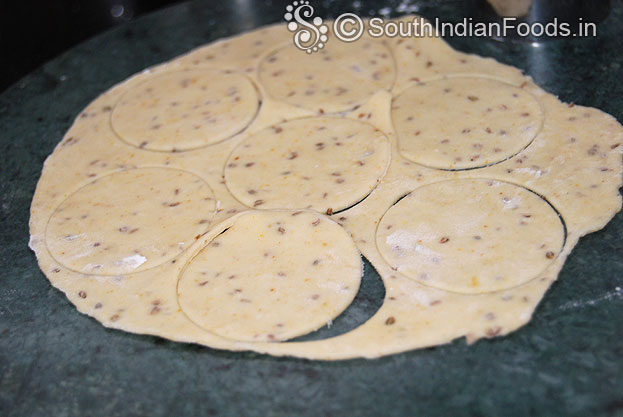 Make holes in the middle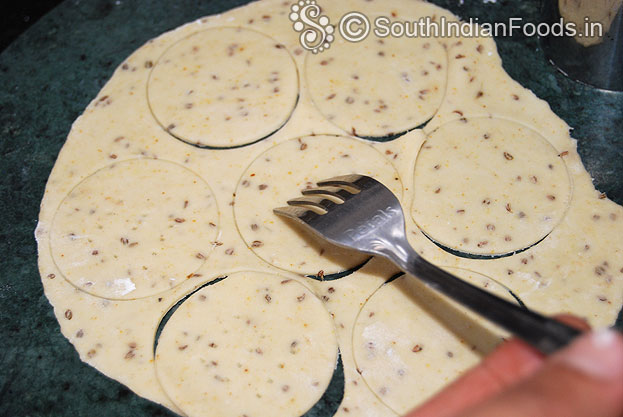 Raw papdi ready to fry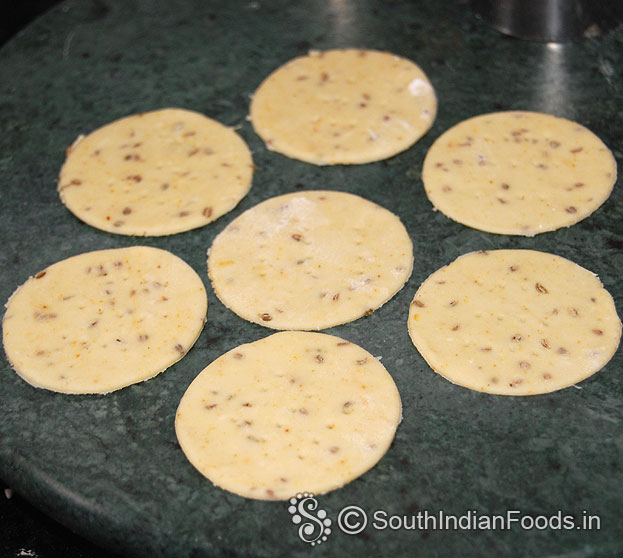 Drop it in oil, deep fry till crisp and golden brown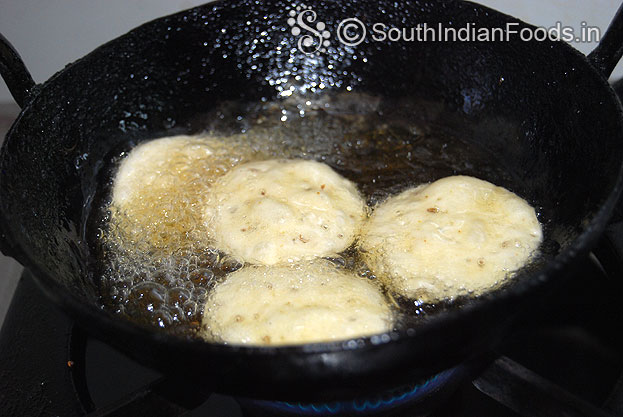 Now its ready, remove from oil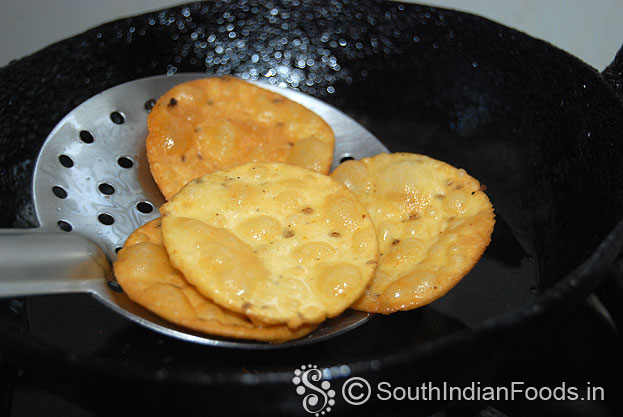 Drain on absorbent paper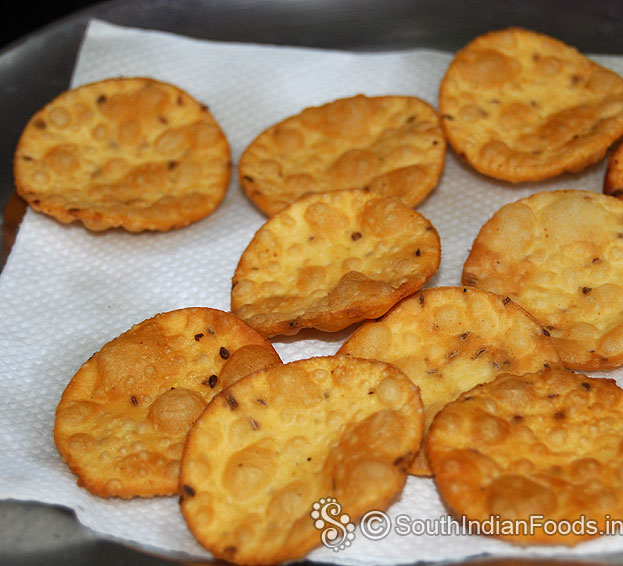 Papdi for chaats ready, store in an airtight container, use within in 1 week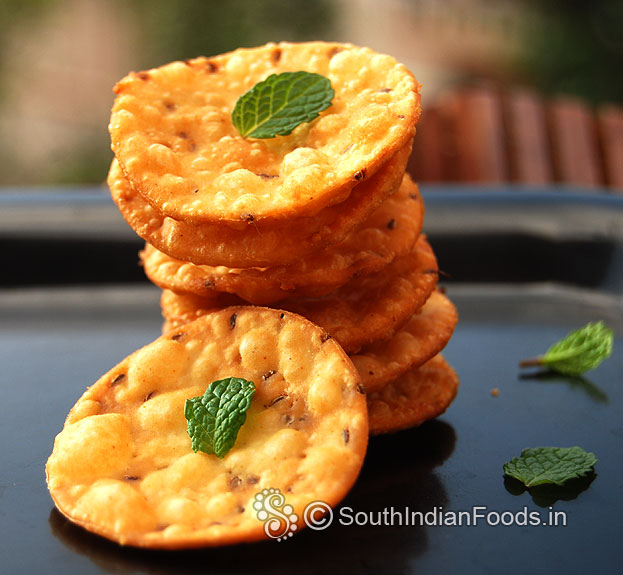 Ajwain fritters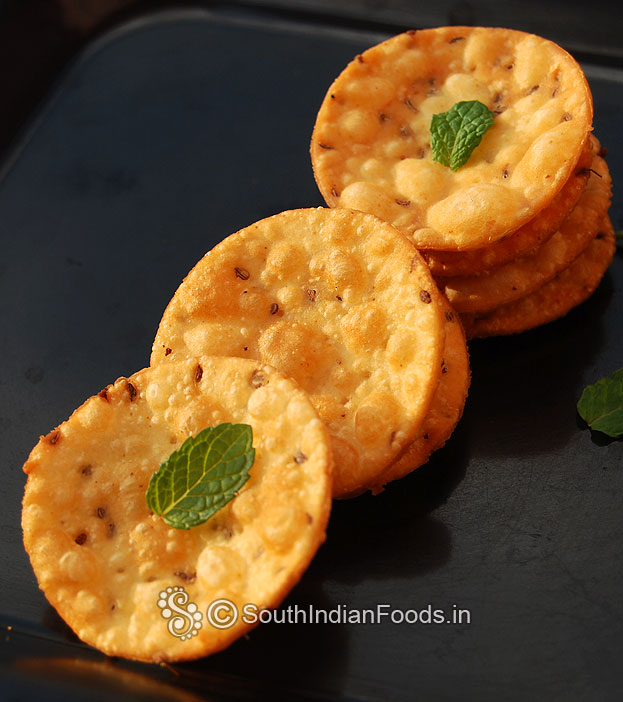 Crispy thattai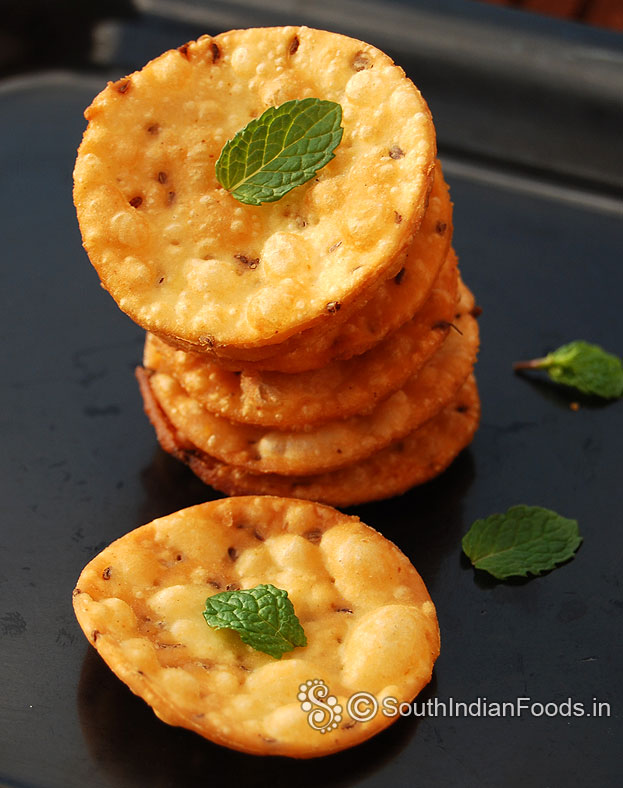 Instant thattai

Rate this recipe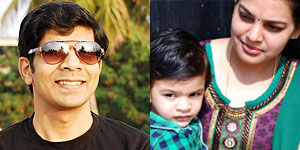 About Us
You may also like these recipes

Crispy okra
Slice okra [ladies finger] alongside...
Read More >>
Gooseberry pickle
Gooseberry [Amla, Nellikai, Ribes uva-crispa...
Read More >>

Onion samosa
Onion – 3 [sliced]. Carrot – 1 [finely chopped]...
Read More >>

Mango rava kesari
Mango - 1 [sweet]. Semolina [suji, Sooji...
Read More >>

Simple carrot raita
Carrot - 1 cup [grated]. Curd / yogurt– ¾ cup [fully...
Read More >>
Recipes by Categories