Kool Vadam | Leftover rice Vadam-How to make-Step by step photos & Video

By
Sridher
Cuisine Style: Tamil Nadu, South India | Preparation & Cooking Time: 8-10 minutes | To Serve: 2 | Take with: Curd rice, tea, coffee | Type: Simple snacks or crisps for curd rice, rasam rice or sambar rice
Ingredients
Leftover rice– 2 cups
Green chilli – 3
Curry leaves - 2 springs
Cumin seeds - 1 tbsp
Oil for deep frying
Salt to taste
Water as needed
Preparation Method
In a mixer jar add left over rice, cumin seeds, curry leaves green chilli & salt grind with 1/2 glass of water
Add ground mixer into the murukku kuzhal squeeze over the plate
Then dry out in the sunlight for 1or 2 days.
Once vadam ready, heat oil in a pan, put dried vadam & deep fry.
Then serve hot with curd rice, rasam etc...
Store dried vadam in an airtight container use wihtin one month.
How to make Kool vadam video
How to make Kool Vadam-Stepwise pictures
Kool vadam ingredients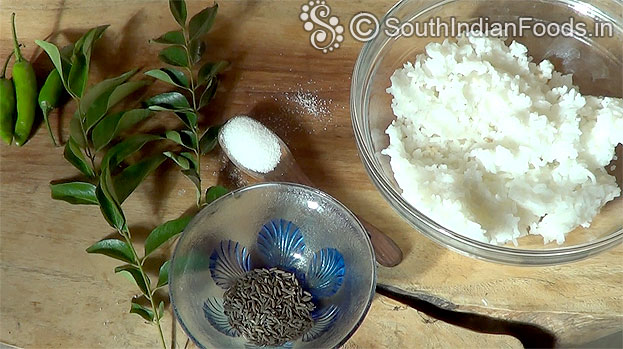 Add leftover rice & cumin seeds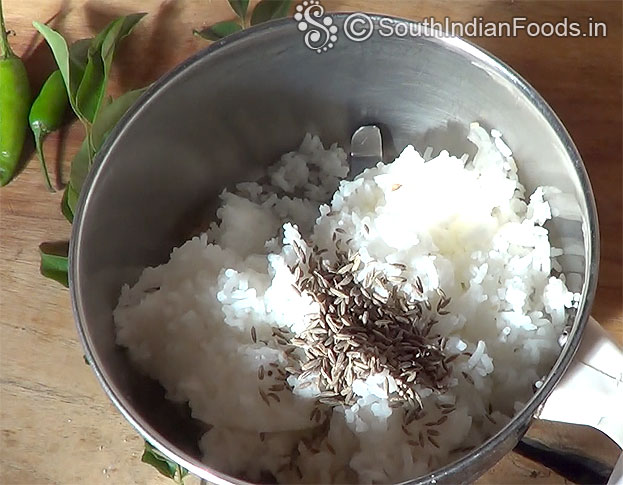 Add Green chilli & curry leaves
Add salt, coarsely grind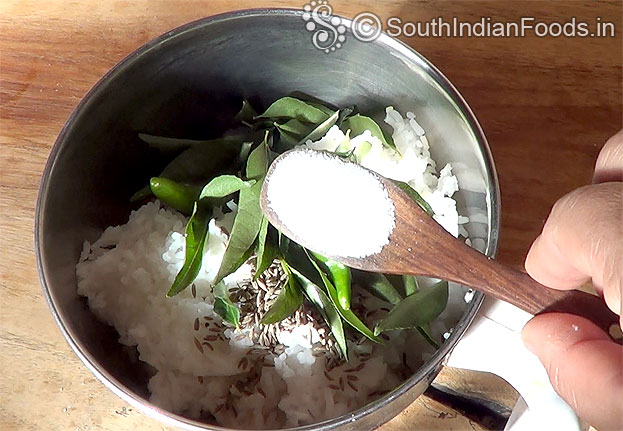 Add ground mixture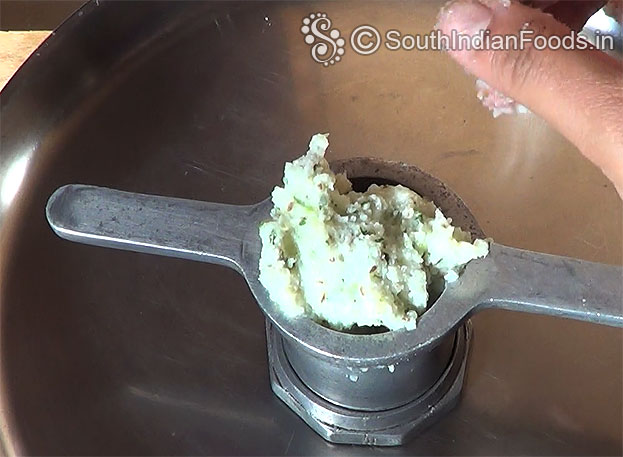 Squeeze over the plate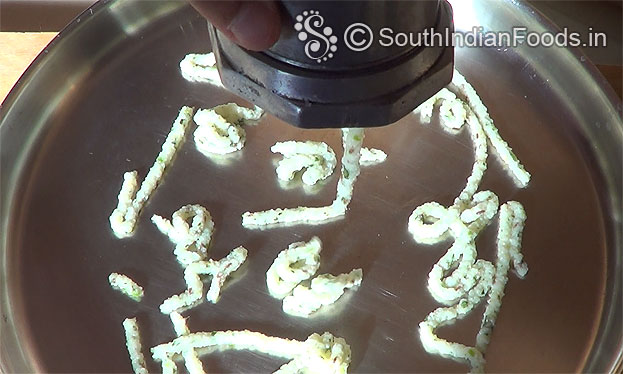 Dryout in the sunlight for 2 days[1 day is enough in summer]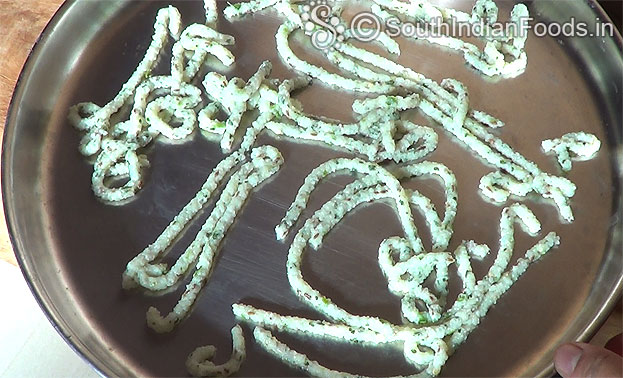 First day morning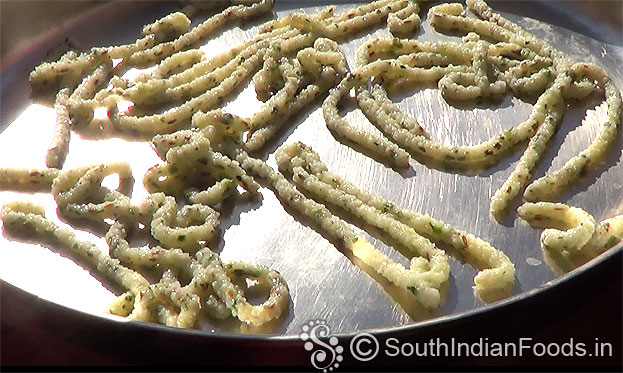 First day afternoon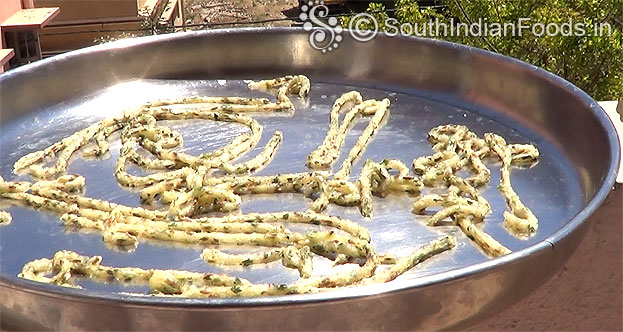 First day evening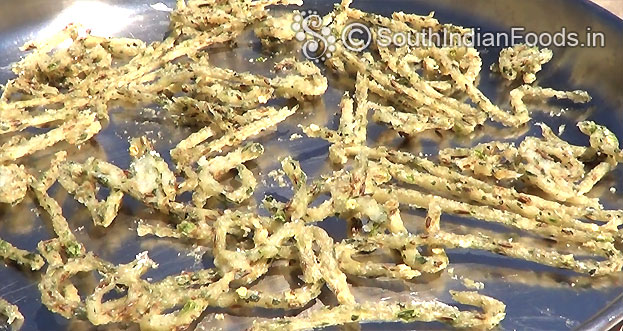 Kool vadam ready, store in an airtight container, use within 1 month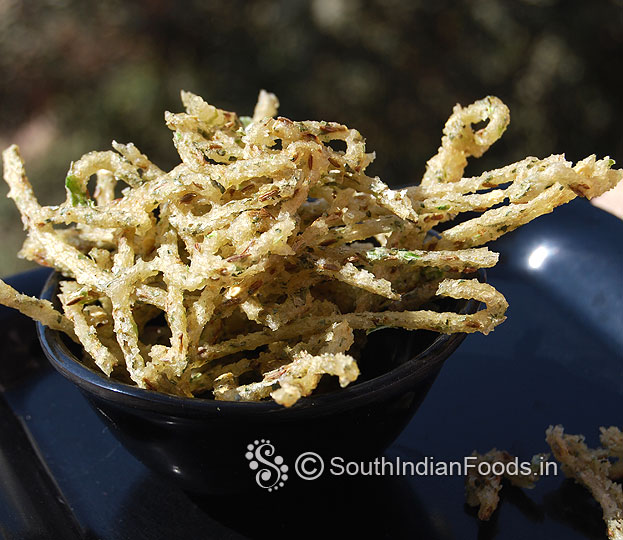 Heat oil, deep fry kool vadam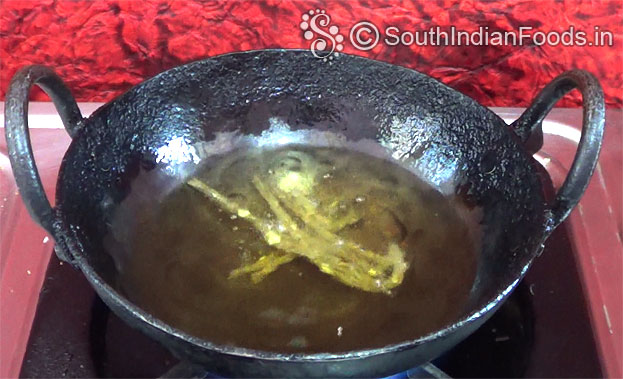 Now its ready, serve with rasam, curd rice or sambar sadam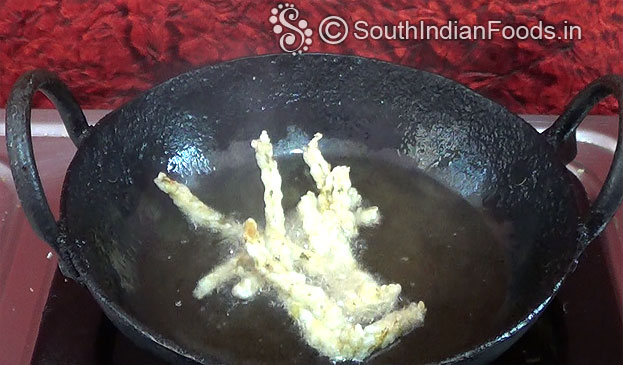 Rate this recipe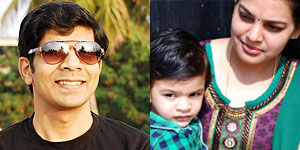 About Us
You may also like these recipes

Chocolate ladoo
Cocoa powder [Unsweetened] - 4 tbsp. Sweet condensed...
Read More >>

Palak poori
Spinach[Palak, pasalai keerai] – ¼ cup [finely chopped]...
Read More >>

instant basundi
Milk - 1 ltr. Sweet condensed milk - 1/4 cup...
Read More >>

Sago moong dal kichdi
Sago small [javvarisi, ...
Read More >>

Carrot laddu
Carrot - 1 [ big, finely grated] Apr.½ to ¾ cup]. Swee...
Read More >>

Mangalore buns
Wheat flour – 1 cup. Banana - 1 [fully riped]. Sugar - 2 tbsp...
Read More >>
Recipes by Categories