Instant cold coffee with Ice cream at home-How to make-Step by step photos & video

By
Guna selvi Sridher
Cuisine Style: Algeria | Preparation Time: 5 to 8 min | To Serve: 2 | Type: Summer special drink
Ingredients
Coffee powder- 5 tsp [Nescafe]
Sugar or brown sugar - 5 tbsp
Warm Water - 1/4 cup
Milk - 1 cup [boiled, chilled]
Ice cubes - 7 to 8
Vanilla ice cream - 1 or cups
Cocoa powder - 2 tbsp
Sugar or brown sugar - 5 tbsp
Warm Water - 4 tbsp
Preparation
In a bowl add coffee powder & warm water mix well, let it cool
In bowl add sugar, cocoa powder, warm water, mix well, let it cool
Take serving glass, pour choclate syrup inside the glass, the refrigerate.
In a blender, add instant coffee mixture, chilled milk, ice cubes, sugar, and vanilla ice cream blend till frothy.
Pour into chocolate syrup decorated serving glass, add ice cream & remaining chocolate syrup, serve immediately.
Cold Coffee variations / Types
You can add milk, coconut milk or almond milk
You can replace white sugar with jaggery or honey
You can make cold coffee without ice cream
You can add condensed milk instead of white sugar.
You can make Caramel cold coffee, vanilla cold coffee, chocoalte cold coffee etc
How to make cold coffee at home video
How to make Cold coffee at home-Step by step photos
Add coffee powder, warm water mix well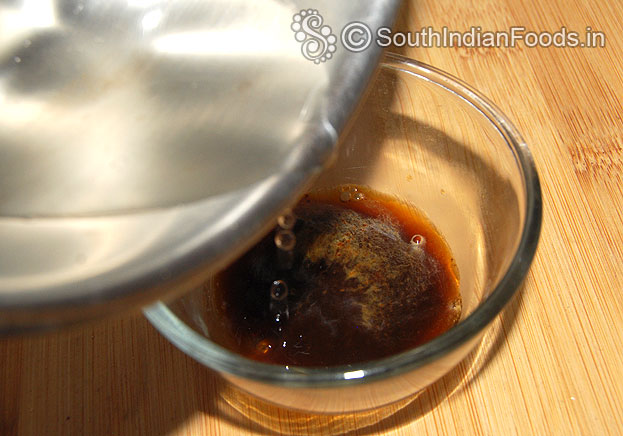 Let it cool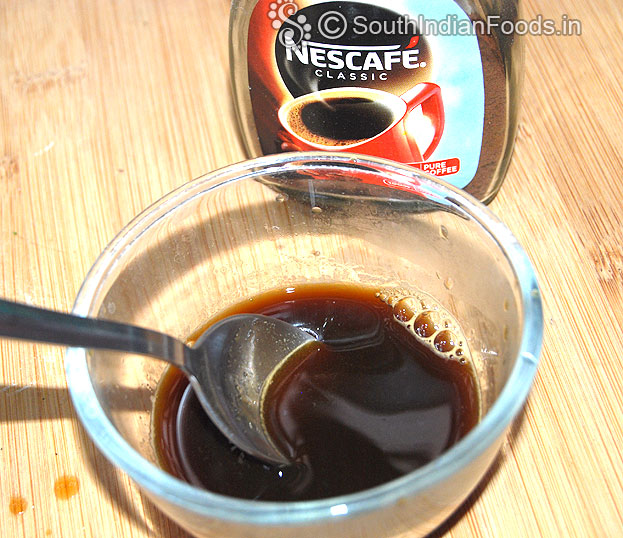 Add sugar, cocoa powder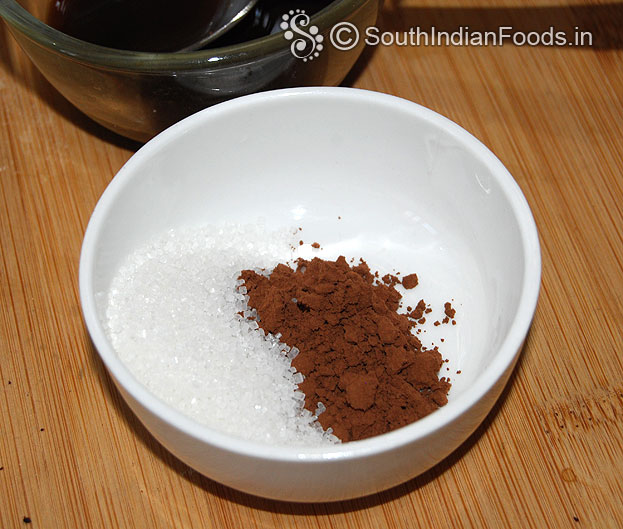 Add warm wateror warm milk mix well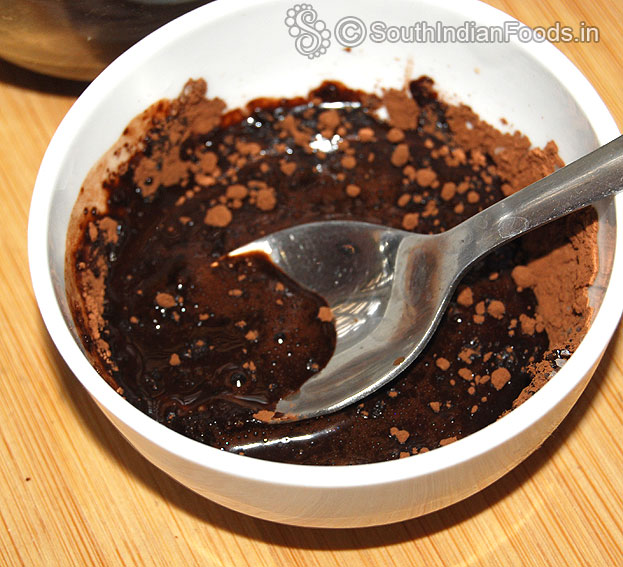 chocolate syrup ready, let it cool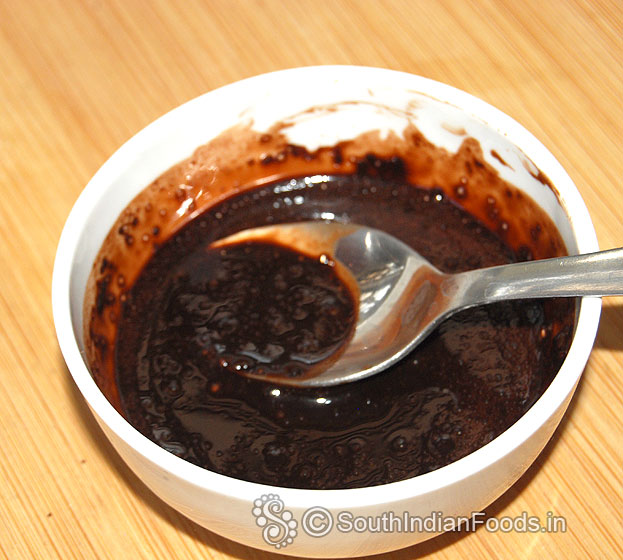 Pour over the glass, refrigerate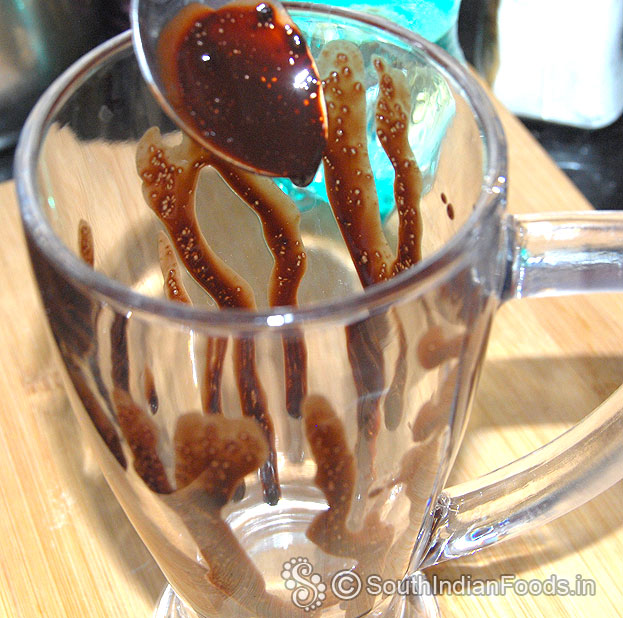 In a blender, add coffee mixture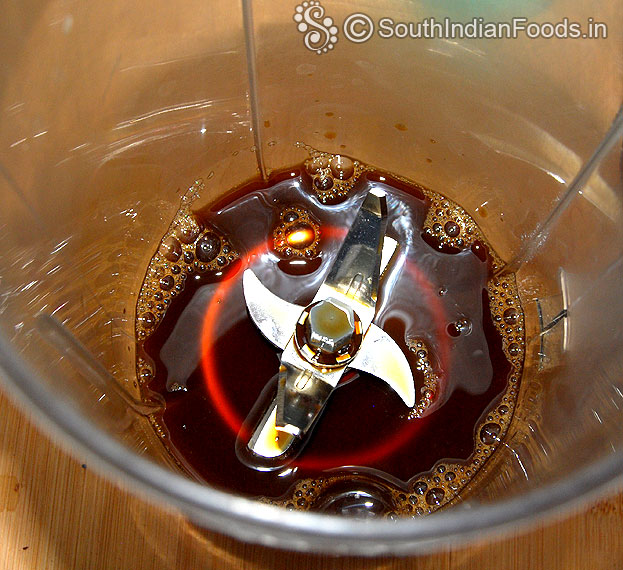 Add boiled chilled milk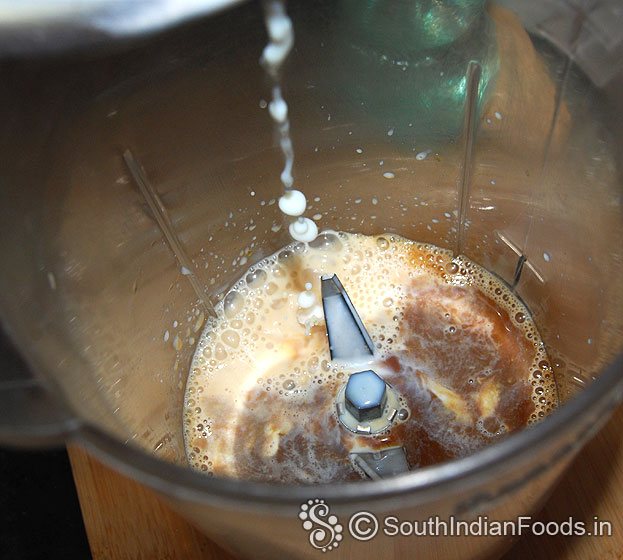 Add ice cubes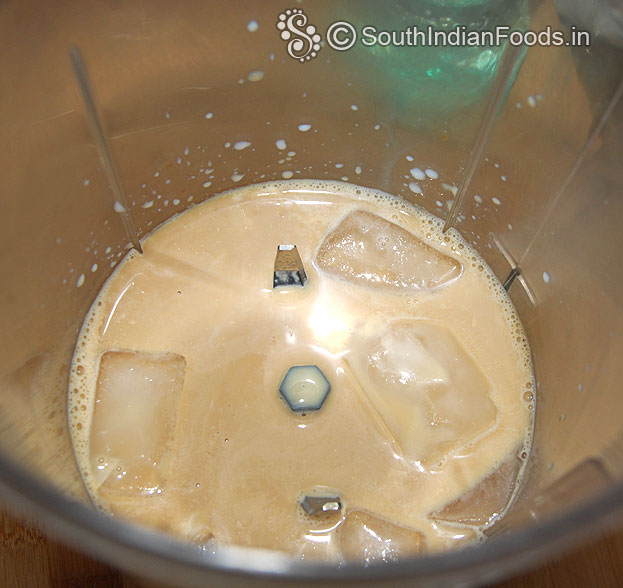 Add sugar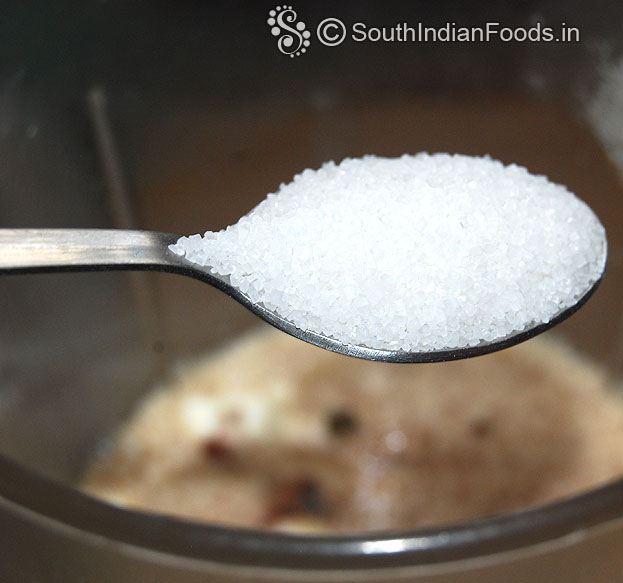 Add vanilla ice cream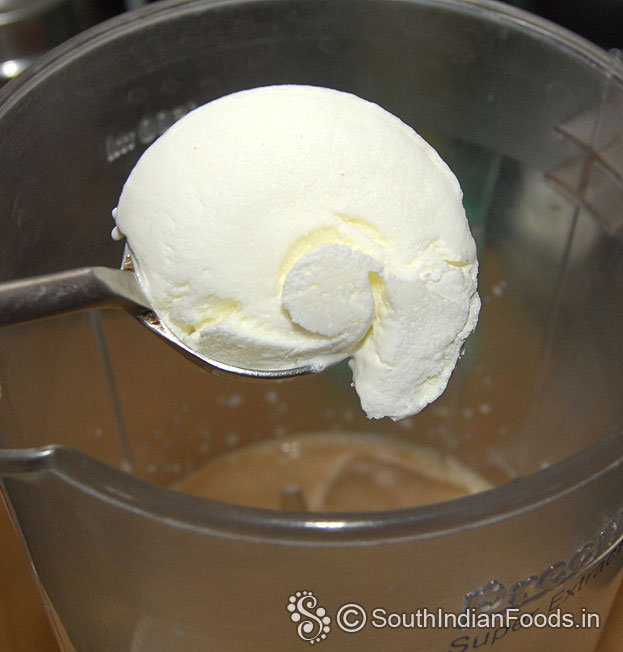 Blend till foam form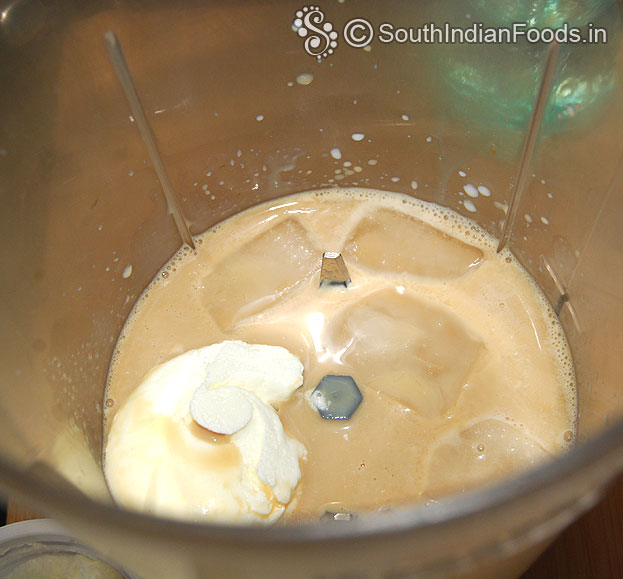 Foamy cold coffee ready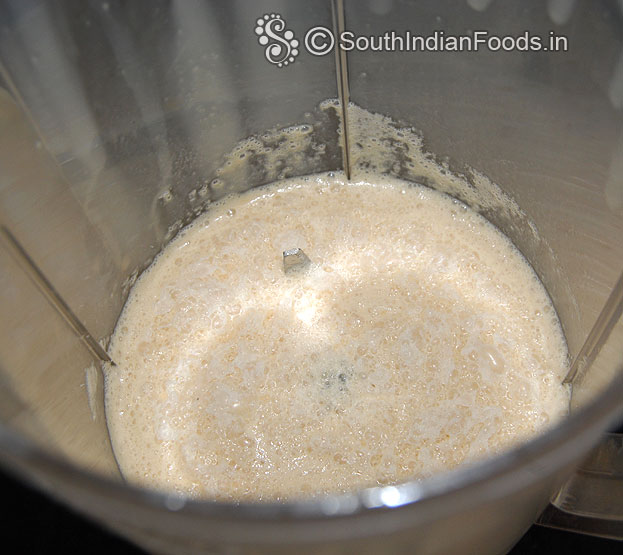 Pour the coffee into a serving glass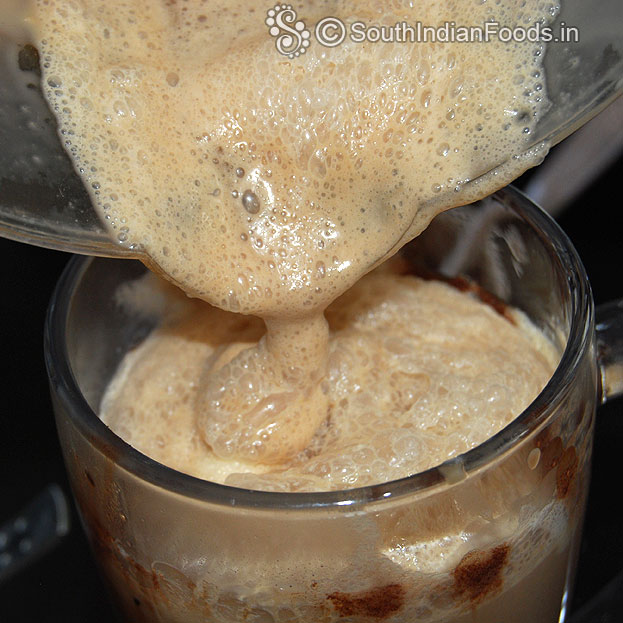 Drizzle chocolate syrup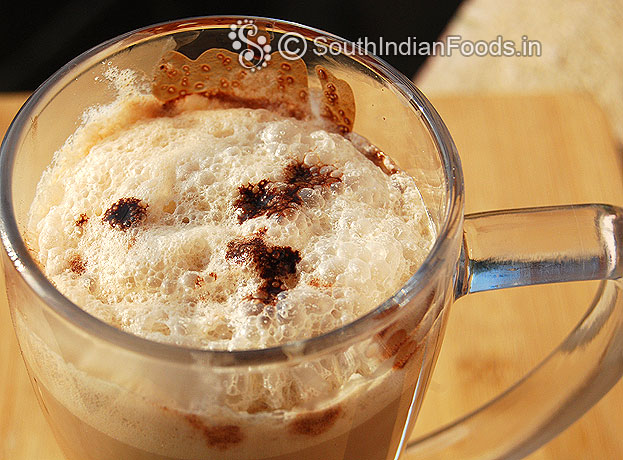 Add ice cream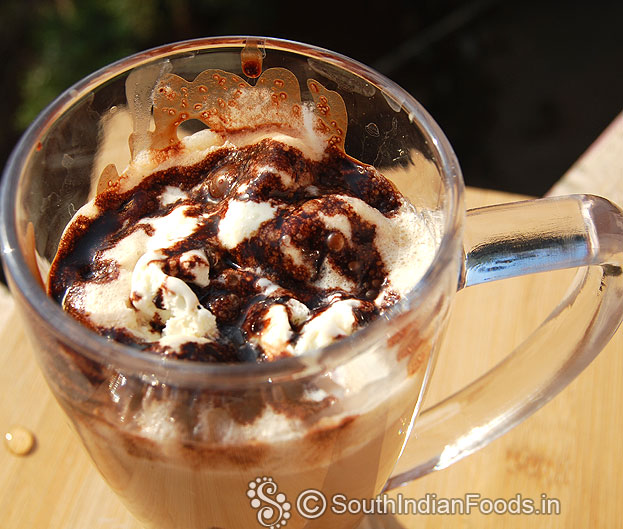 Serve immediately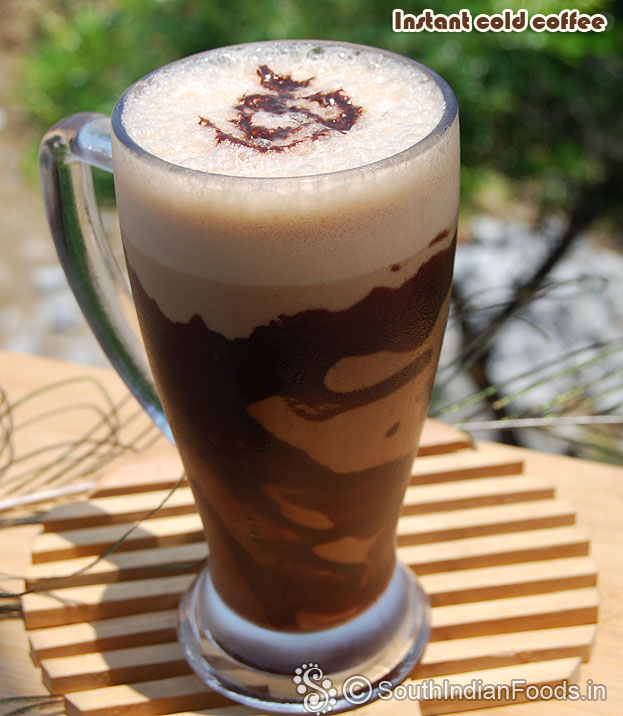 Instant cold coffee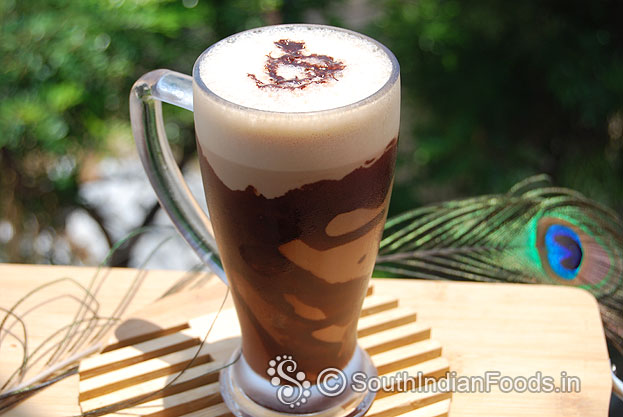 Homemade cold coffee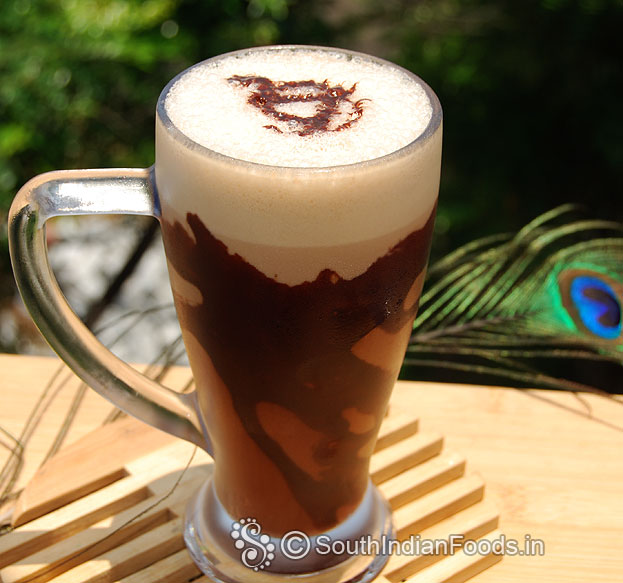 Nescafe cold coffee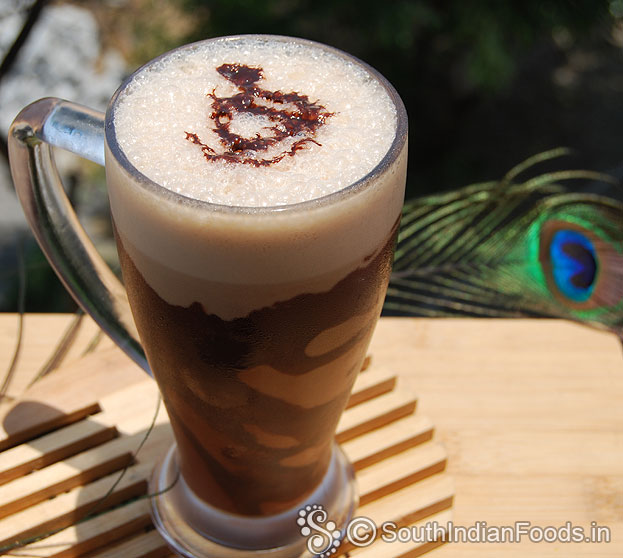 Rate this recipe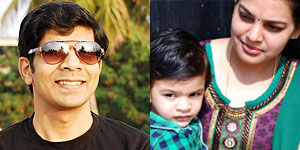 About Us
You may also like these recipes


Lemon pickle
Lemon – 9. Gingelly oil – 50 ml. Mustard seeds – 1 tbsp...
Read More >>

Onion samosa
Onion – 3 [sliced]. Carrot – 1 [finely chopped]. Garlic...
Read More >>

Rice chapati
Rice flour – 1 cup. Oil – 1 tbsp. Salt to taste. Sugar...
Read More >>

Cornmeal sago vada
Bengal gram – ¼ cup or 3 tbsp. Moong dal – 2 tbsp...
Read More >>

Red cabbage pakoda
Red cabbage[Purple cabbage] – 1 cup [cut...
Read More >>
Recipes by Categories