Dalgona coffee Ice Cream-Step by step photos & video

By
Gunaselvi
K Sridher
Preparation Time : 10 minutes | In Freezer : 8 to 12 hours | To Serve : 5 | Take with : Honey, Dry fruits, Fruits, nuts brittle| Type : Desserts
Dalgona coffee ice cream is delicious dessert with heavy cream/fresh cream or whipping cream. This is instant & creamy perfect ice cream. No complicated ingredients required. Within 10 min you can make ice cream without any egg or electric beater required. You can replace cream with coconut cream, almond / cashew milk.
Ingredients
Coffee powder- 3 tbsp
Hot water - 3 tbsp
Sugar - 3 tbsp
Whipping cream/fresh cream - 1 cup
Powdered sugar - 2 tbsp
Sweet condensed milk - 1/3 cup to 1/2 cup
Chocolate chips - 1/4 cup
Ingredients for dalgona coffee
Instant coffee powder- 3 tbsp
Sugar - 3 tbsp
Hot water - 3 tbsp
In a bowl add above 3 ingredients, beat well till it fluffy & creamy then keep it aside
Preparation
In a bowl add fresh cream/whipping cream beat until fluffy
Add sugar, condensed milk mix well
Add dalgona coffee mixture mix well
Add chocolate chips
Pour this mixture into a air-tight container and freeze it for 6 to 8 hours.
Once its ready, serve immediately
Tip
If you want to really make this ice creams vibrant in color add colorful fruits with chocolate chips. Use wafer biscuit to eat instead of spoon.
How to make Dalgona coffee ice cream video
How to make Instant Dalgona coffee Ice Cream-Stepwise pictures
Creamy aromatic dalgona ice cream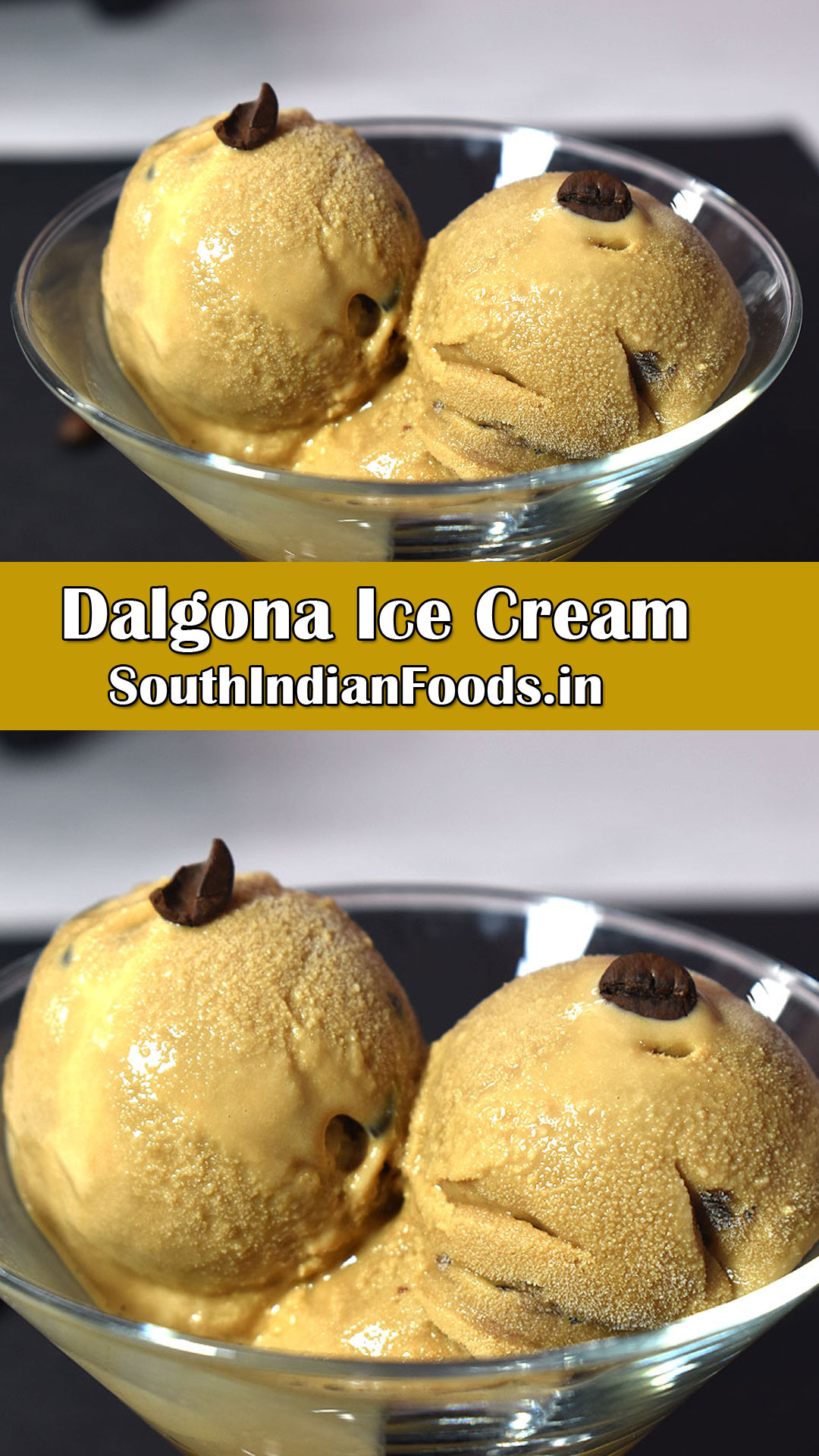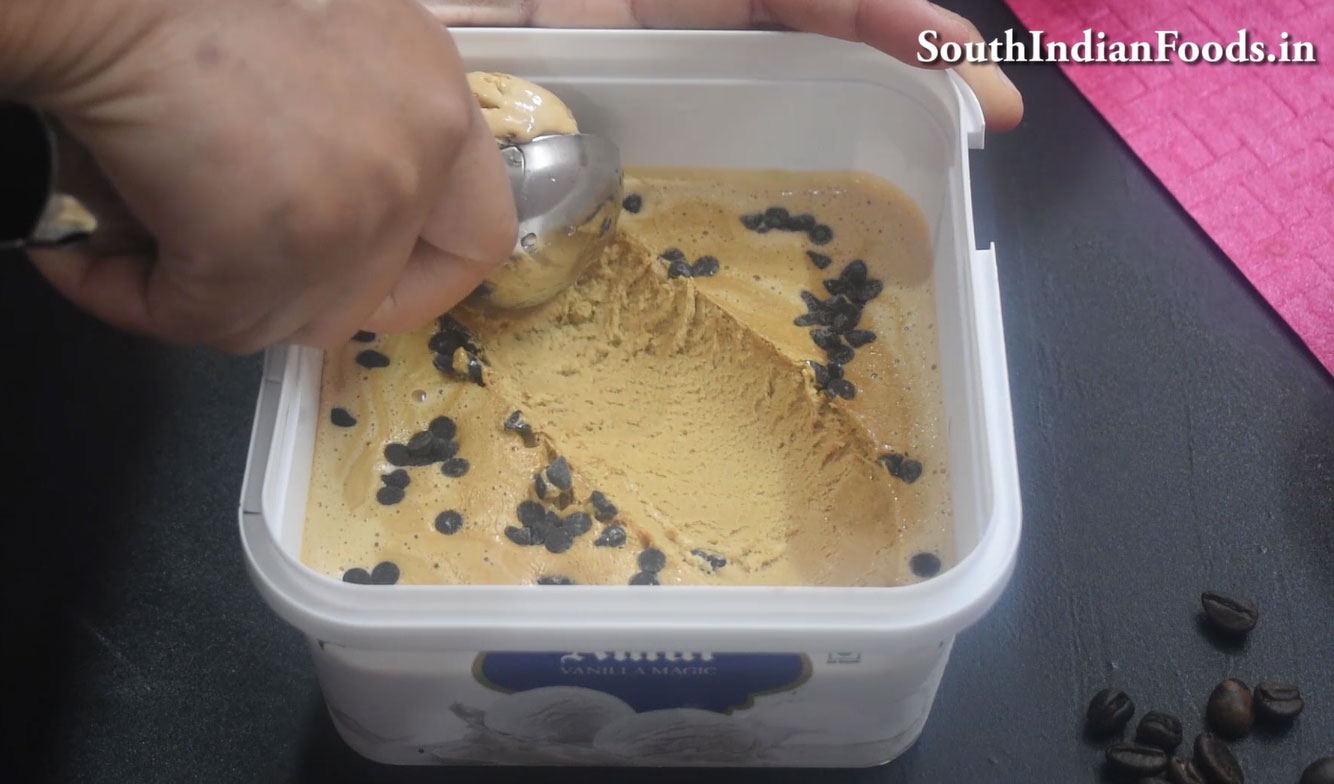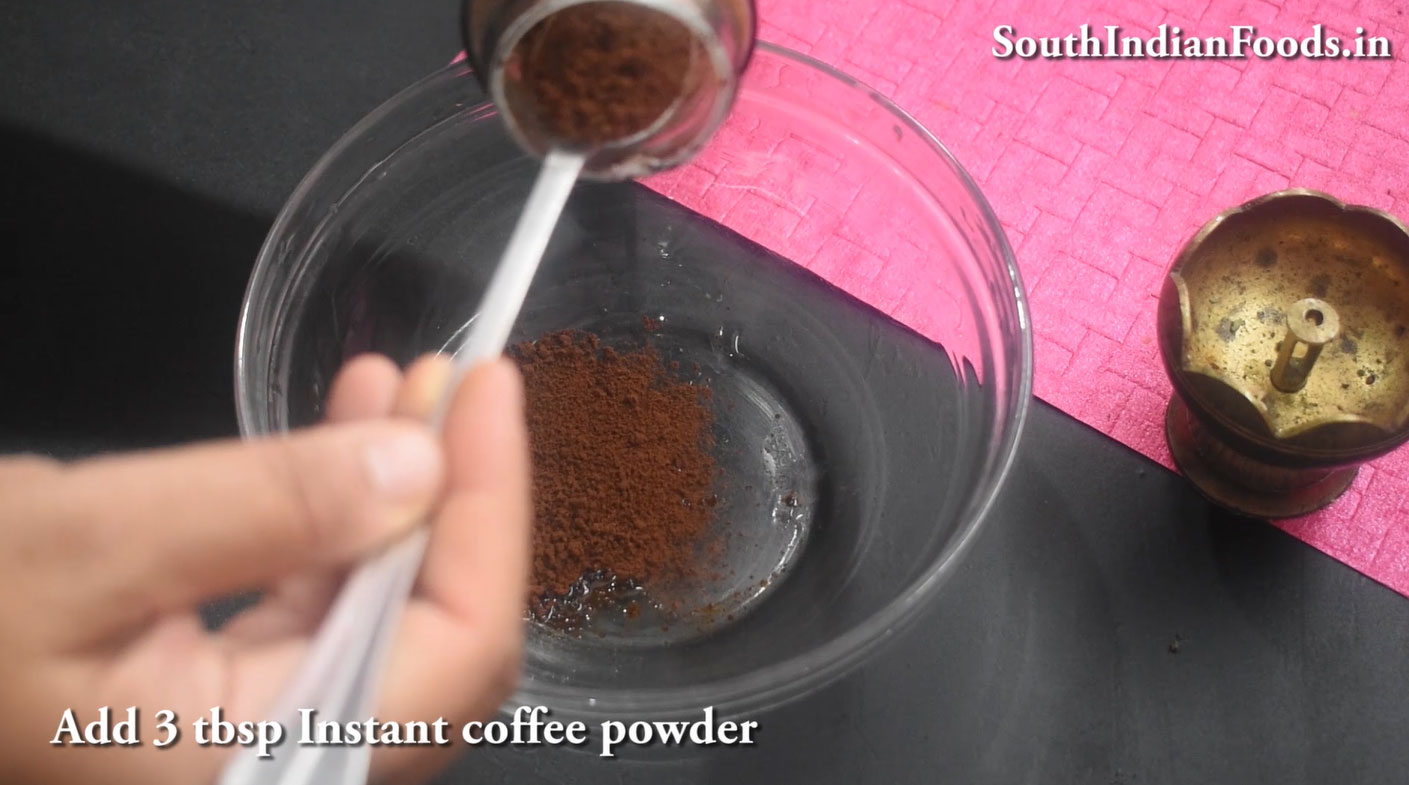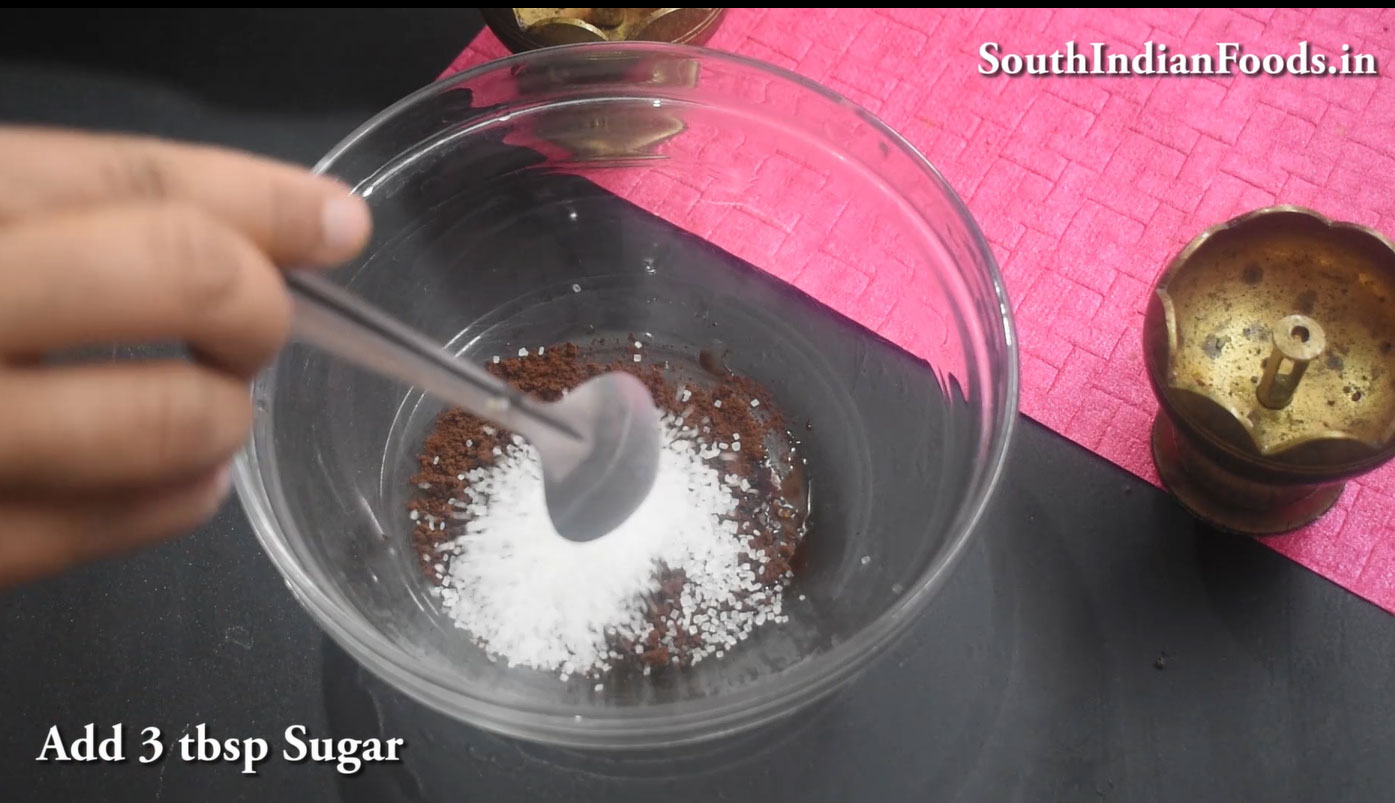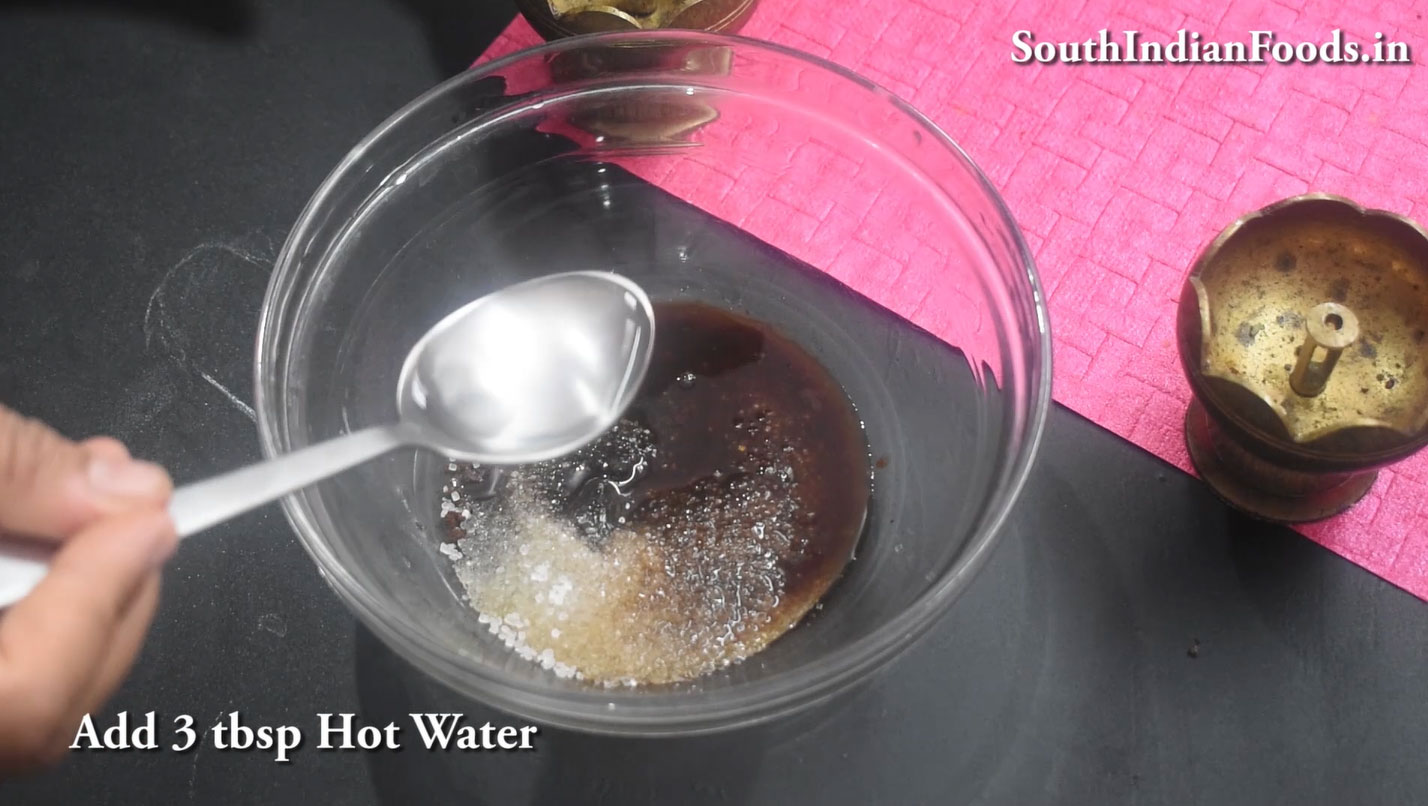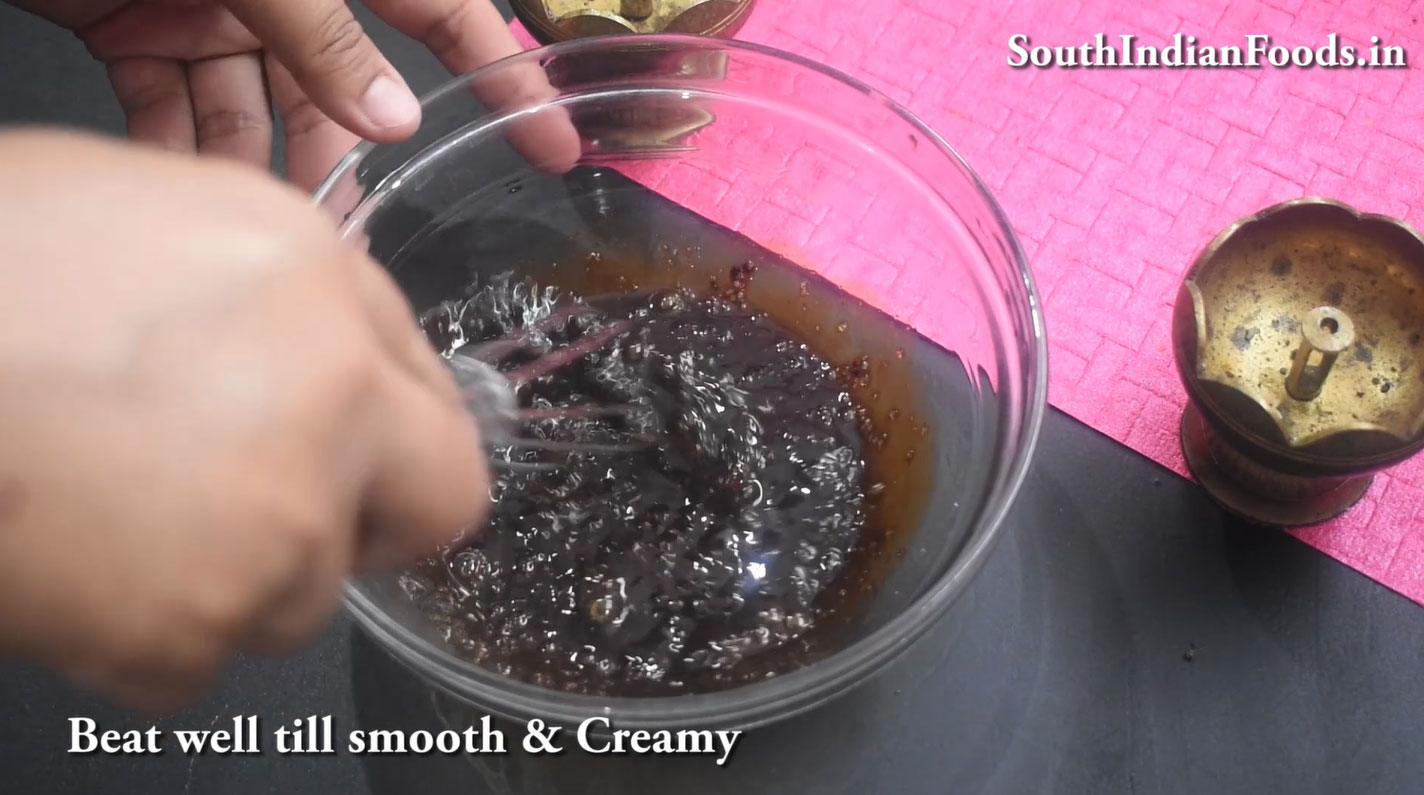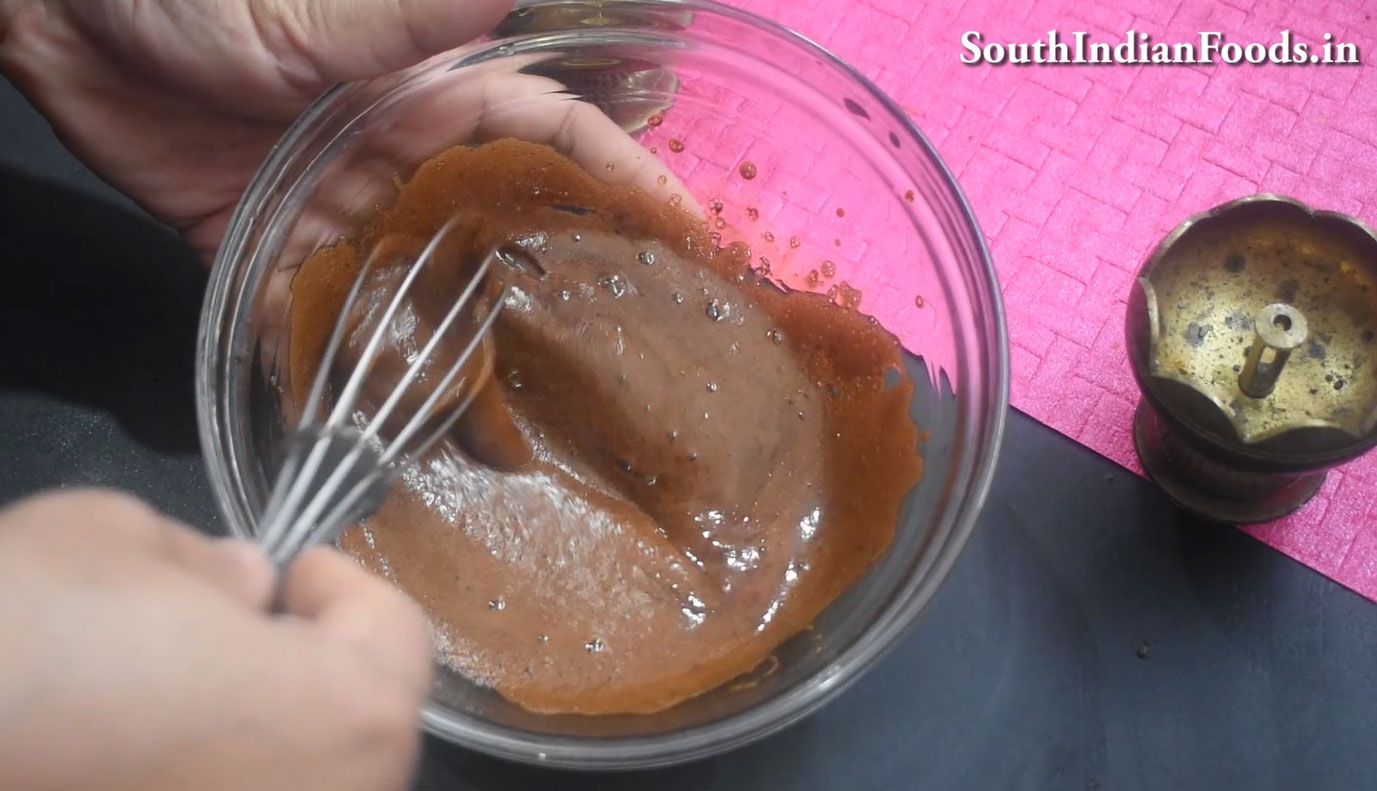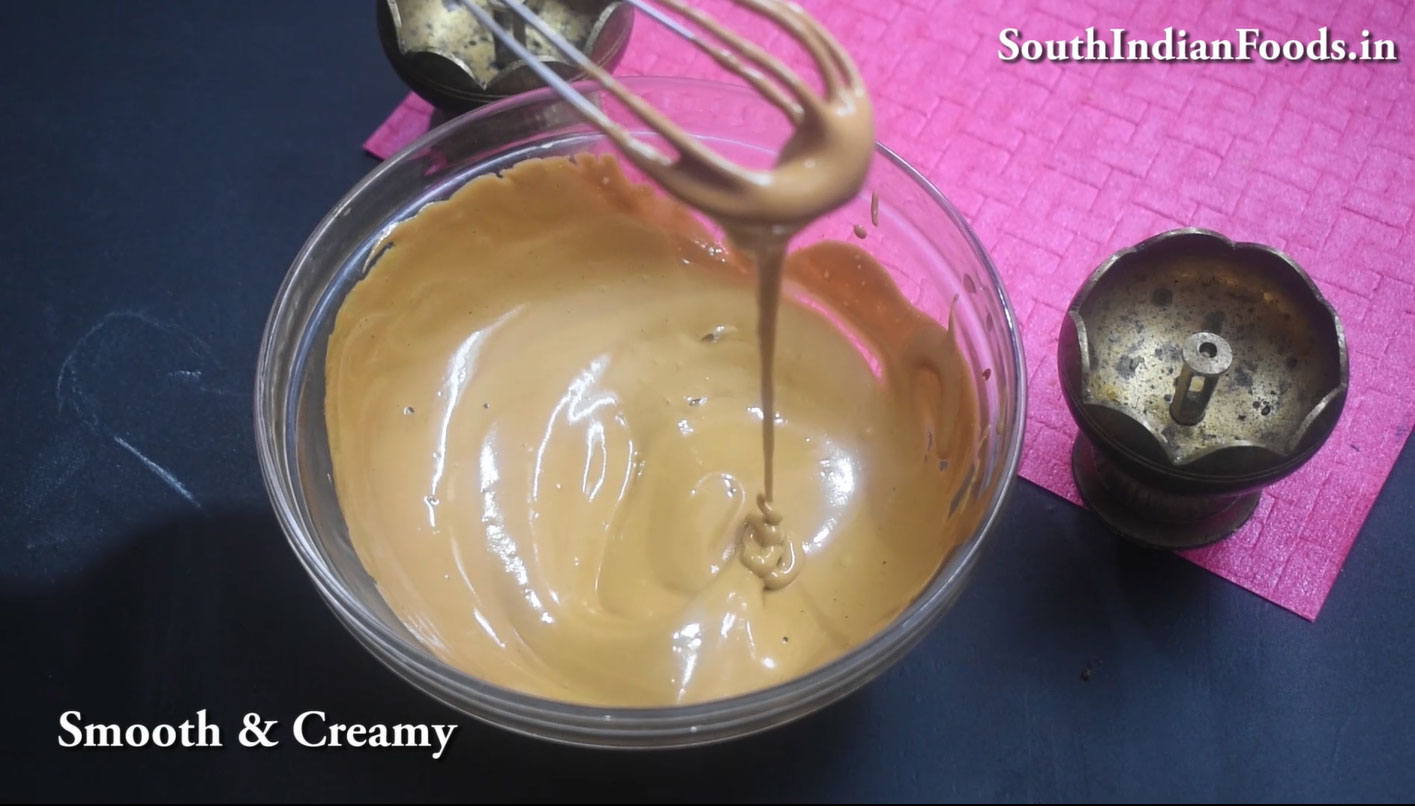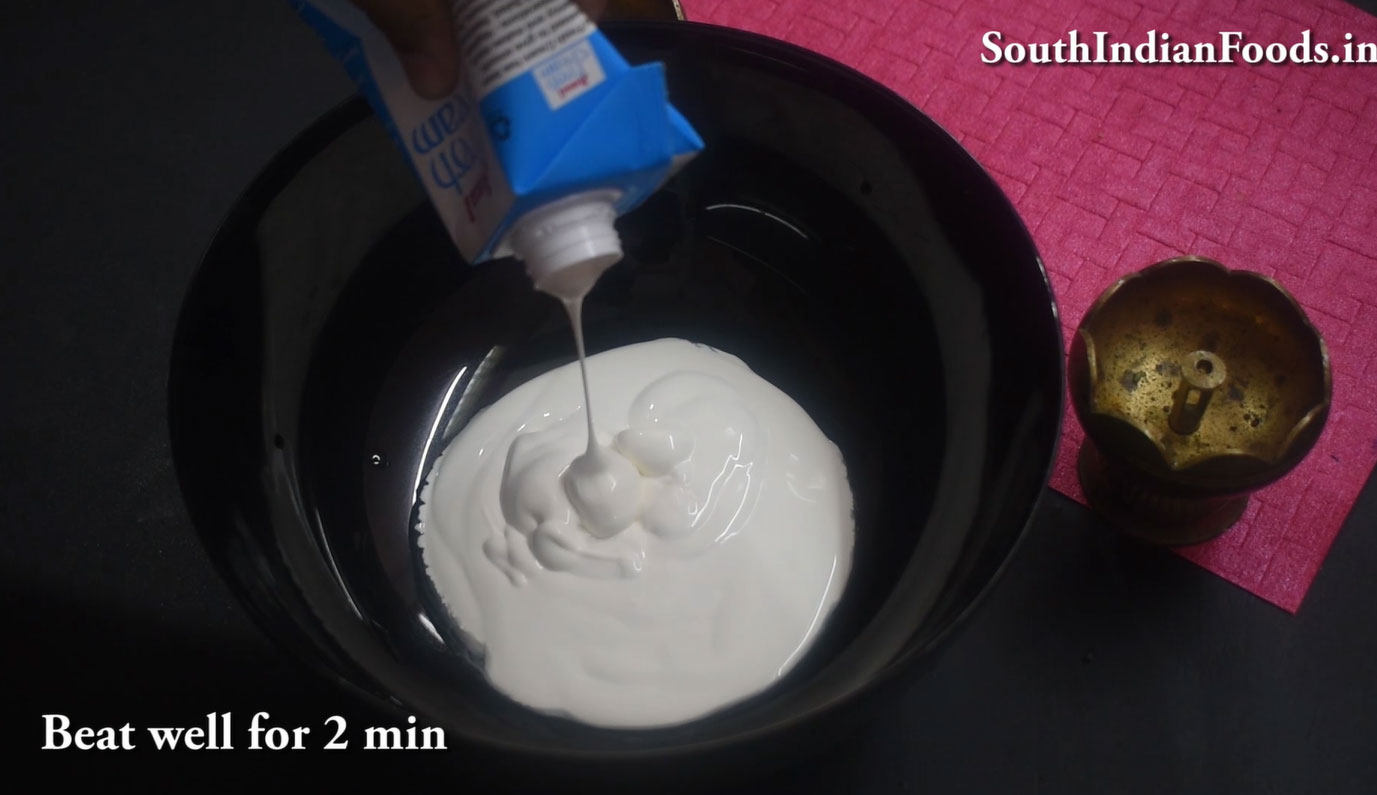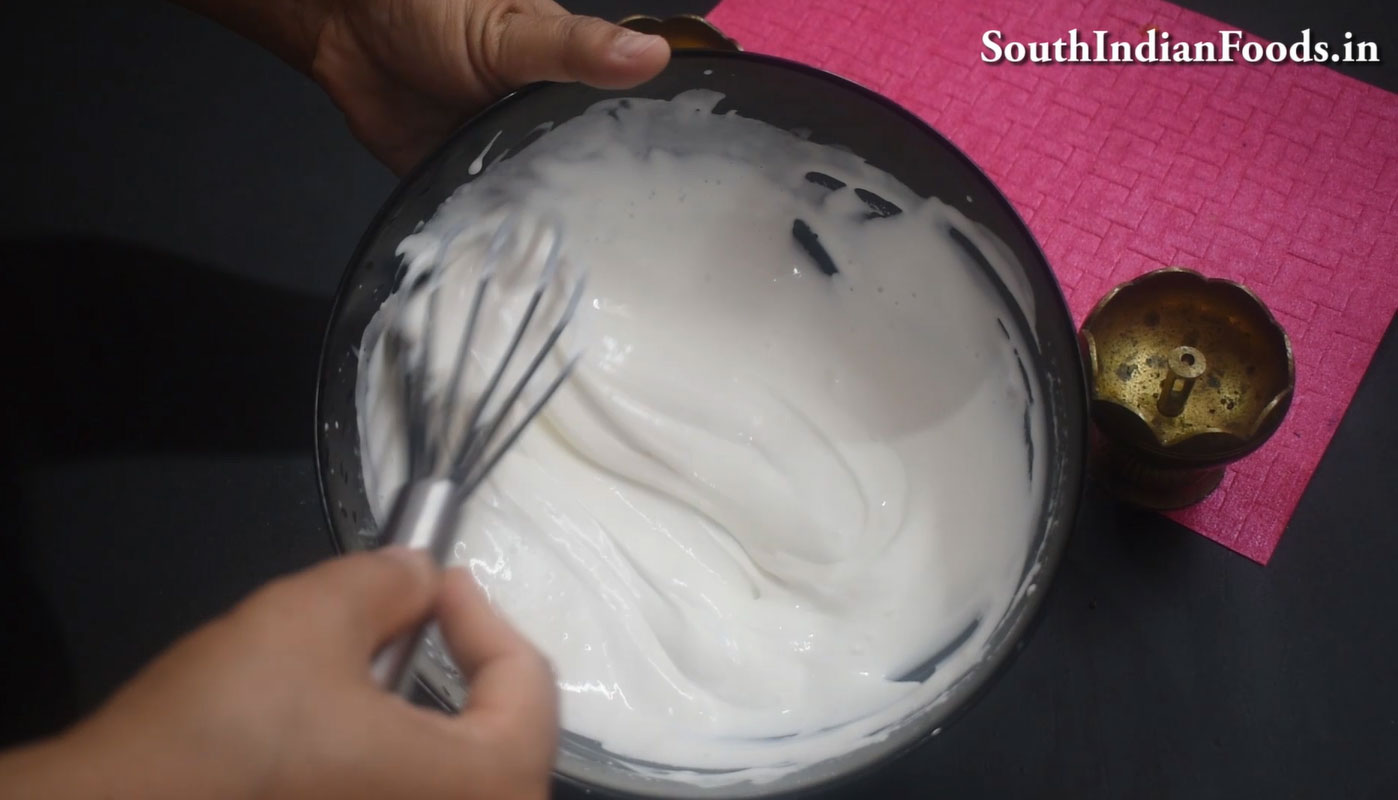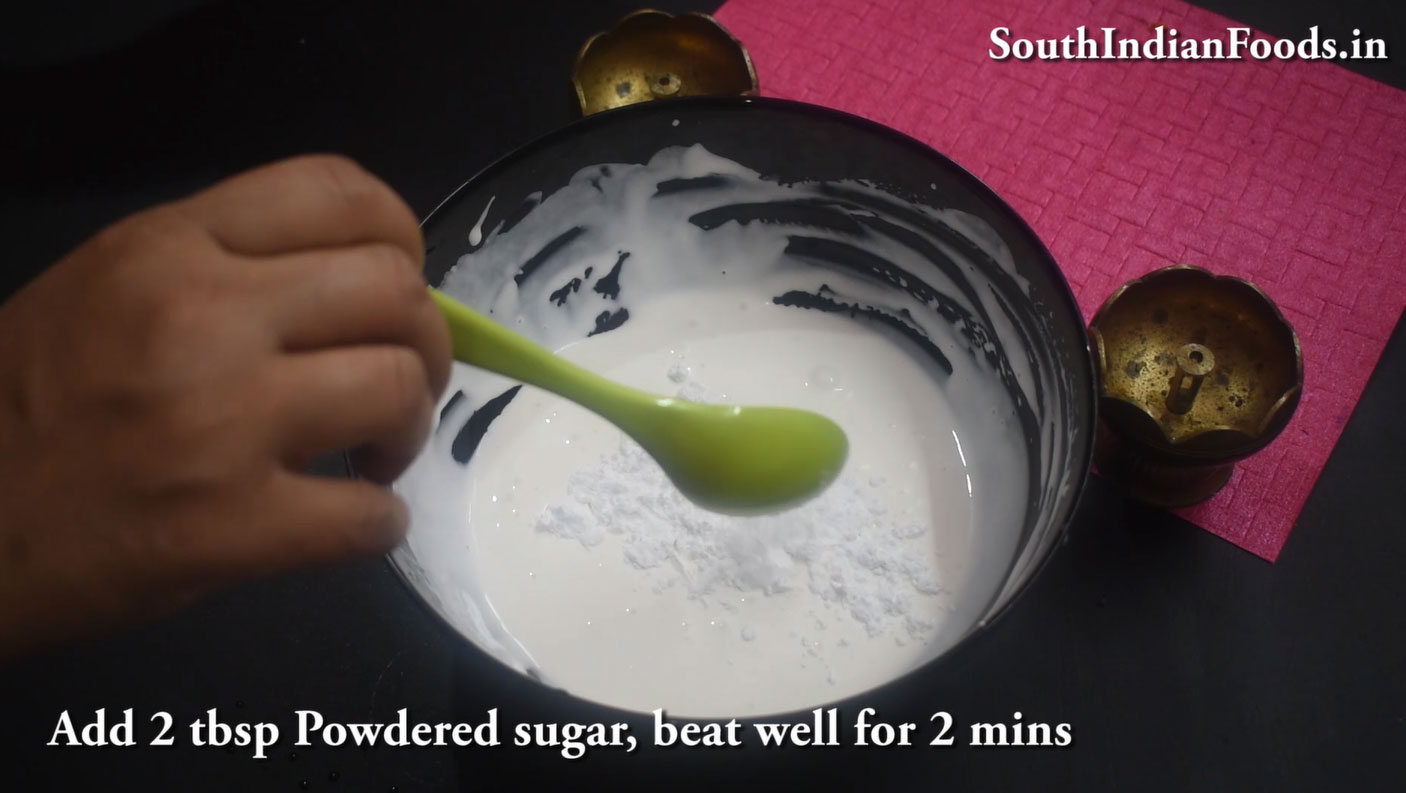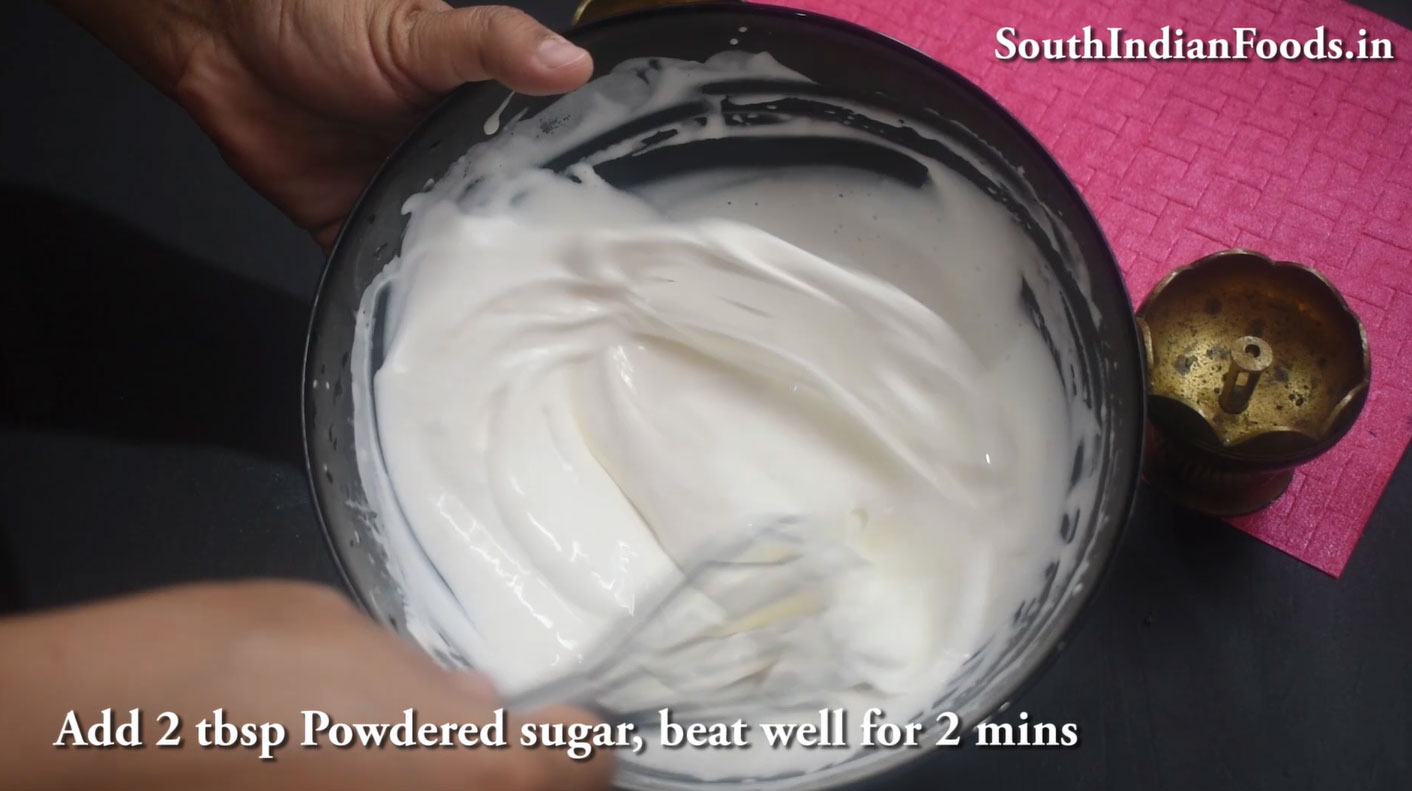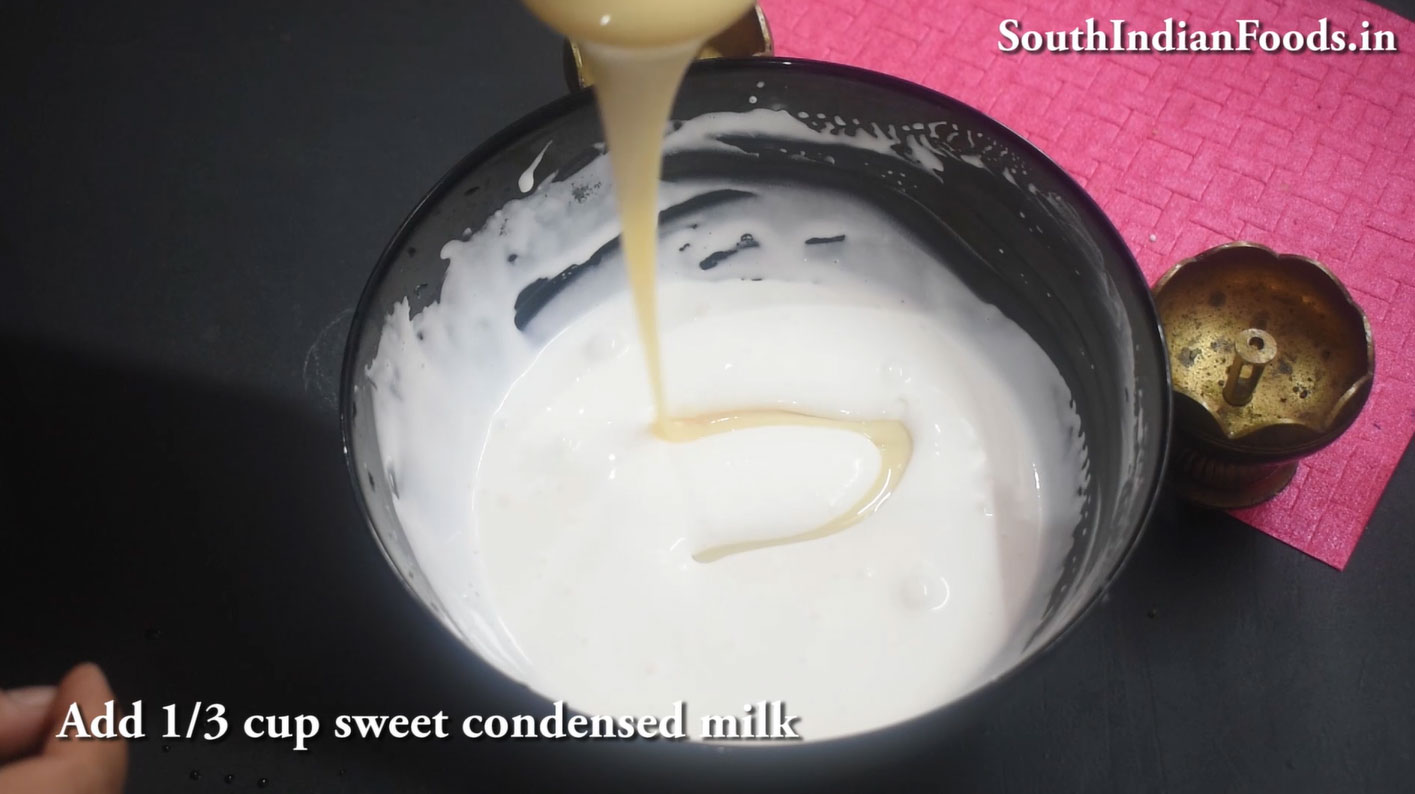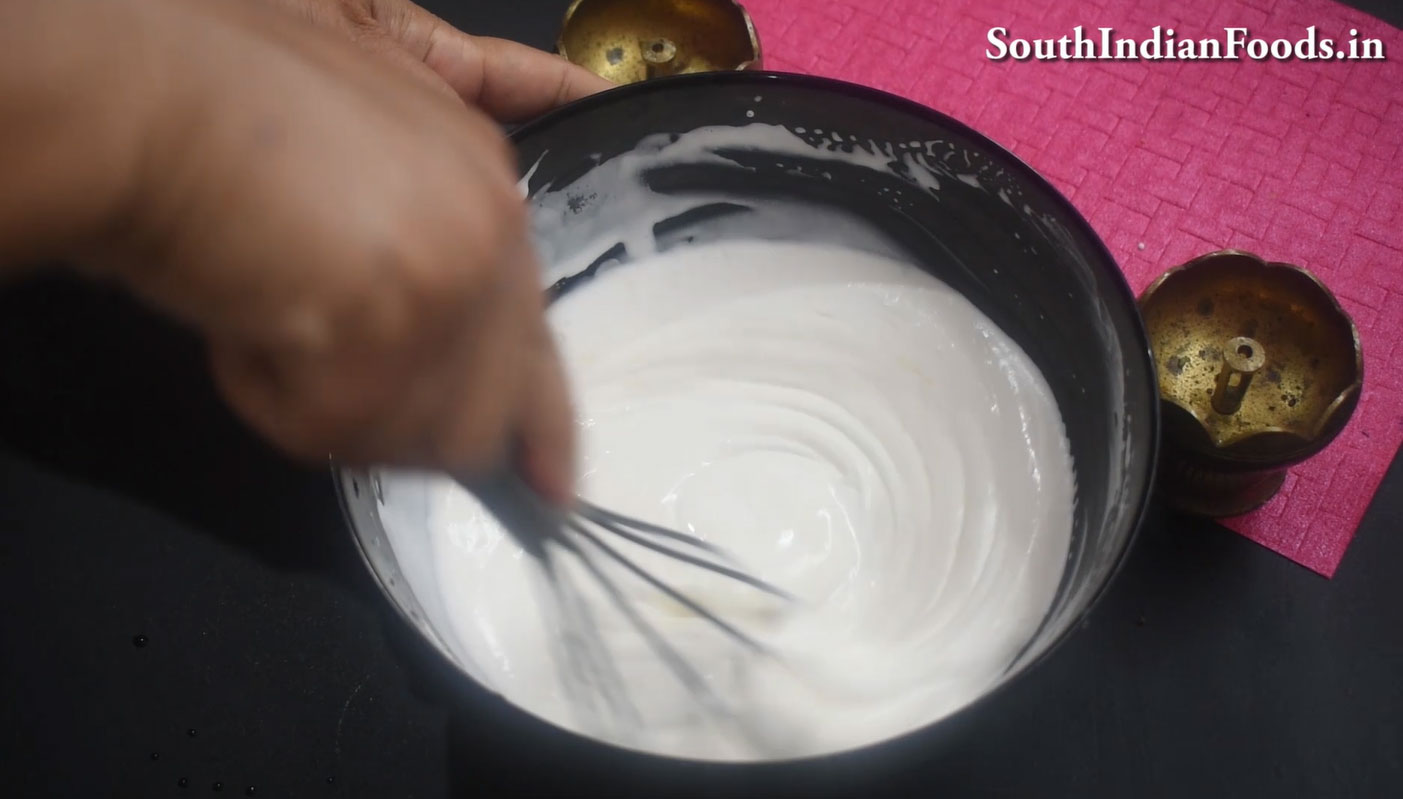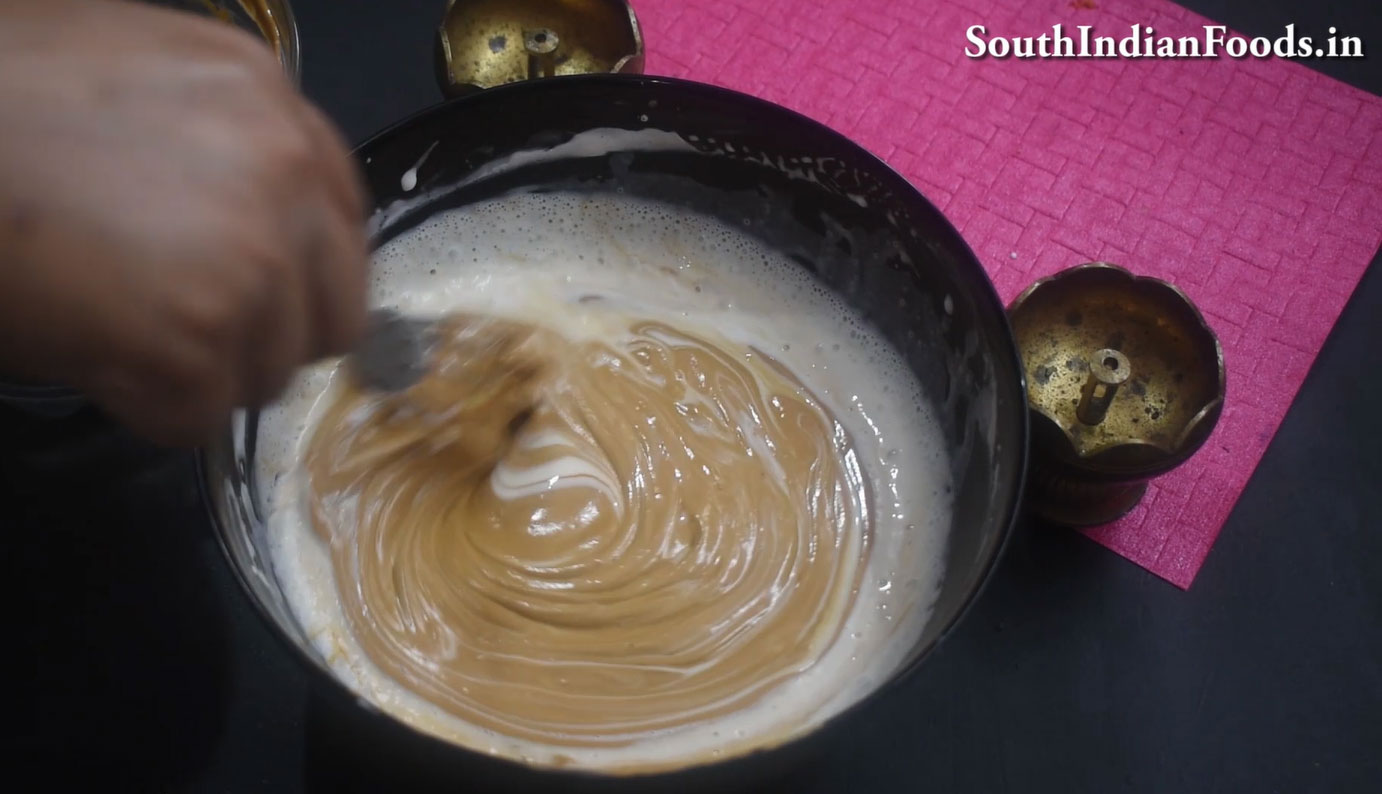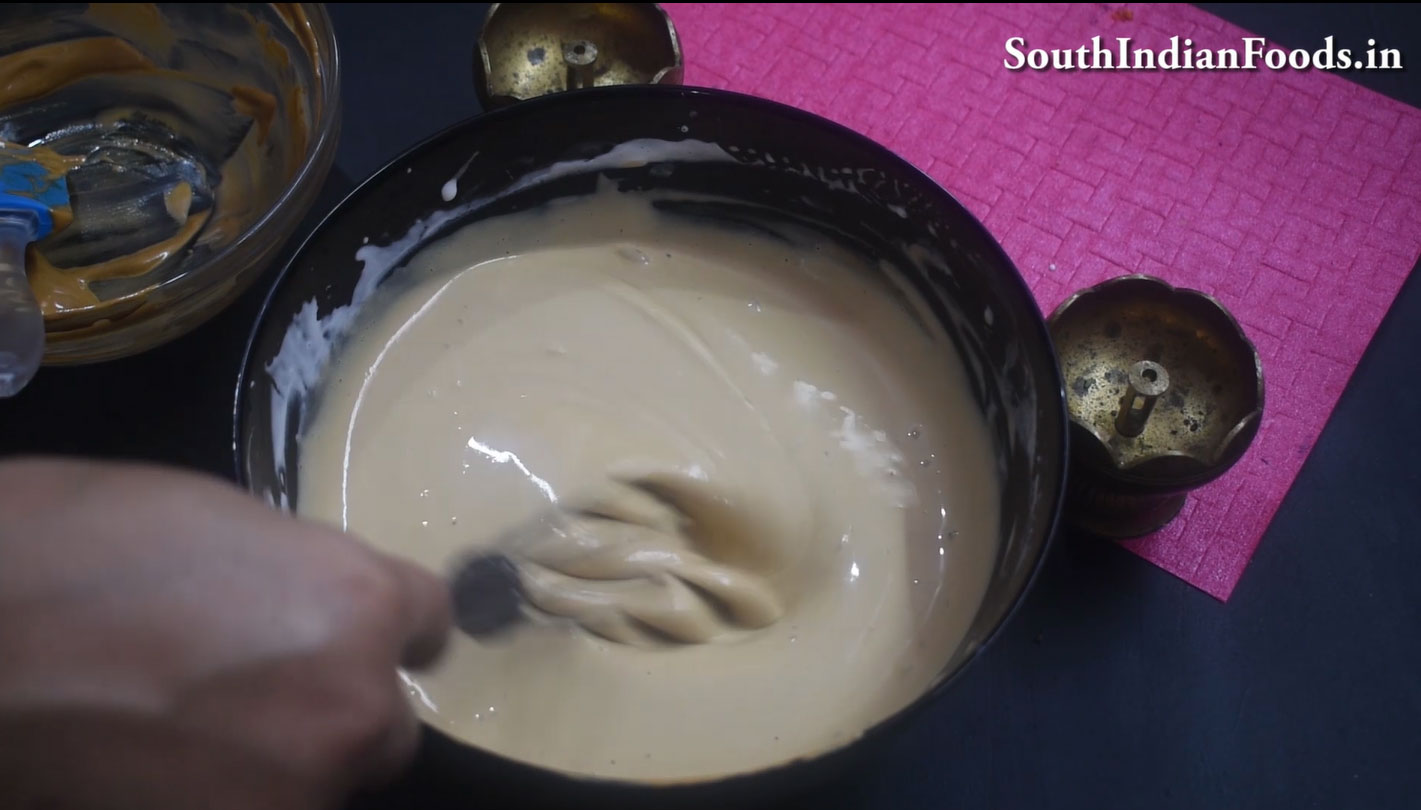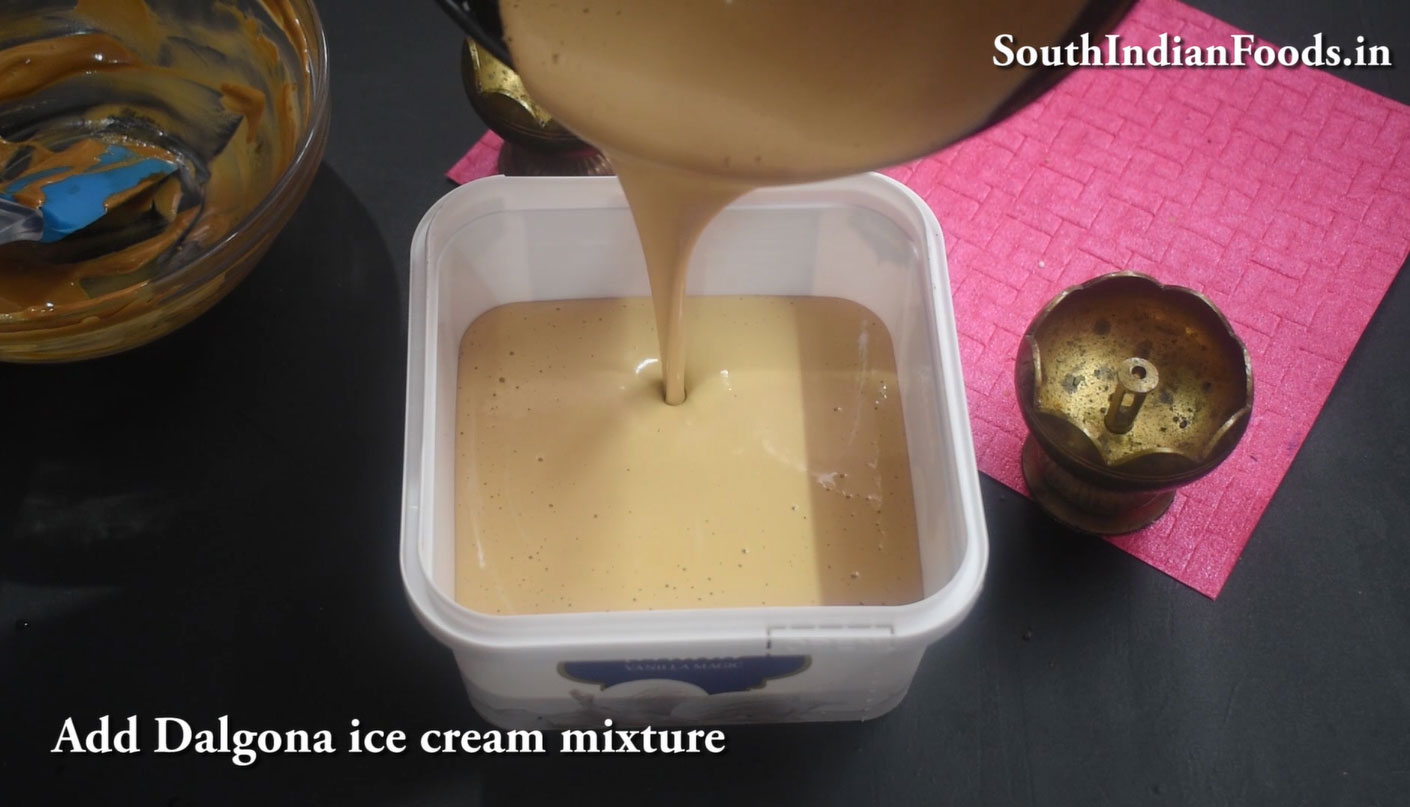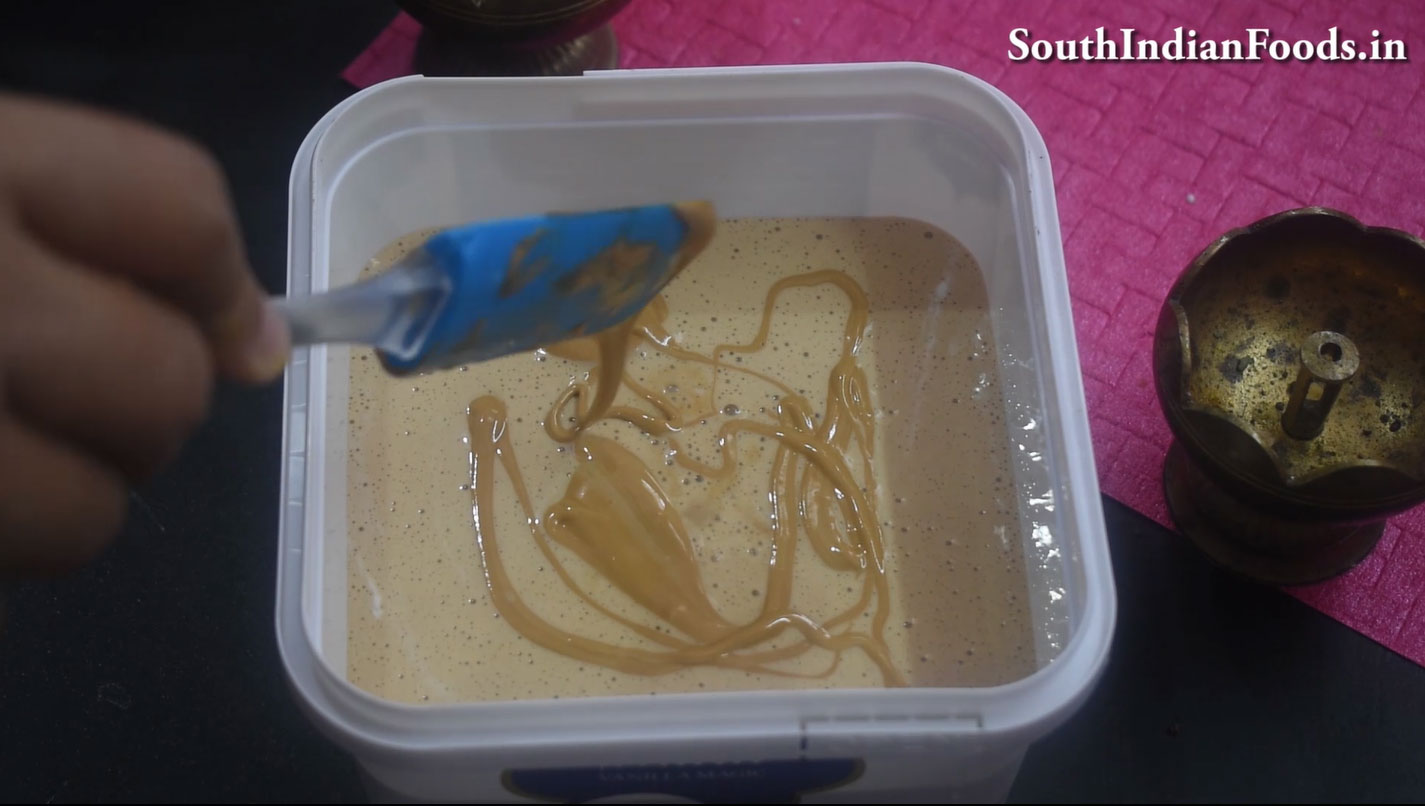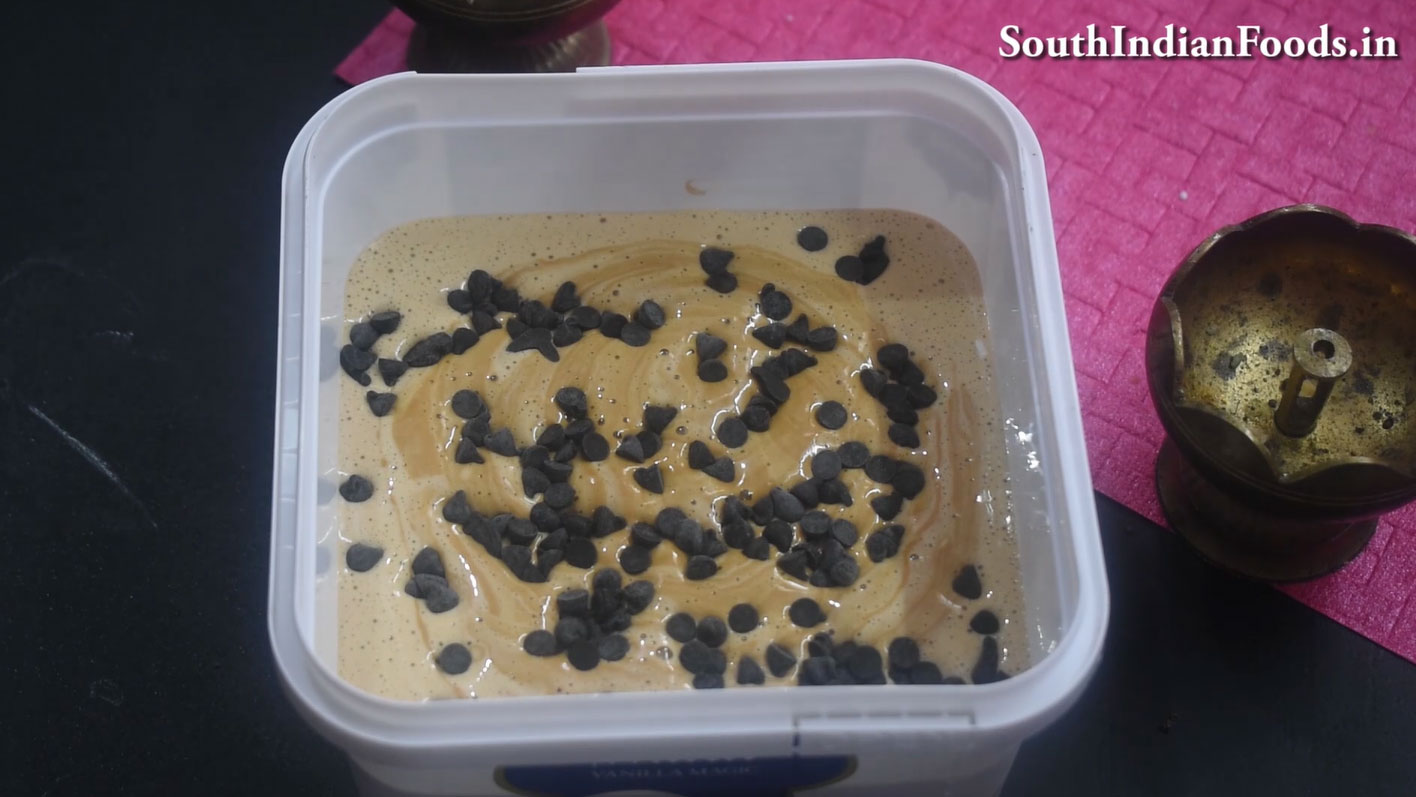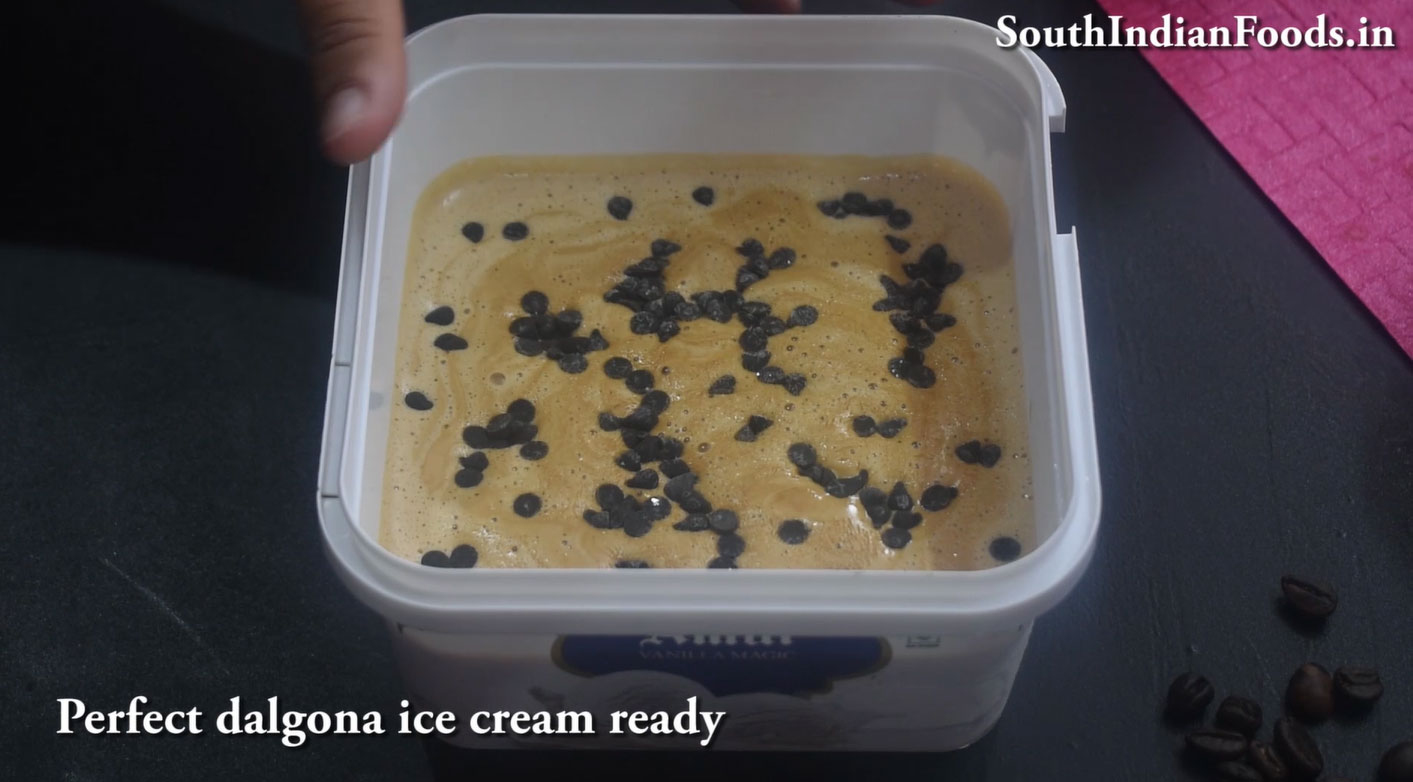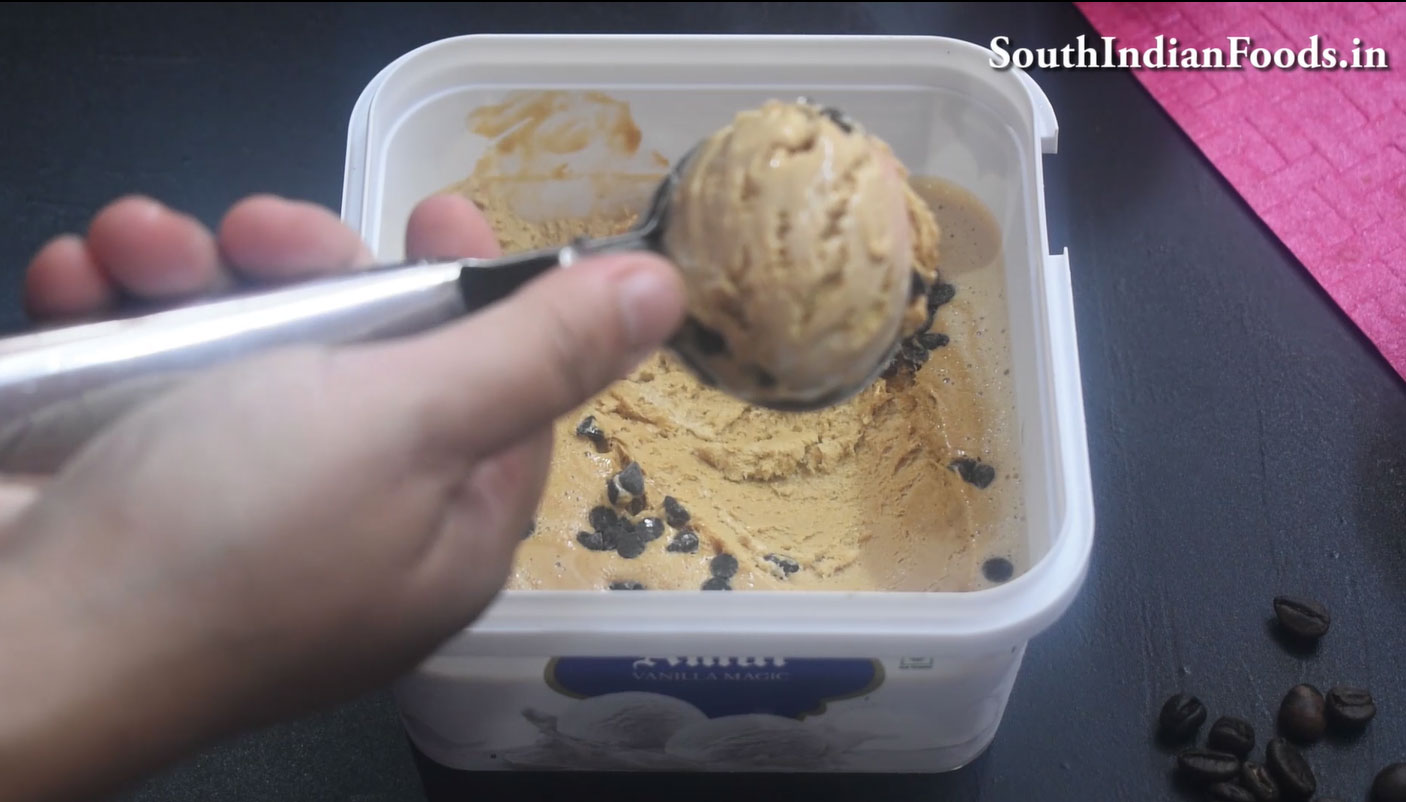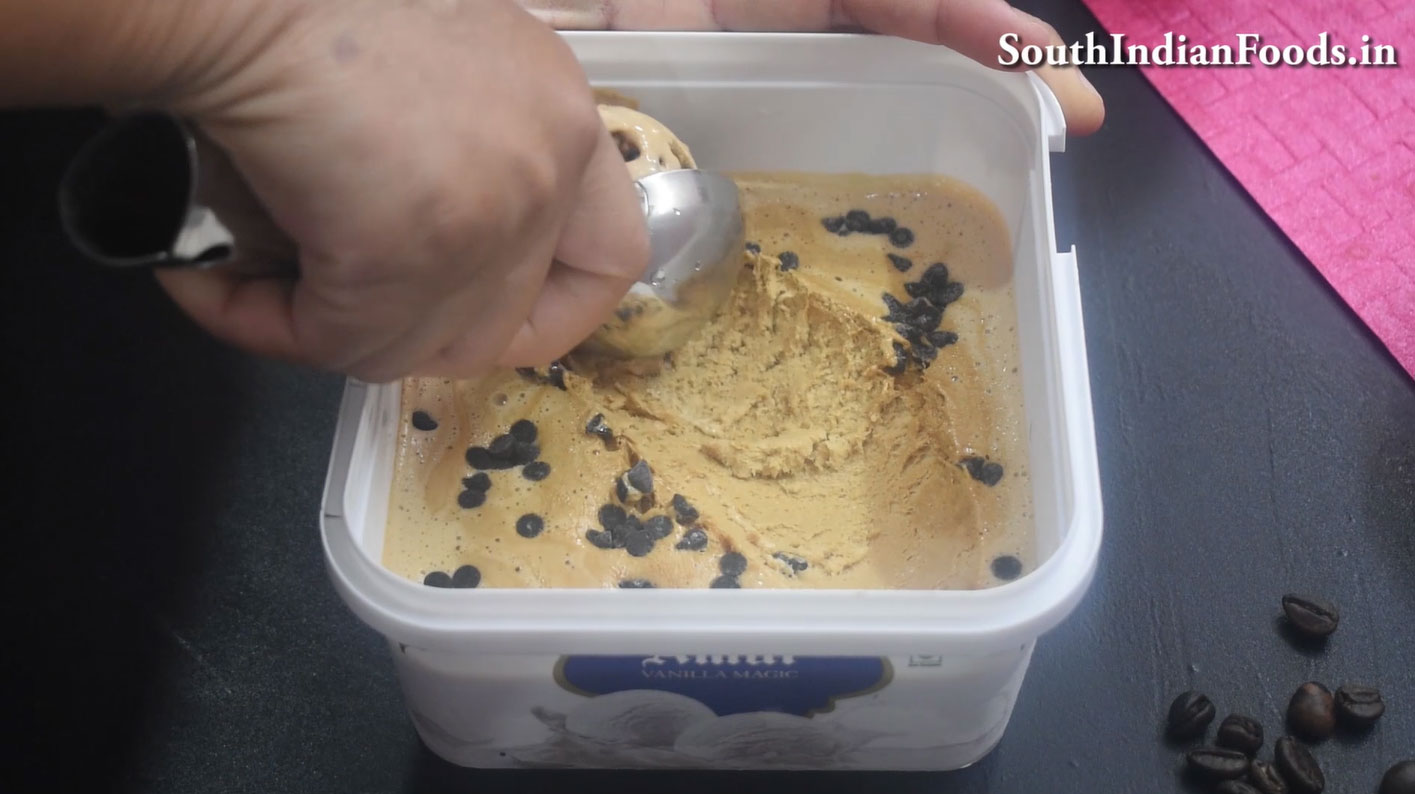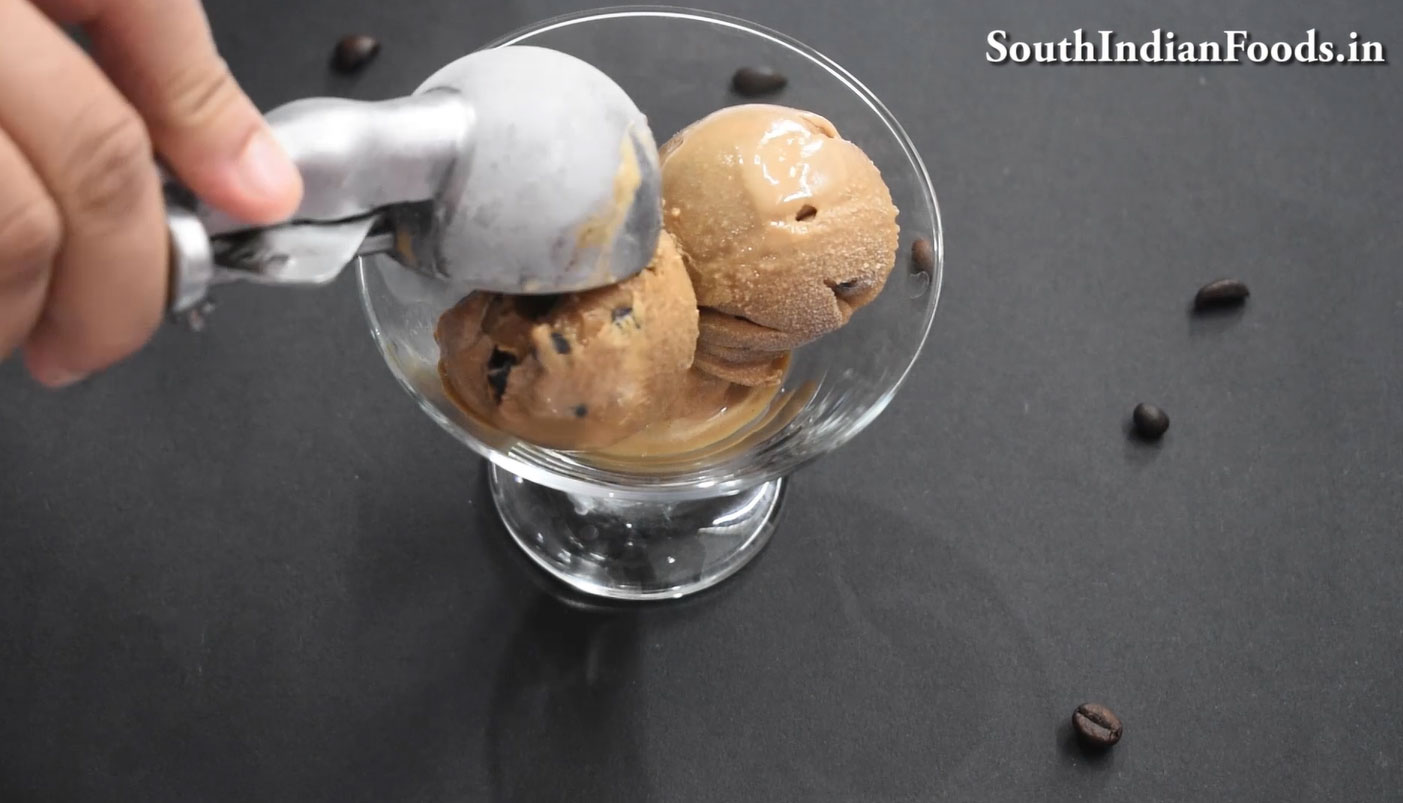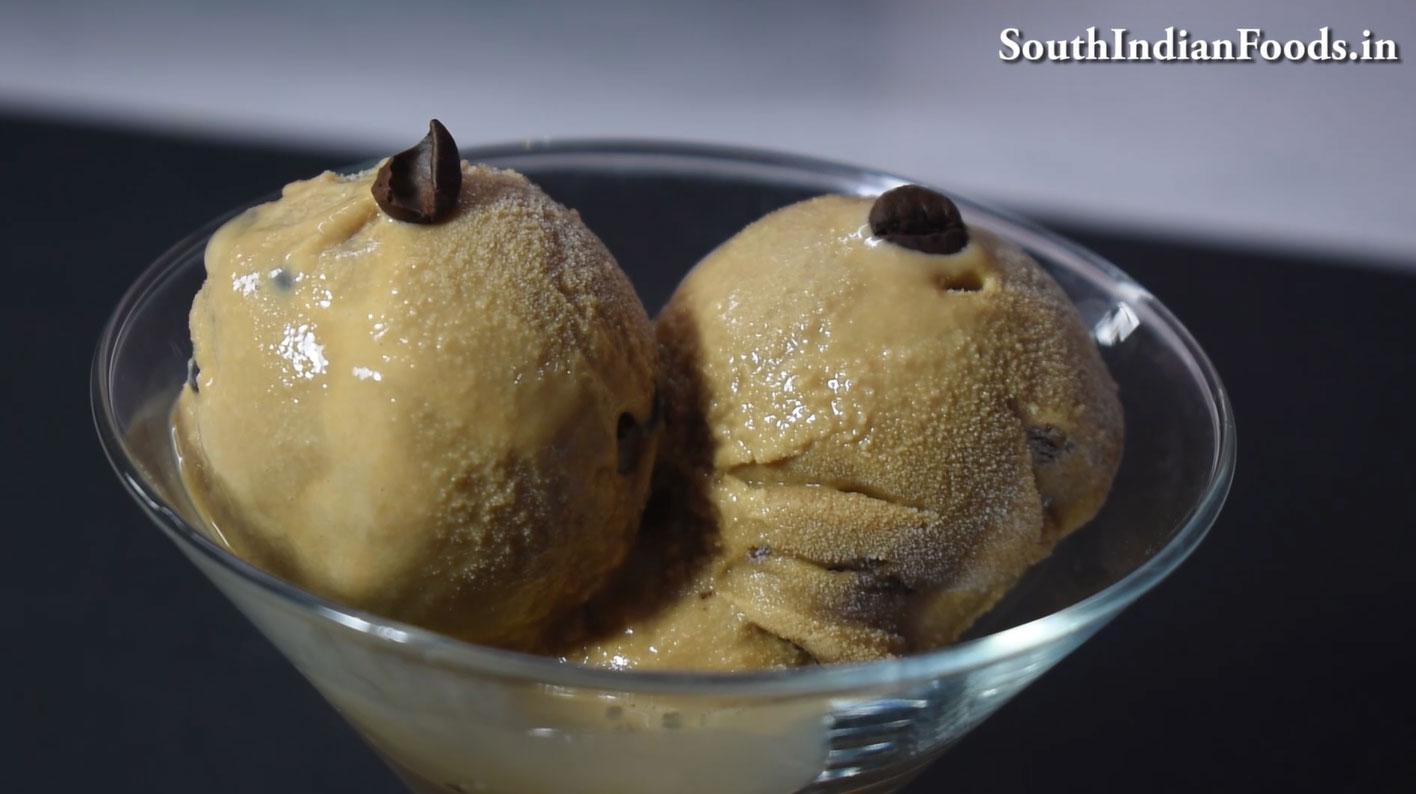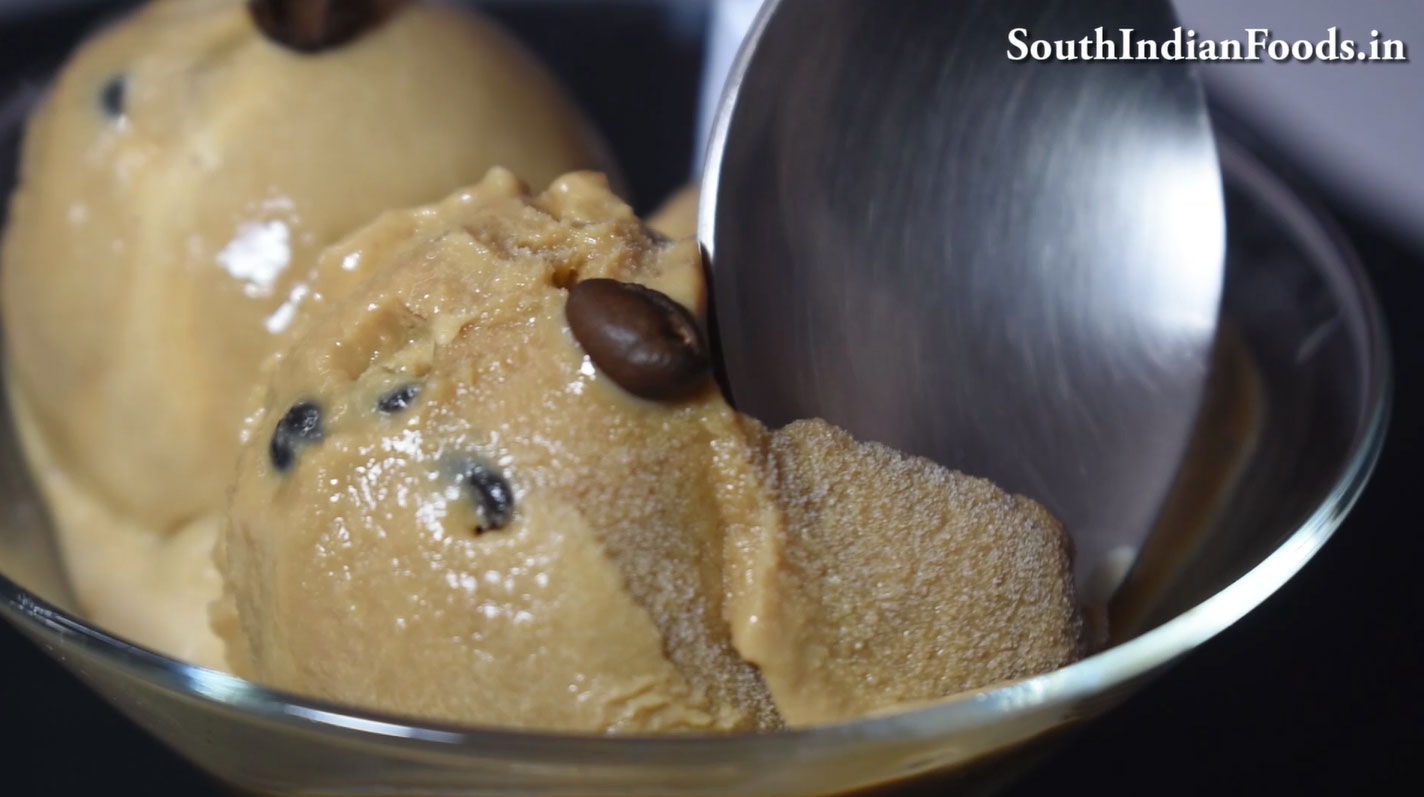 Rate this recipe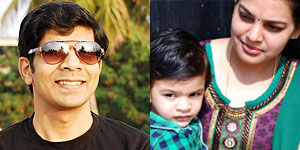 About Us
You may also like these recipes

Sesame paneer
Paneer [Cottage cheese] – 1 cup. Onion – 1...
Read More >>

Gujarati potatoes
Baby potatoes – ¼ kg. Cumin powder – 1 tbsp...
Read More >>

Thinai Idli
Thinai arisi [Foxtail millet]– 2 cups. Urad dal – ¾ cup...
Read More >>

Corn Green Peas Tikki
Mix green peas, sweet corn...
Read More >>
Recipes by Categories