Japanese Rice Noodles

By
Sridher
Cuisine Style: Japan | Cooking Time: 15 minutes | To Serve: 2 | Type: Breakfast, dinner | Take With : Fried Egg, Boiled Egg
Ingredients
Japanese rice noodles - 150 gram
Thin carrot strips - ¼ cup
Thin capsicum stripes - ¼ cup
Spring onion - ¼ cup
Dark soya sauce - 1 tbsp
Tomato sauce - 1 tbsp
Coriander leaves - 2 tbsp
Green chilli - 1 chopped
Lemon juice - 1 tbsp
Pepper powder [freshly ground] - 1 tbsp
Sugar - a pinch
Salt to taste
Oil - 2 tbsp
Water as needed
Preparation
Cook the noodles in boiling water for 8 minutes with salt then run with cold water and keep it aside.
Heat oil in a pan then add carrot and capsicum strips & sauté gently then add green chilli and spring onion sauté for a min.
Add tomato sauce, dark soya sauce and pinch of sugar then mix well. Add boiled rice noodles fry for 2 min then cut off heat and sprinkle pepper powder, coriander leaves, lemon juice and serve hot.
Japanese rice noodles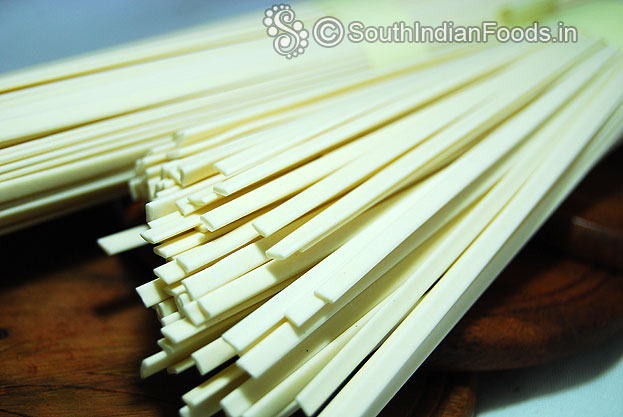 Noodles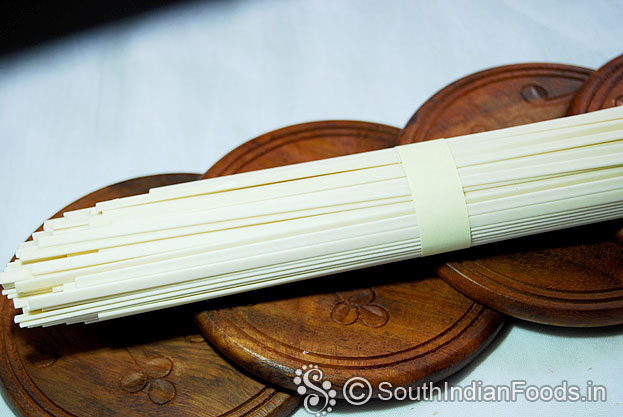 Japanese rice noodles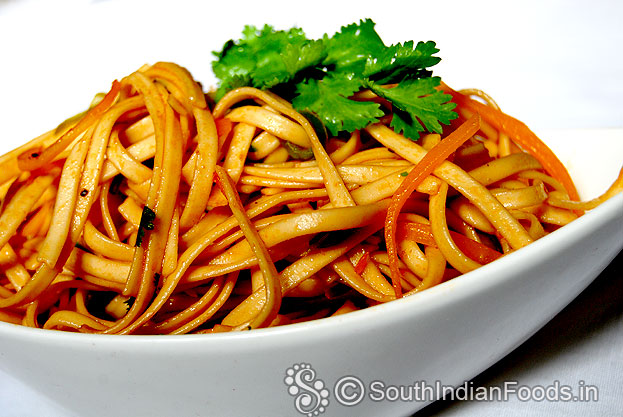 Rice noodles with carrots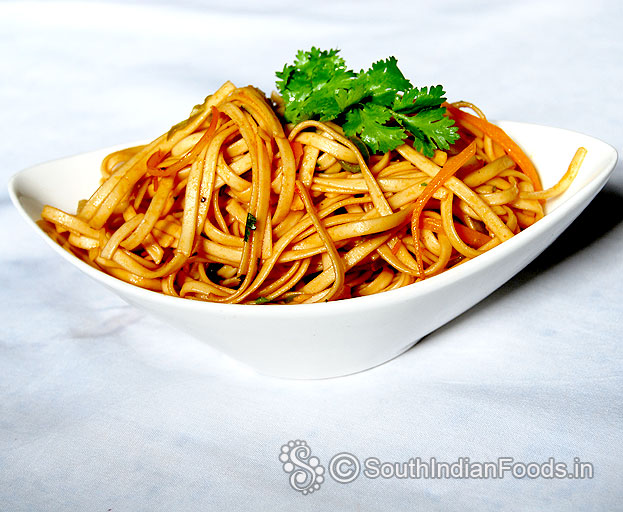 Rate this recipe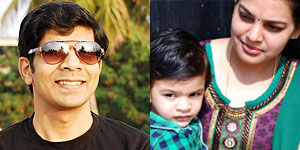 About Us
You may also like these recipes

Crispy onion rings
Onion – 2 [cut into rings]. Besan [gram flour...
Read More >>

Kollu rasam
Kollu [Horse Gram] – ¼ cup. Onion – ½ [sliced...
Read More >>

Crispy rava dosa
In a bowl take rice flour, maida, rava, curd and...
Read More >>

Gujarati Aloo
Baby potatoes – ¼ kg. Cumin powder – 1 tbsp...
Read More >>
Recipes by Categories