Godhumai Kali [Wheat Kali]

By
Sridher
Cuisine Style: South India | Cooking Time: 15 minutes | To Serve: 4 | Take with: Keerai kulambu, Kurma, spinach gravy | Type: Breakfast or Dinner, Weight loss & Easy diabetic recipes
Ingredients
Wheat granules (broken into small particles) - 1 cup
Water - 2 ½ cup
Salt to taste
Preparation
Take water in a broad pan with salt and boil. Once water comes to boil simmer the flame then add wheat granules slowly. Stir well continually till the granules comes bigger in size and cooked.
After 5 min cover it and cook in simmer.
Check often whether the wheat granule  mixture is cooked or not.
Once its fully cooked turn off stove.
Take a bowl with water. Make balls out of the mixture and put it in to the water.
Serve with curd, spinach gravy, buttermilk, small onion, tamarind kulambu, tamarind chutney or kurma.
Note
Godhumai Kali can be prepared using wheat flour also.

Tip
Instead of bigger balls small balls can be made and seasoned.
Samba godhumai kali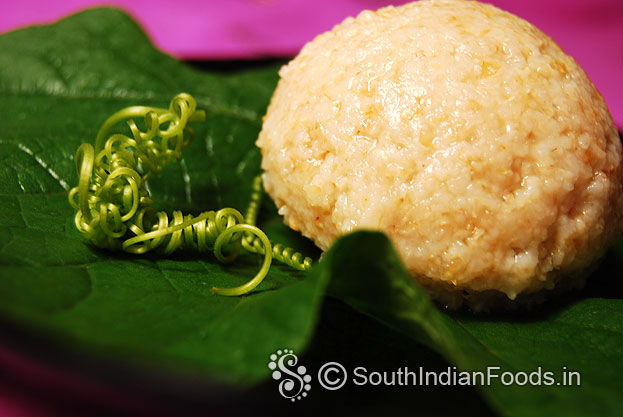 Samba godhumai mudde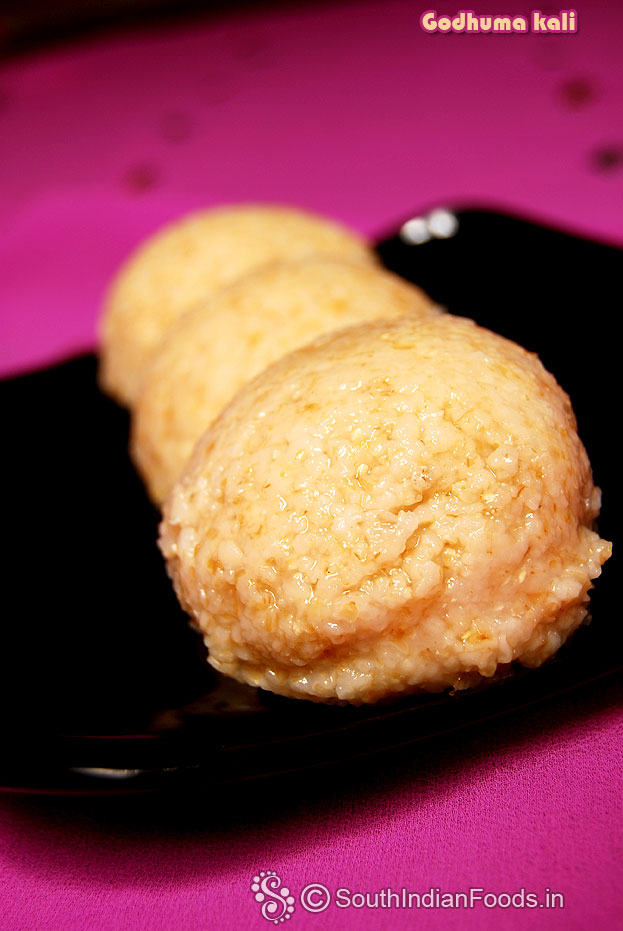 Wheat rava kali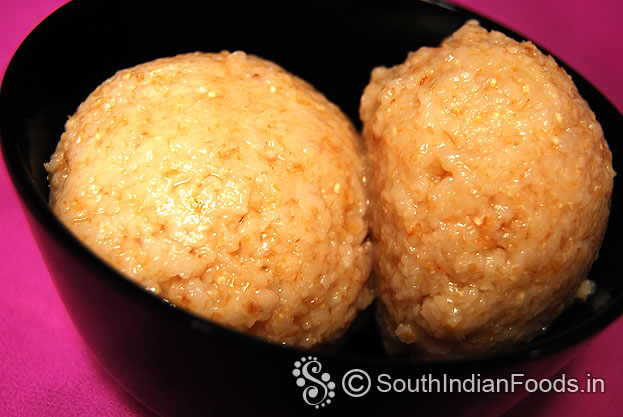 Broken wheat mudde balls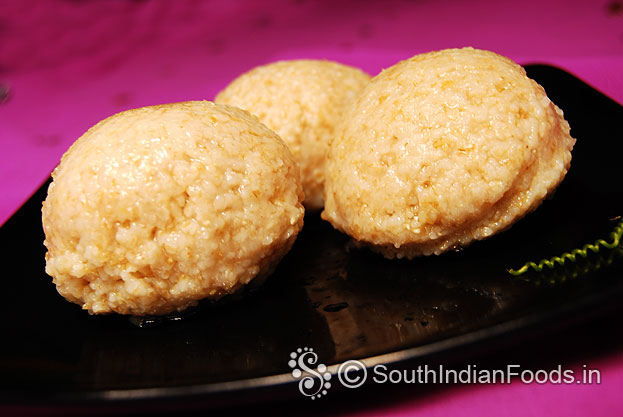 Wheat rava balls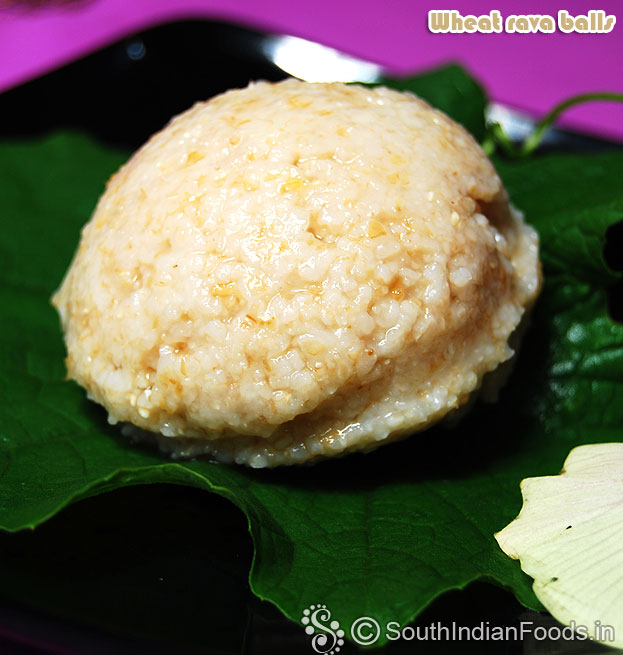 Wheat mudde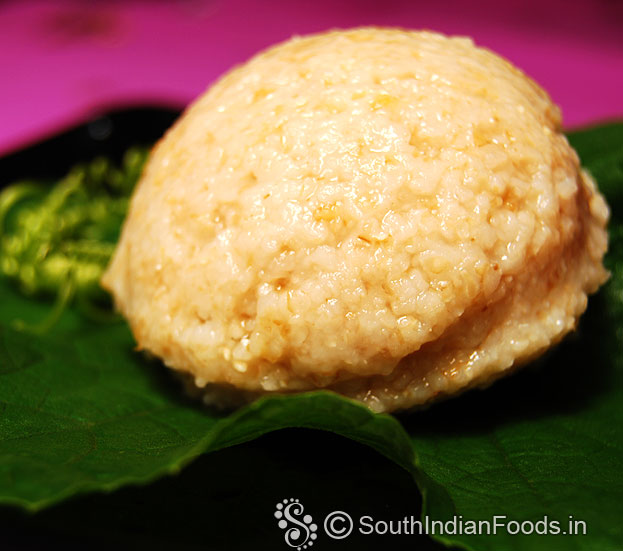 Instant healthy breakfast kali-Ancient tamilnadu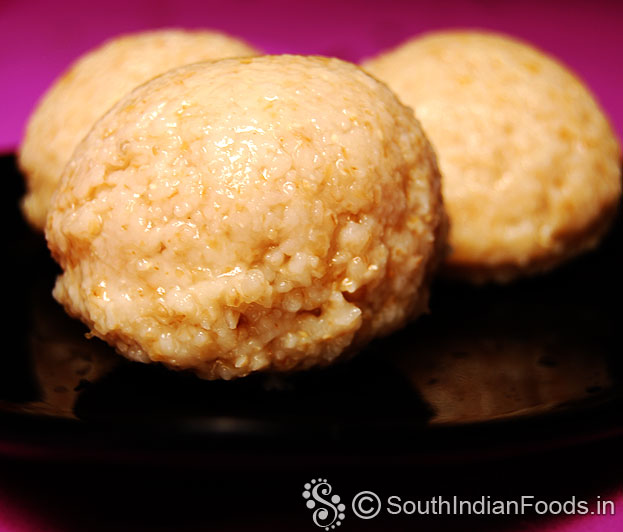 Boiled wheat balls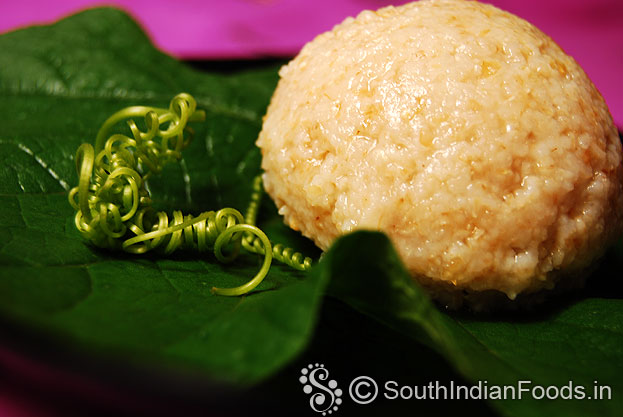 Broken Wheat Balls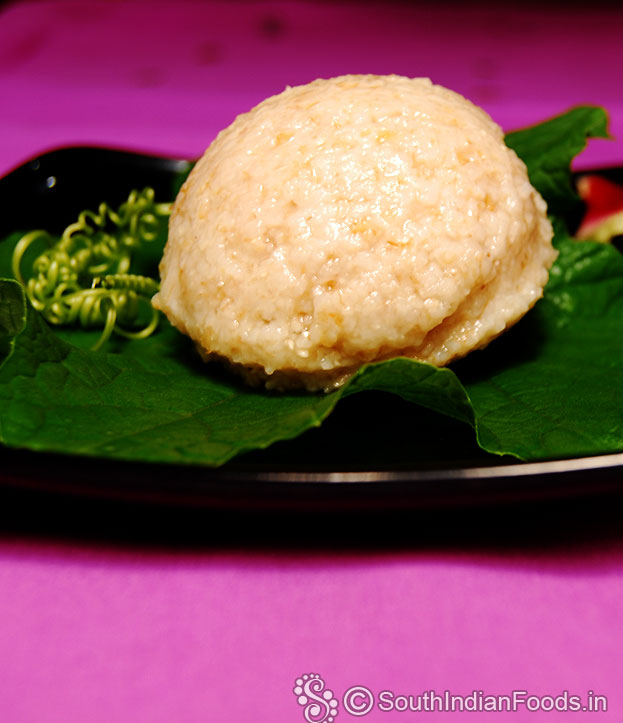 Rate this recipe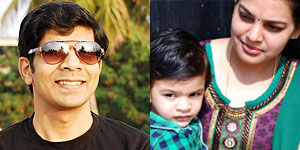 About Us
You may also like these recipes

Delhi carrot halwa
Delhi carrots [red]-2 cups [finely grated]. Ghee [melted...
Read More >>

Vendakkai kara kuzhambu
In a thick pan fry Okra for...
Read More >>
Recipes by Categories