Sweets / Desserts > Wheat flour mini cake-No oven-Pressure cooker method-How to make-Step by step photos
Whole wheat mini vanilla sponge cake-No oven, No maida-Pressure cooker method-How to make-Step by step photos

By Guna selvi
Sridher
Cuisine Style : India | Preparation & Cooking Time: 50 minutes | To Serve : 4 | Type : New year, christmas special, Snacks | Take with : Tea
Dry Ingredients
Wheat flour- 1 cup
Salt- 1/4 tsp
Baking powder - 1/2 tsp
Baking soda - 1 tsp
Sugar - 1 cup
Chocolate chips - 1/4 cup
Wet Ingredients
Milk- 250 ml
Melted butter- 1/2 cup
Coconut oil- 1/4 cup
Vanilla essence - 1 tsp
Preparation
Take 5 littre pressure cooker.
Remove gasket & whistle from the pressure cooker lid.
Then place grid.
Preheat pressure cooker for 5 to 10 min on medium flame.
In a bowl wheat flour, salt, baking powder, baking soda mix well.
In a bowl add melted butter, coconut oil, egg, vanilla essence, & sugar mix well.
Add wet ingredient to the dry mixture mix well
Add milk to adjust the consistency.
Grease small bowls with butter and sprinkle flour.
Pour prepared batter into bowls
Add dark chocolate chips, mix gently
Place it on pressure cooker grind.
Close lid & bake it for 15 to 25 min on low to medium flame.
Once its ready carefully remove bowls then un-mould & let it cool.
Pour chocolate sauce over the cake and serve immediately
Note
Before baking in pressure cooker remove gasket & whistle.
You can replace milk with coconut milk, almond milk or oats milk
If you dont like egg you can add melted dark chocolate, curd, buttermilk, banana or avocado
For white molten lava cake you can skip cocoa powder
For red velvet lava cake add roasted beet puree.
For saffron lava cake add hot water soaked saffron.
How to make Wheat flour mini vanilla sponge cake- Step by step photos [Instant& Quick]
Add wheat flour[Atta]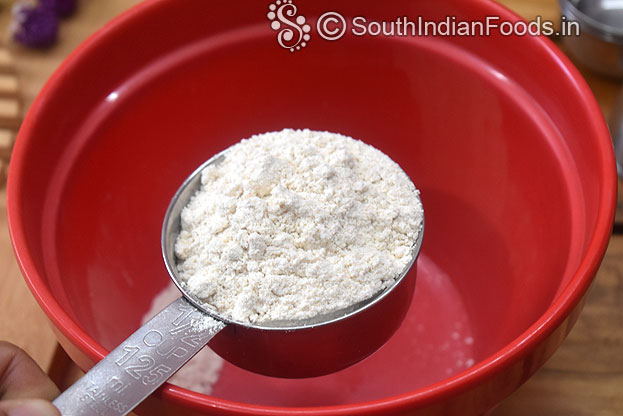 Add baking soda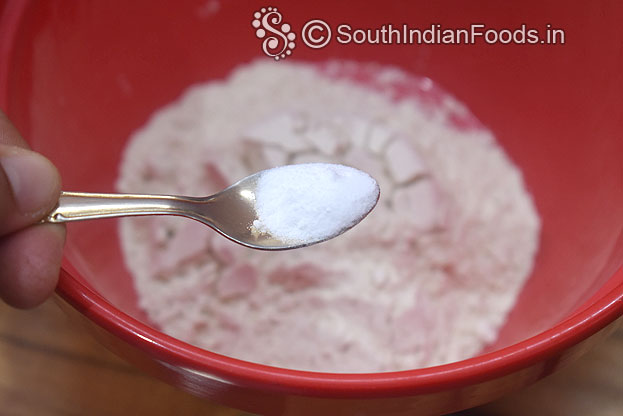 Baking powder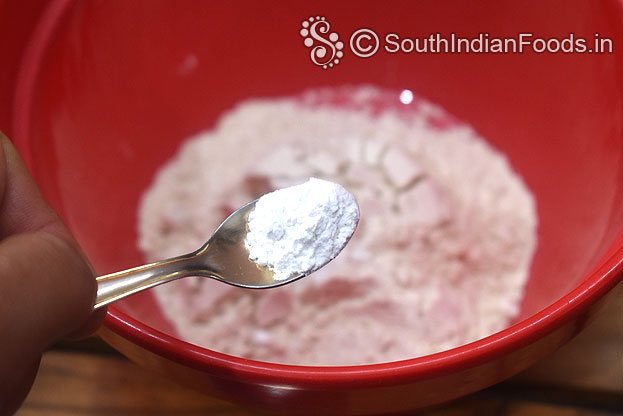 Salt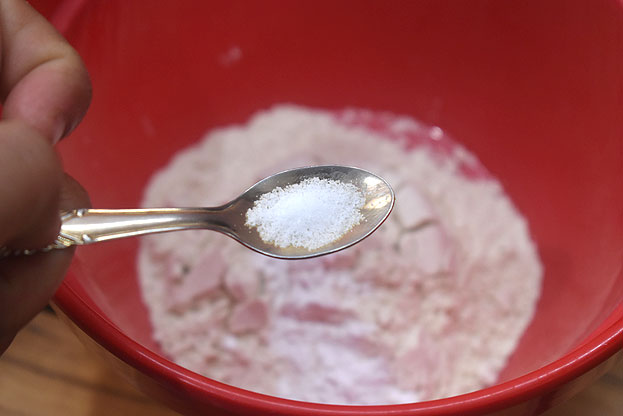 Seive without lumps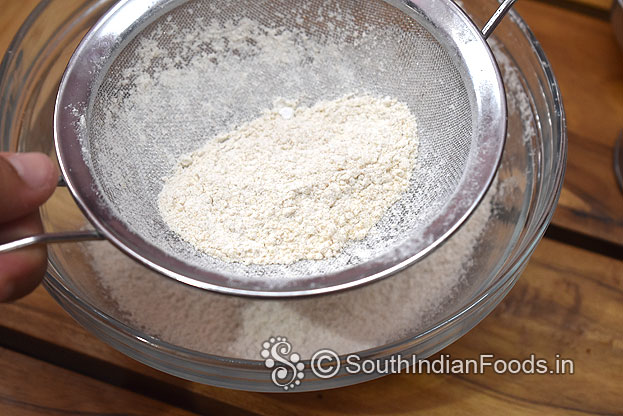 Mix well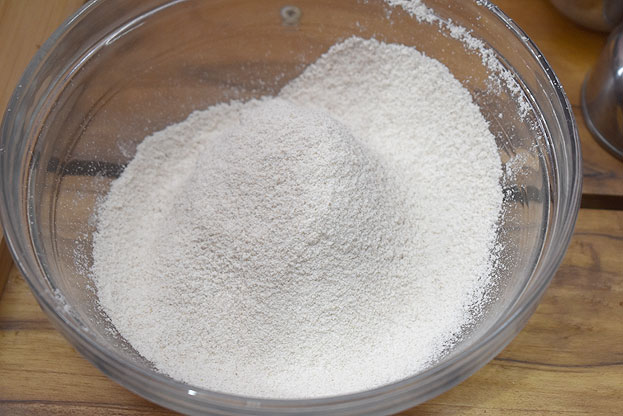 In a bowl add sugar
Add melted butter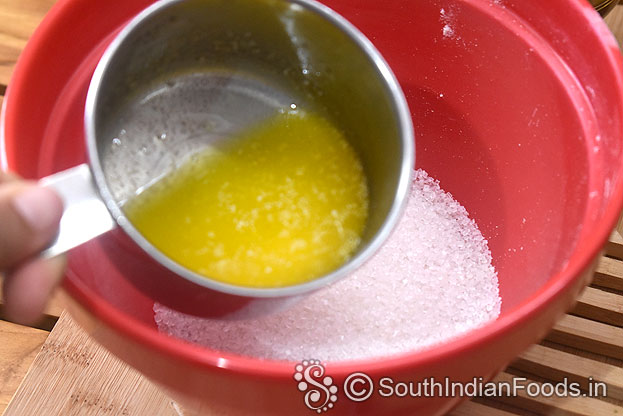 Add coconut oil / ground nut oil / Olive oil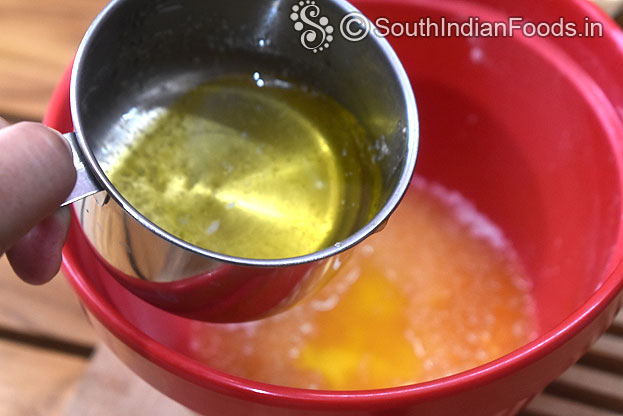 Add egg & vanilla essence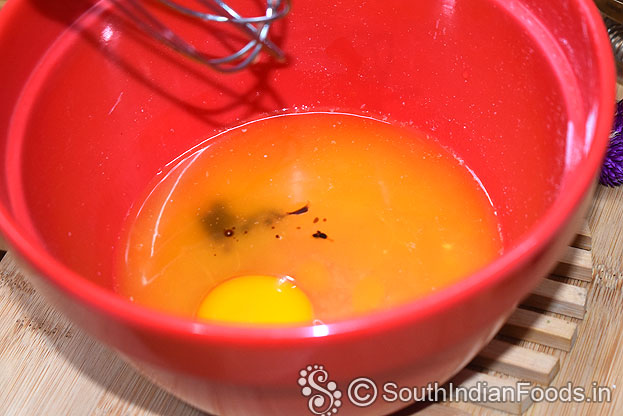 Add milk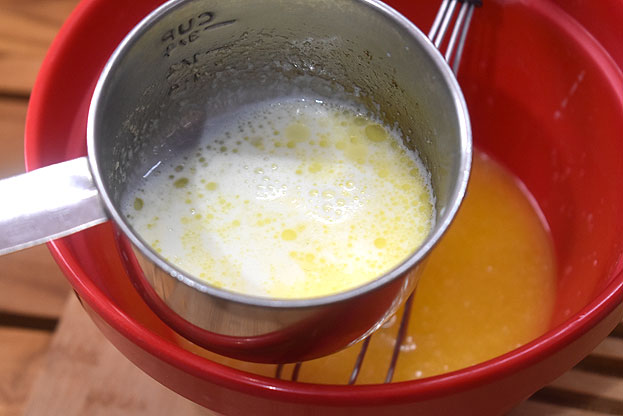 Mix well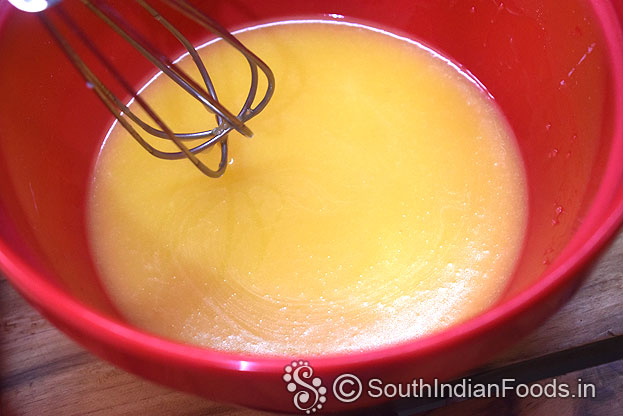 Add into dry mixture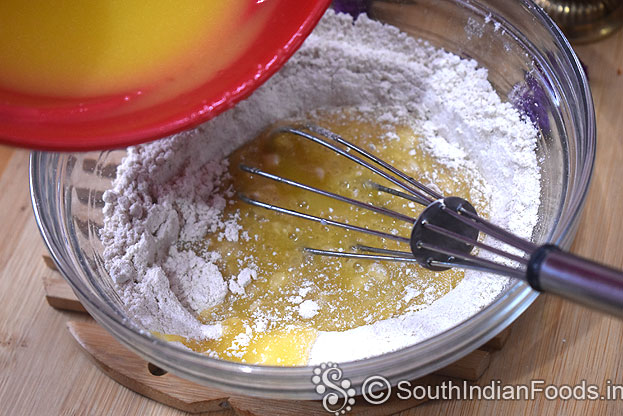 Mix well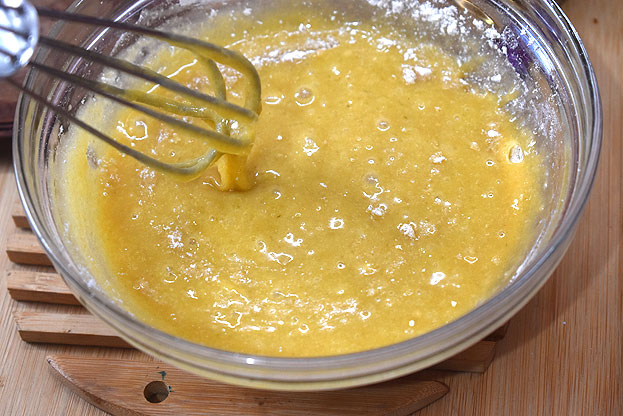 Now its ready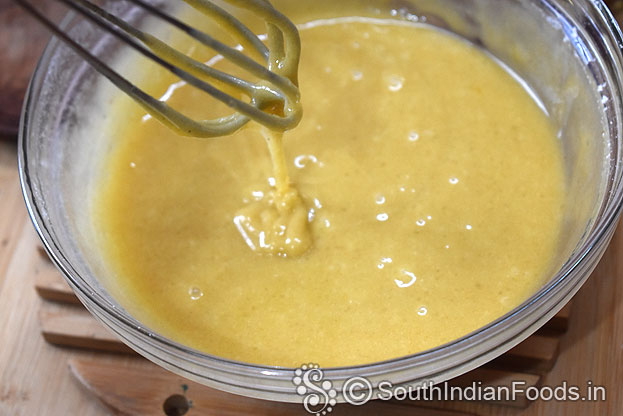 Add chocolate chips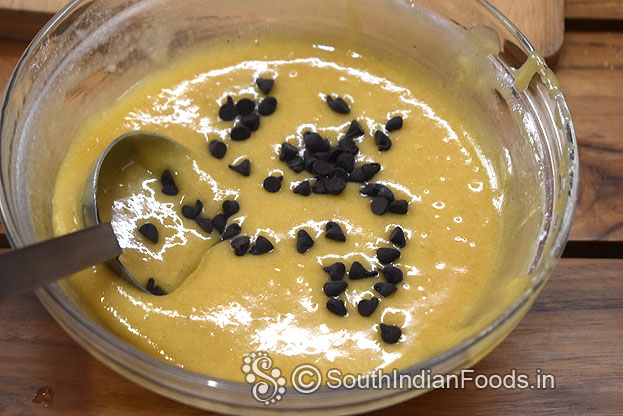 Pour into mini cups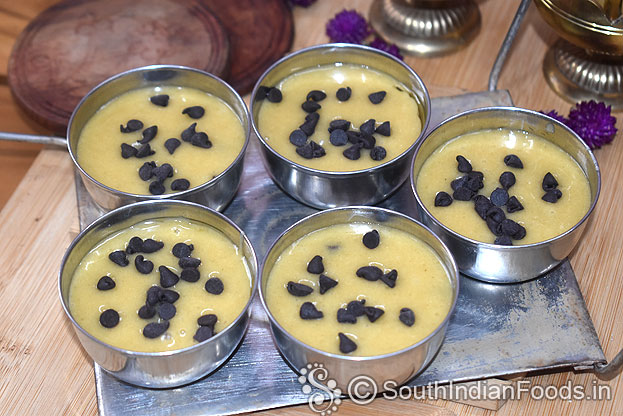 Place it in pressure cooker, bake it for 25 min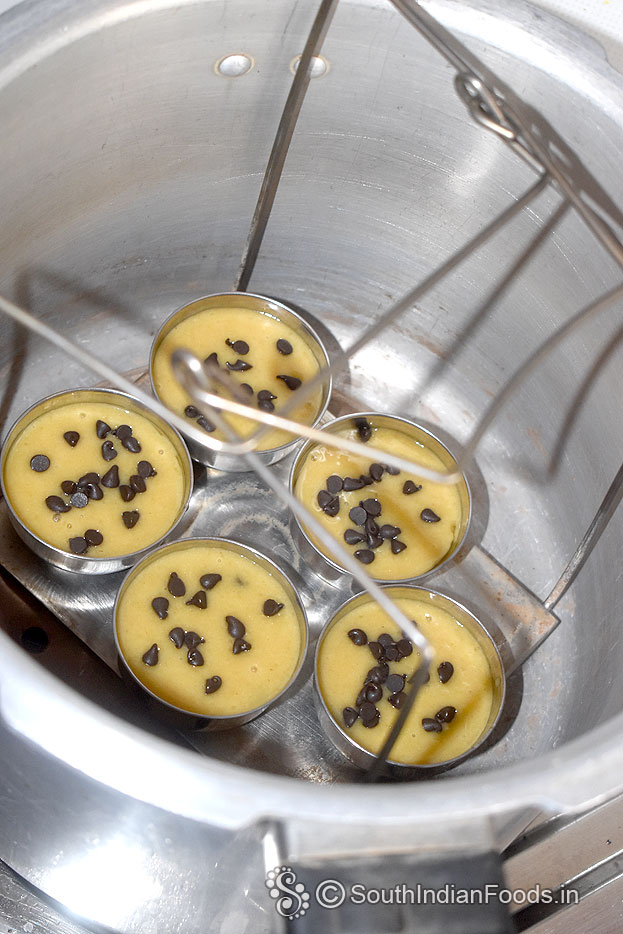 After 25 min, now its ready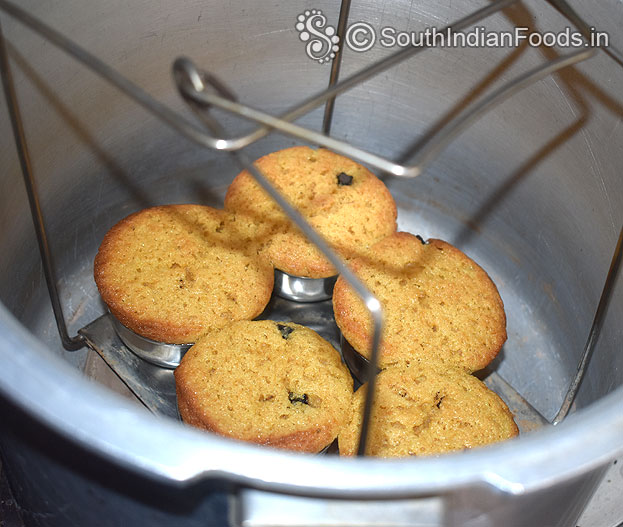 Pour chocolate sauce & choco vermicelli, serve immediately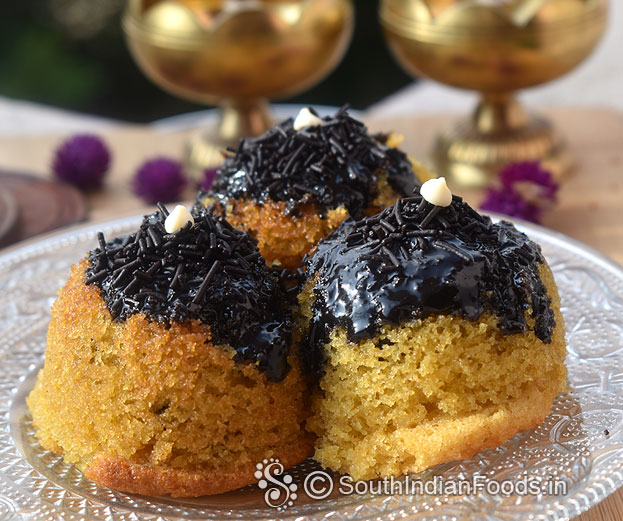 Mini atta cake, no maida, no oven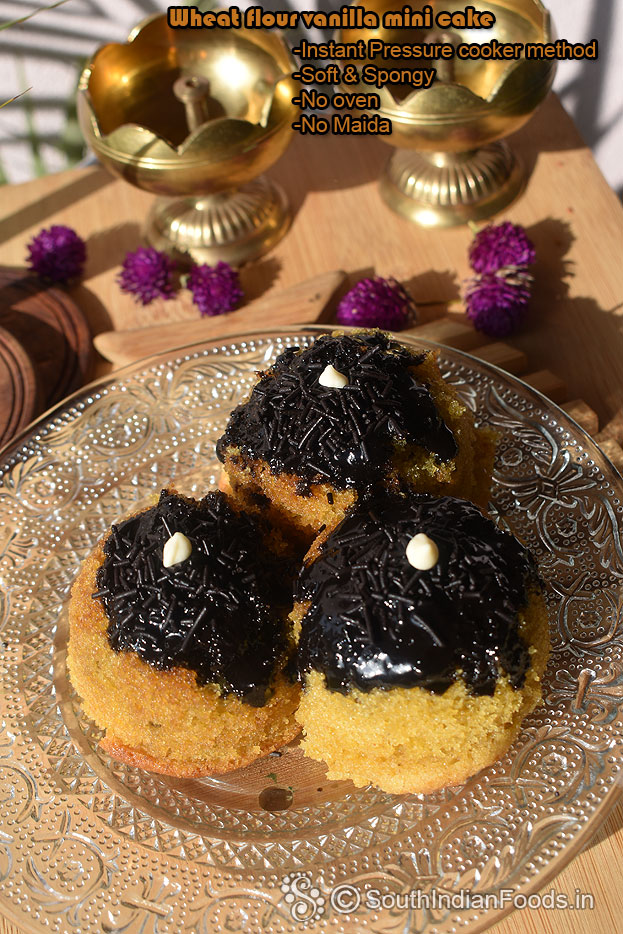 Super spongy healthy cake for kids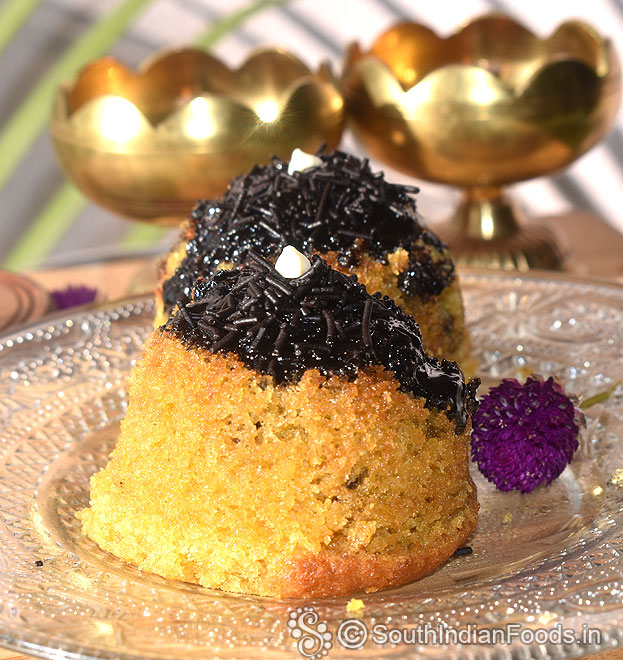 Perfect evening snack for kids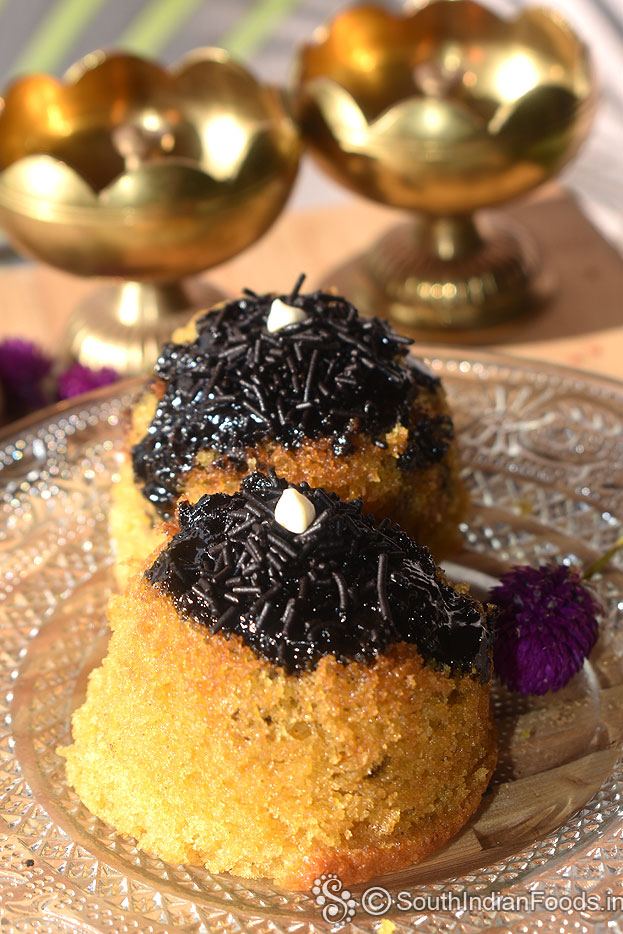 Instant homemade super spongy mini cakes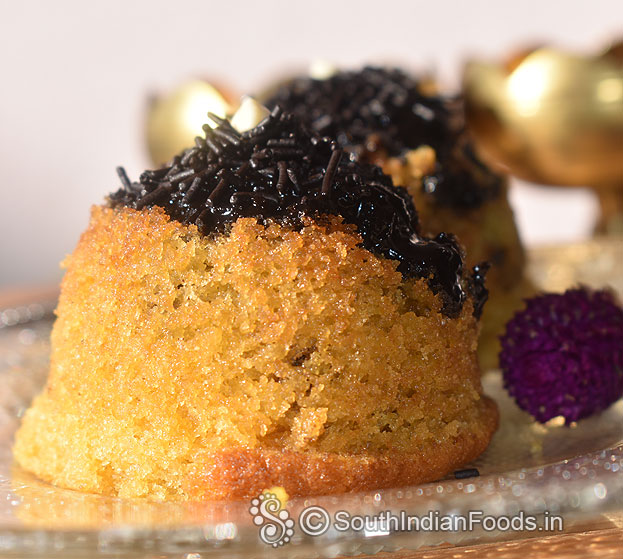 Rate this recipe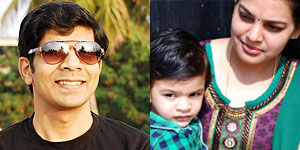 About Us
You may also like these recipes

Karuveppilai Kara Kulambu
Curry leaves - 1 cup. Heat...
Read More >>

Poha pulihora
Aval [poha or Flattened rice] – 1 cup. Tamarind puree...
Read More >>

Ragi semiya kuzha puttu
Ragi semiya – 1 cup. Ghee...
Read More >>
Recipes by Categories