Continental recipes >Wheat & chocolate pav bun[Ladi pav / Dinner roll] -No oven-How to make-Step by step photos
Wheat & chocolate pav bun [Ladi pav / Dinner roll] in Pressure cooker-No oven-How to make-Step by step photos & video

By Guna selvi
Sridher
Cuisine Style : India | Preparation time: 20 min | Rising time : 3 hours | Cooking time : 45 min | To Serve : 5 | Type : New year, christmas special, Snacks | Take with : Tea, coffee, milk
How to make Wheat & chocolate pav bun video
Dry Ingredients
Wheat flour- 1.5 cup
Cocoa powder - 3 tbsp [1/4 cup]
Salt- 1/4 tsp
Active dry Yeast - 1.5 tsp
Sugar - 2 tbsp
Oil - 3 tbsp
Butter - 1 inch cube
Warm water - as needed or [Apr 200 ml]
Preparation
Take 5 littre pressure cooker.
Remove gasket & whistle from the pressure cooker lid.
Then place grid.
Preheat pressure cooker for 5 to 10 min on medium flame.
Grease baking tin with butter and sprinkle flour.
In a bowl add 1 tsp active dry yeast, sugar & warm water mix well.
Then leave it for 5 min. [You can see frothy like consistency-This is perfect]
In another bowl add flour, salt, oil mix well.
Add activated yeast mixture mix well then knead it for 8 to 10 min to make soft dough
Then add butter knead it for another 2 min.
Divide the dough into 2 equal size portions
Add 3 tbsp cocoa powder to one portion, knead it, make soft dough
Then pour 1 tbsp oil over the both dough, cover with wet cotton cloth, let it rise for 2 hours.
After 2 hours, you can see the dough is double in size
Sprinkle flour knead it for 5 min
Then fold and make ball shape
Repeat the process for chocolate dough.
Place wheat & chocolate in butter greased baking mold, cover with cotton cloth rise it again for 2 hour
Then place baking mold in pressure cooker, Close lid & bake it for 30 to 35 on medium flame.
Once its ready carefully remove baking tray then un-mould & let it cool.
Slice and serve with jam/butter or you can serve with Pav bhaji
Note
Before baking in pressure cooker remove gasket & whistle.
You can add milk & egg
Instead of egg you can use fresh curd.
You can add any nuts
For cinnamon pav bun add cinnamon powder, brown sugar & butter
You can replace yeast with baking powder & baking soda
For spinach pav bun:- Use spinach, green chilli puree
For red pav bun:- Use beetroot puree
For garlic pav bun:-Use chopped garlic, olive oil, coriander
For mint pav bun:-Add mint, garlic & coriander paste
For carrot pav bun:-Use carrot puree
For pumpkin pav bun:-Use pumpkin puree, pumpkin spice powder[Cinnamon, nutmeg, cloves & ginger]
For tomato pav bun:-Use sauted tomato, garlic & dry red chilli puree
How to make Wheat chocolate pav bun / Ladi pav/ Dinner roll without oven- Step by step photos
Place grid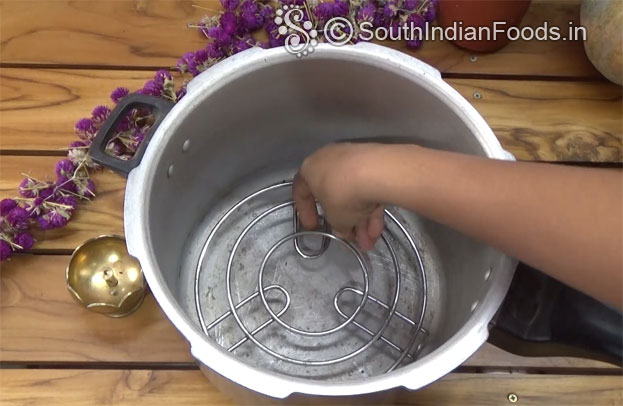 Remove whistle
Remove gasket, close it then pre-heat for 15 min on medium flame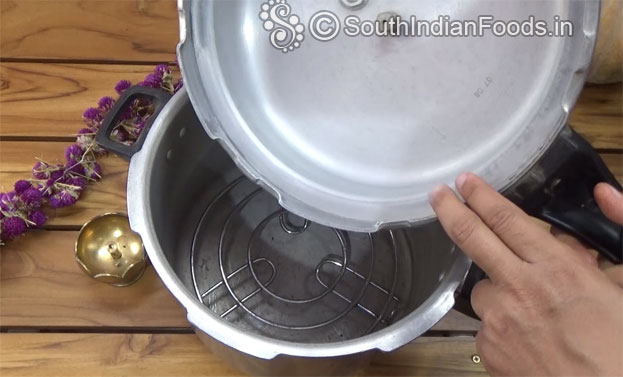 Add active dry yeast & sugar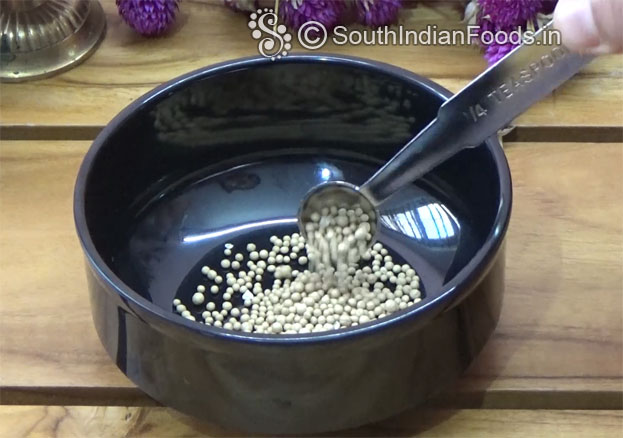 Add sugar mix well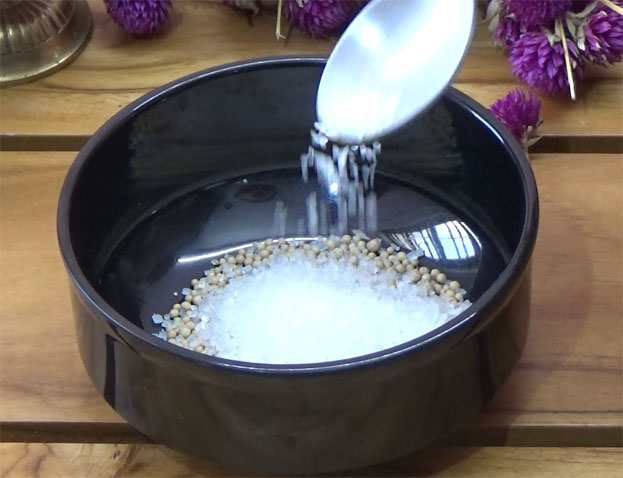 Add warm water, mix well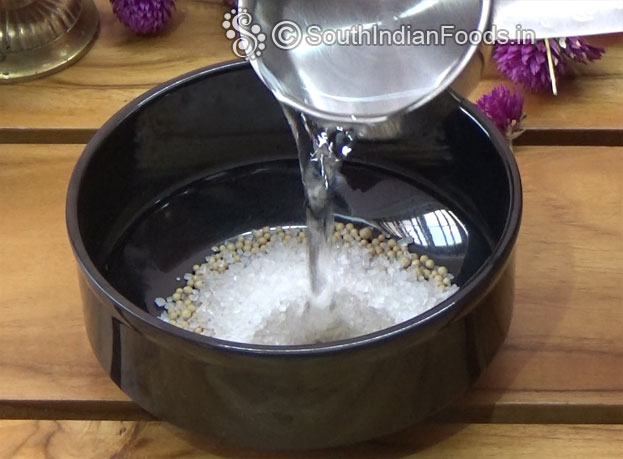 Let it rise for 5 to 8 min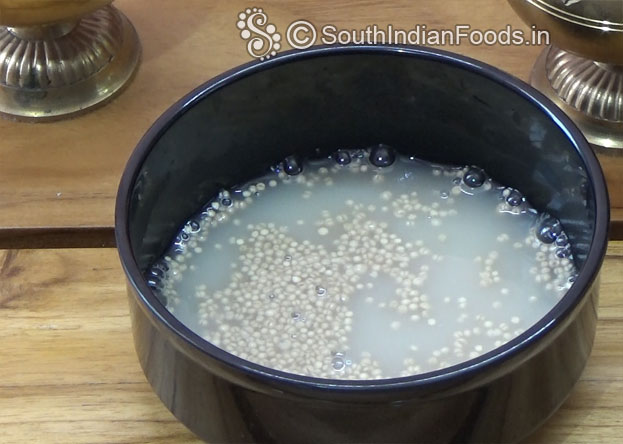 Activated Yeast is ready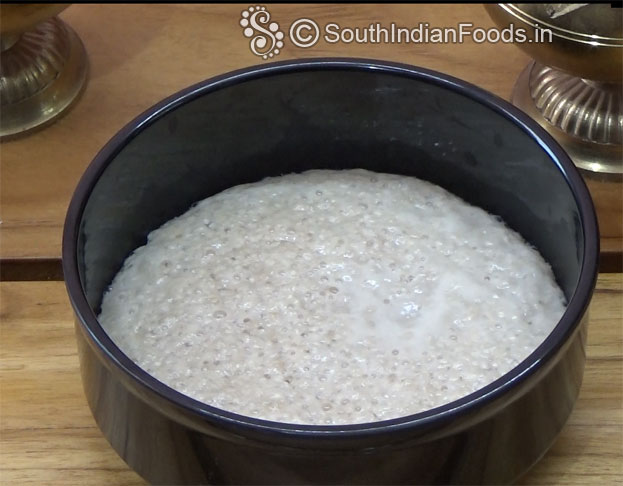 In a bowl add wheat flour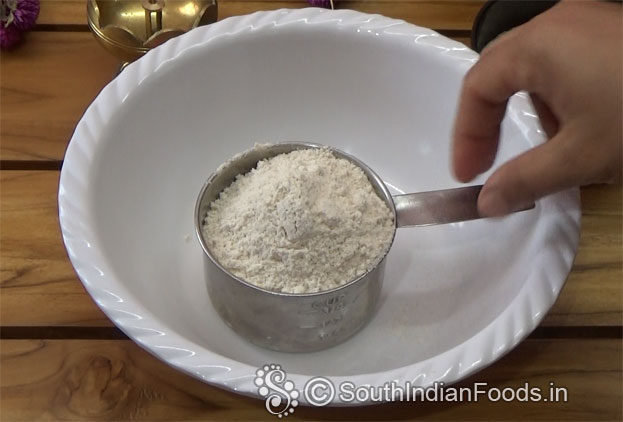 Add maida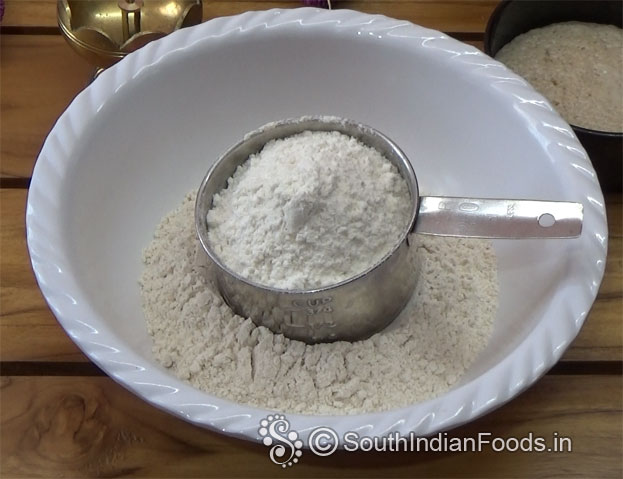 Add salt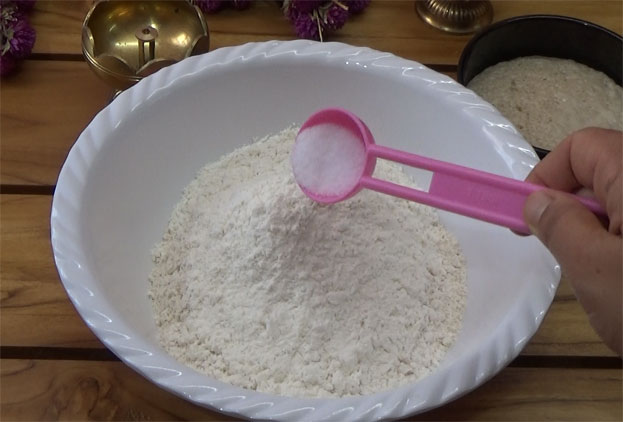 Add oil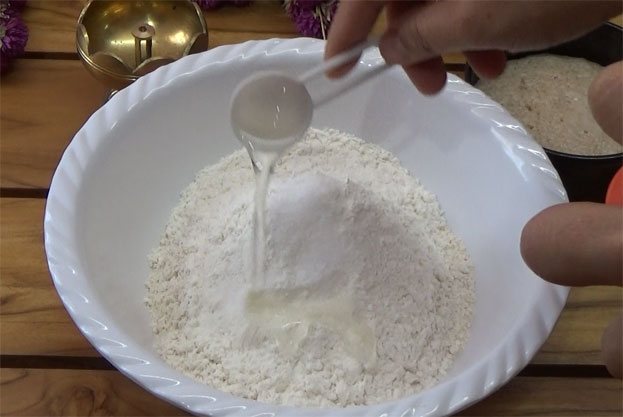 Mix well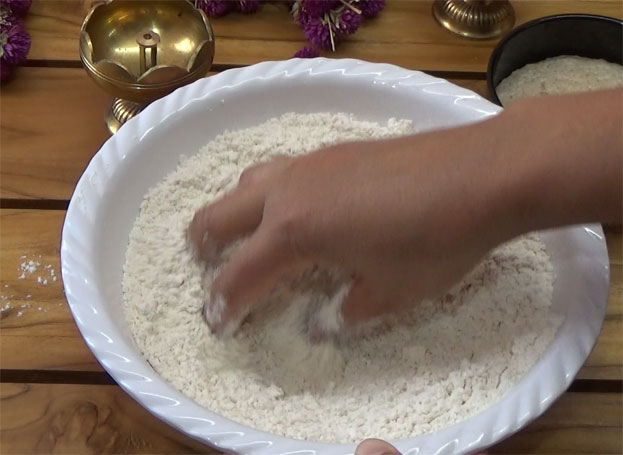 Add activated yeast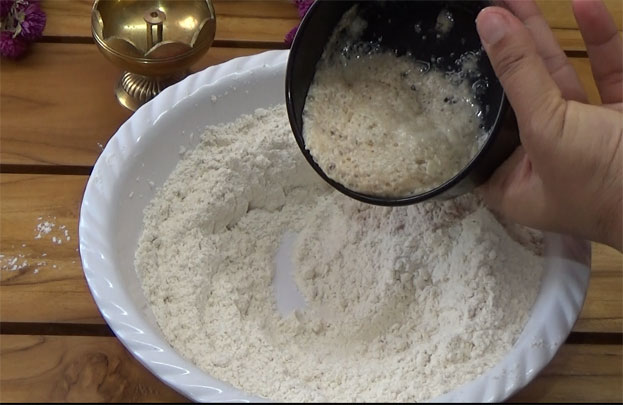 Add warm water, mix well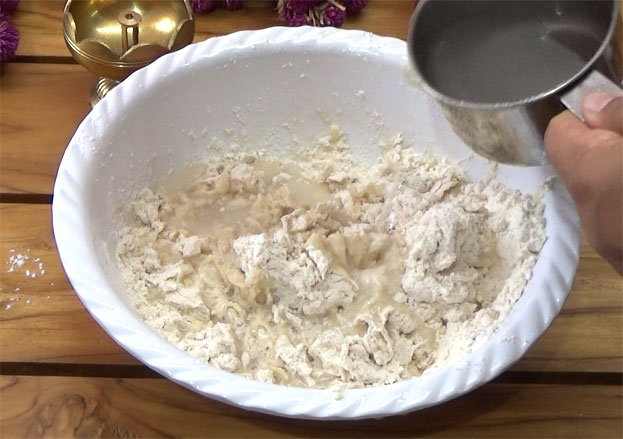 Add butter,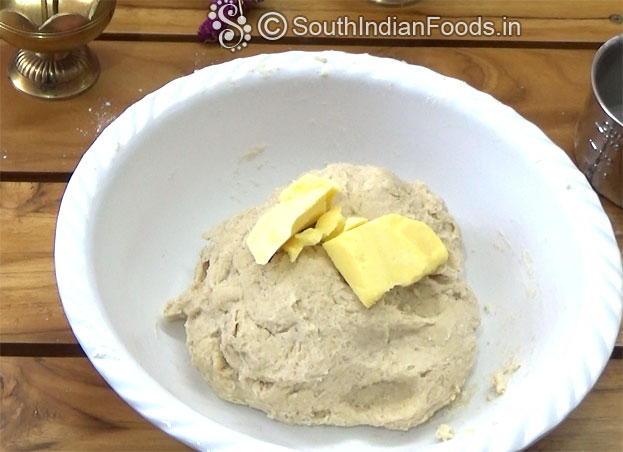 knead it for 8 to 10 min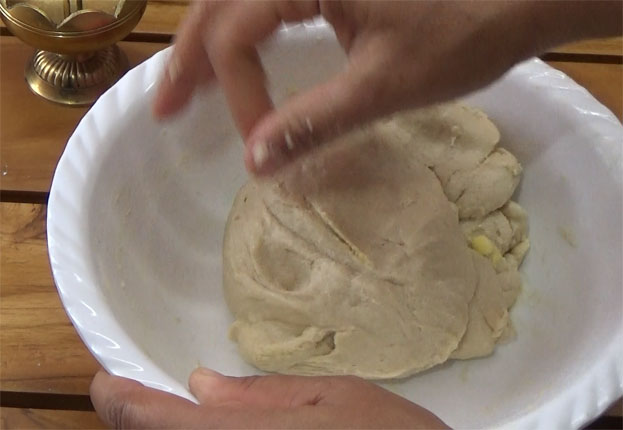 Divide the dough into 2 equal portions, Add cocoa powder, mix well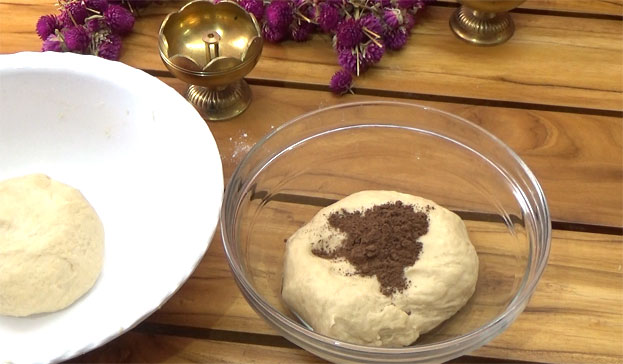 Knead it make soft dough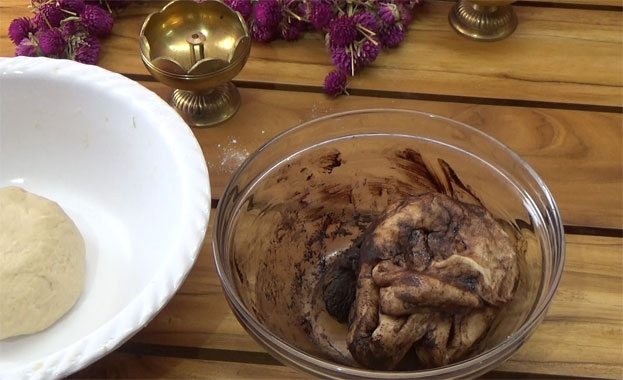 Pour 1 tbsp oil, around the dough to avoid sticking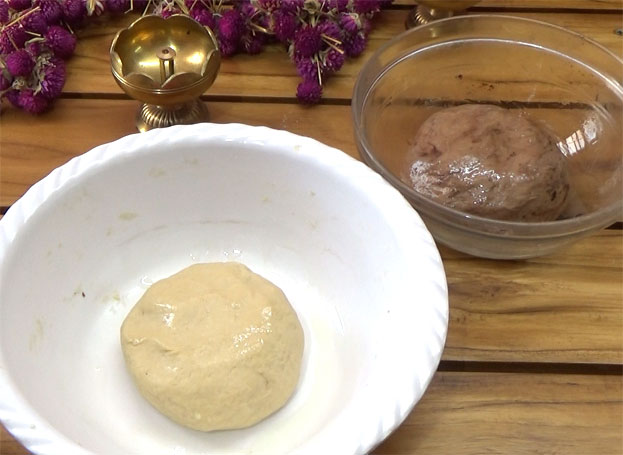 Cover it & let it rise for 1 to 2 hours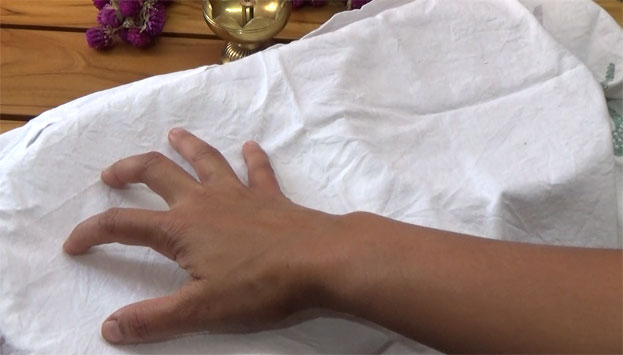 After 2 hours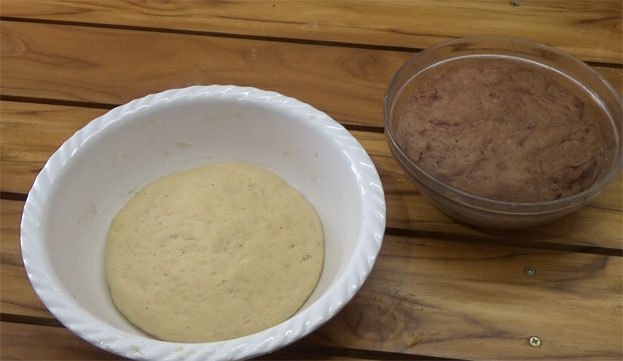 Knead it again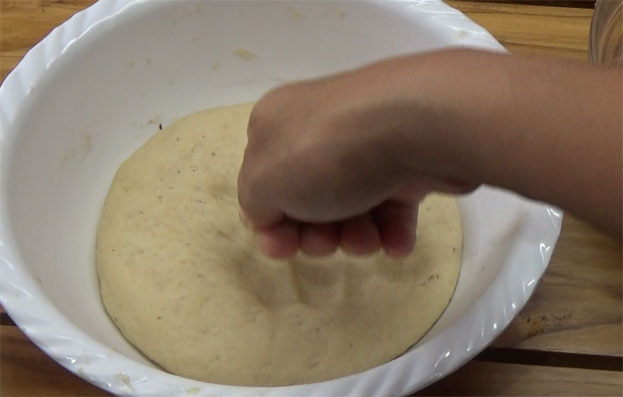 Cut into equal parts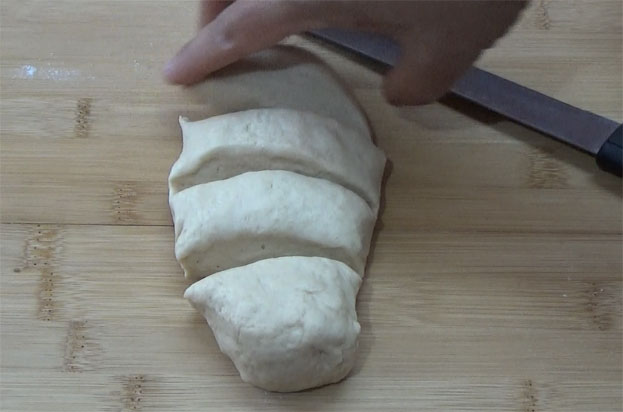 Make balls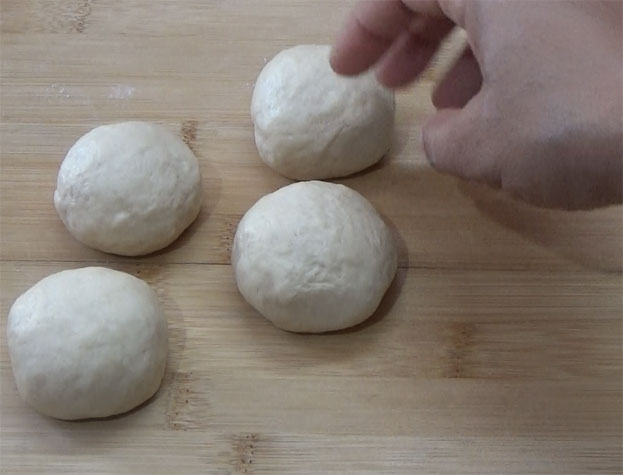 Repeat the process for chocolate dough
Make balls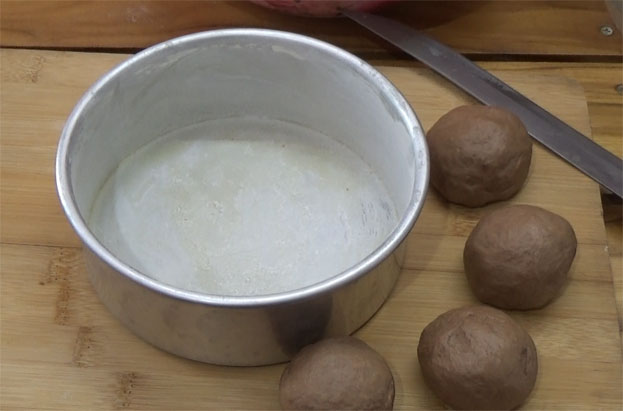 Place it in baking tin, let it rise for 2 hours again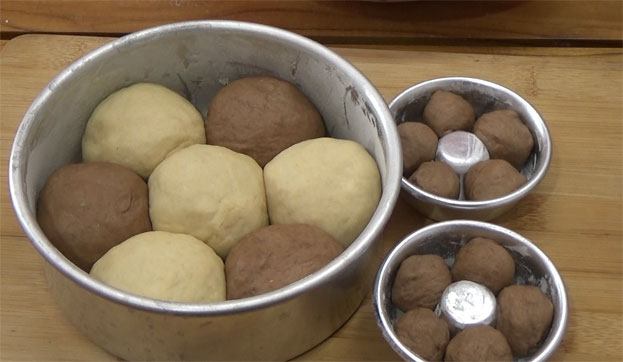 After 2 hours [Double in size]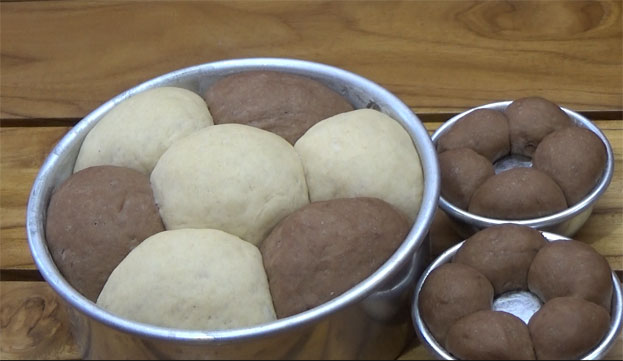 Grease with melted butter,sprinkle sesame seeds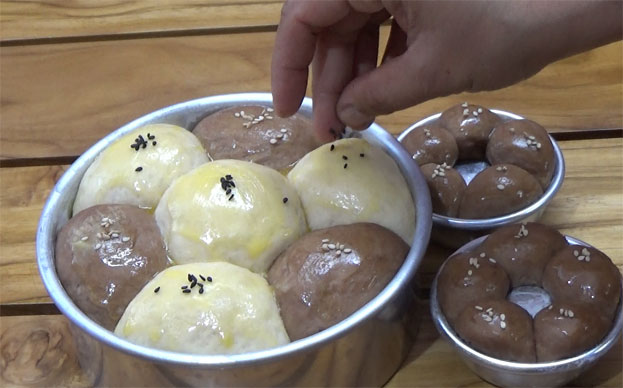 Place it in pre-heated pressure cooker, Cook for 35 min on medium flame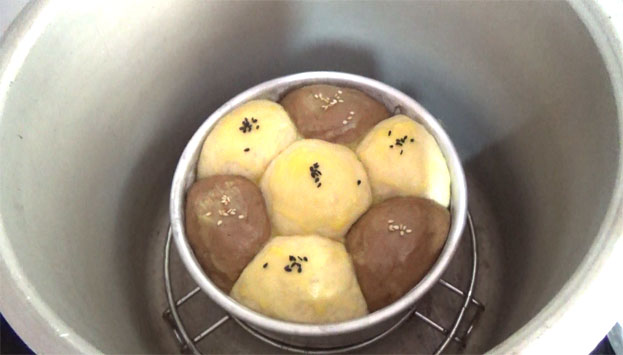 After 35 min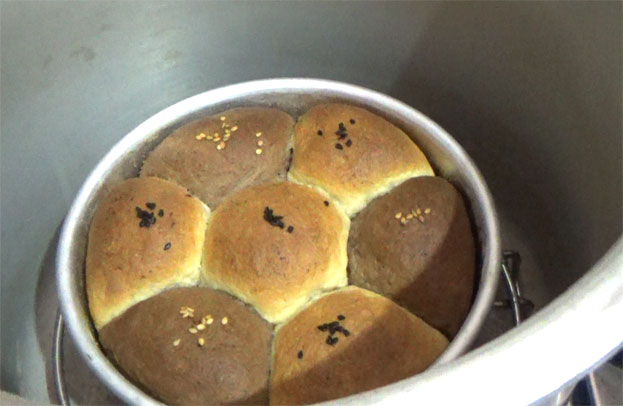 After 20 min in iron pan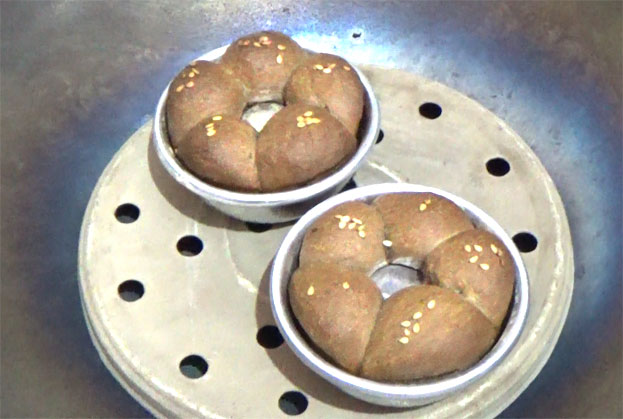 Spongy pav bun ready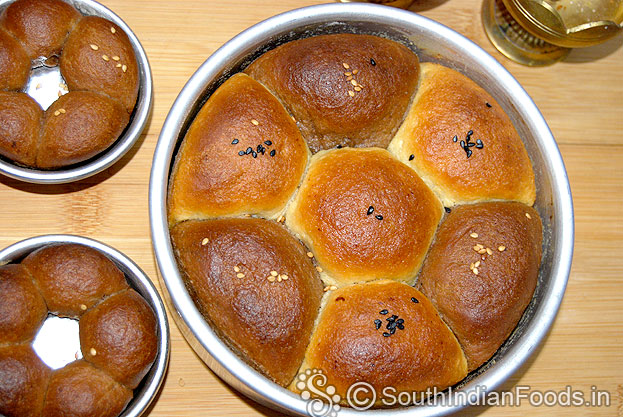 Let it cool for 5 min, then de-mold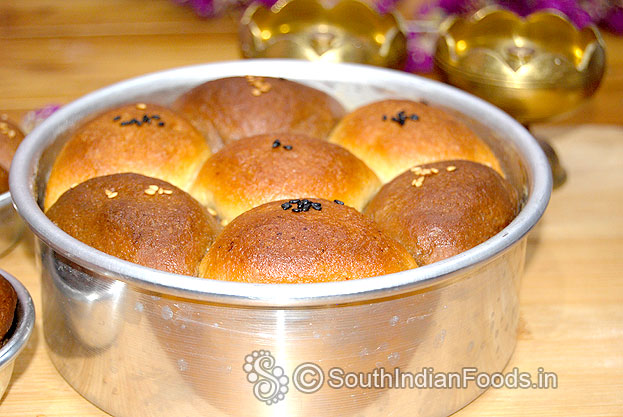 SPongy pav bun ready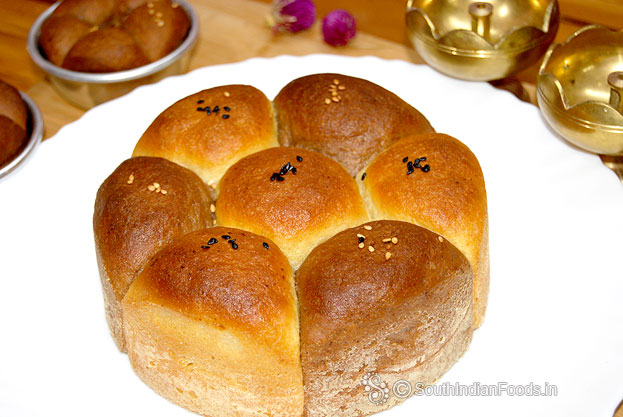 Rate this recipe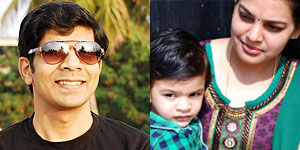 About Us
You may also like these recipes

Karuveppilai Kara Kulambu
Curry leaves - 1 cup. Heat...
Read More >>

Poha pulihora
Aval [poha or Flattened rice] – 1 cup. Tamarind puree...
Read More >>

Ragi semiya kuzha puttu
Ragi semiya – 1 cup. Ghee...
Read More >>
Recipes by Categories