Sweets / Desserts > Sago saffron kheer | Tapioca milk saffron pudding | Javvarisi kunguma poo payasam
Sago saffron kheer | Tapioca milk saffron pudding | Javvarisi kunguma poo payasam

By
Sridher
Cuisine Style: South india | Cooking Time: 15 min | To Serve: 4 | Type: Sweet, dessert, diwali special sweet, kheer, payasam
Ingredients
Sago [sabhudhana, Javvarisi] - 1 cup
Milk – 3 ½ cups
Saffron – few
Jaggery or sugar – ½ cup
Green cardamom powder - ½ tbsp
Cashew nuts - 7
Raisins - 6
Pistachio - 4
Almonds [sliced] -3
Ghee - 3 tbsp
Preparation
Wash & soak sago for 2 hours. Then drain water & keep it aside.
Heat pan with ghee then roast cashew nuts, raisins, & pistachio keep it aside.
In the same pan add milk & let it boil. When boiling, add saffron & sago, cook till soft.
Then add sugar mix well. Finally add cardamom powder & cut off heat.
Garnish with nuts & serve hot or chilled.
Tapioca milk & saffron pudding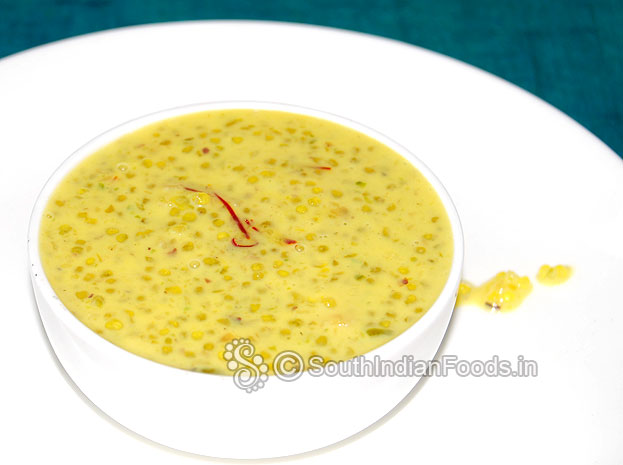 Rate this recipe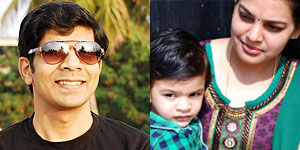 About Us
You may also like these recipes

Senai kizhangu chips
Senai kizhangu [Elephant foot yam] – half...
Read More >>

Thinai upma
Thinai [Foxtail Millet]- 2 cups. Onion-1. Carrot...
Read More >>

Sesame paneer
Paneer [Cottage cheese] – 1 cup. Onion – 1...
Read More >>

Simple palak paneer
Spinach (palak) - 1 bunch. Cottage cheese..
Read More >>

Thayir semiya
Semiya[Vermicelli, sevai]– 1 cup. Curd – 1...
Read More >>
Recipes by Categories