Sweets / Desserts > 3 ingredient oreo muffins -Pressure cooker method-How to make-Step by step photos
3 ingredient oreo muffins [Without oven]-How to make-Step by step photos with video

By Guna selvi
k. Sridher
sivakumar
Cuisine Style : India | Preparation Time: 5 min | Cooking Time: 15 min | To Serve : 3 | Type : New year, christmas special, Snacks | Take with : Tea
Oreo muffins is simple, 5 min, no oven, 3 ingredient cupcake recipe. No eggs required. No flour required. No baking soda required. If you have 2 packets of oreo or any cream biscuits in you hand, make this super soft muffins within 15 min. You can add nuy nuts for different flavour.
Dry Ingredients
Oreo biscuits - 2 packets
Milk - 1/2 cup
Baking powder - 1/2 tsp
Preparation
Grease small bowls with butter then sprinkle flour, evenly spread then remove excess flour then keep it aside.
Take 5 littre Aluminium pressure cooker or any 3 ltr etc.., **Remove gasket & whistle[Weight] from the pressure cooker lid
Then place grid then preheat for 10 min on low to flame..
In a mixie jar, add 2 packet oreos, milk grind to smooth batter
Transfer oreo batter to a bowl add baking powder, mix well without lumps
Pour batter to a small bowl, tap twice
Place it in a pressure cooker.
Close lid & cook for15 min on low flame.
Once its ready carefully remove bowls, let it cool [in room temperature] then un-mould
Add chocolate syrup and chocolate sprinkle
Then serve with tea, or coffee
Note**********
Before preheating pressure cooker remove gasket & whistle.
Dont add water, salt or sand in a pressure cooker

How to make 3 ingredient oreo muffins-No oven video
How to make Yogurt chocolate muffins- Step by step photos [Instant& Quick]
Spongy oreo muffins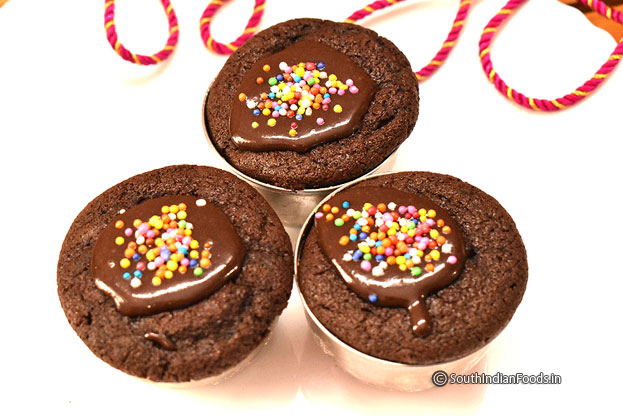 Perfect oreo cupcakes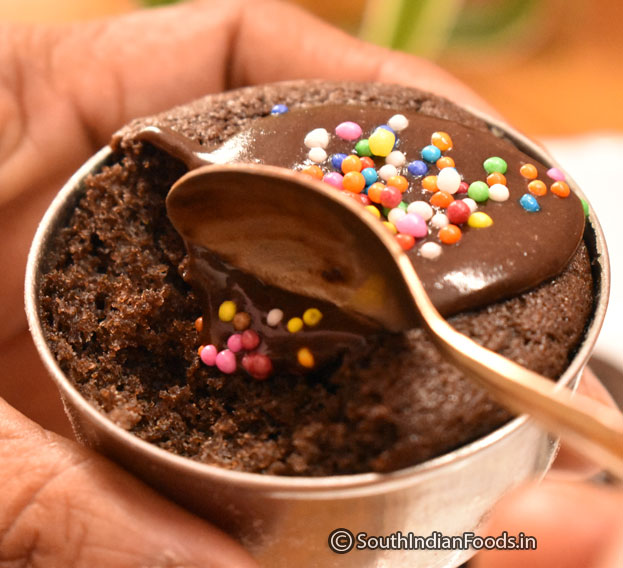 Grease small bowls with butter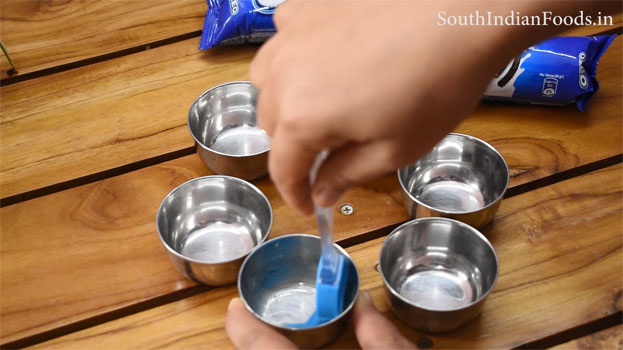 Evenly spread [to avoid sticking muffins]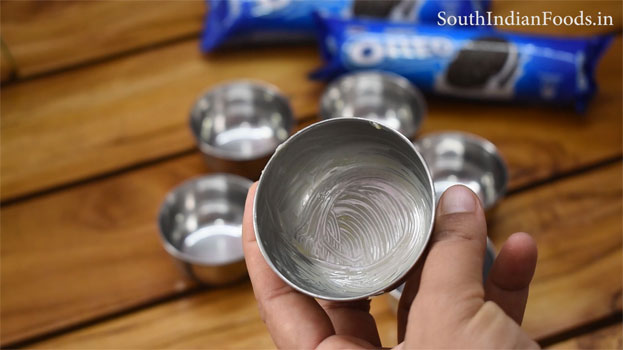 Sprinkle flour
Evenle coat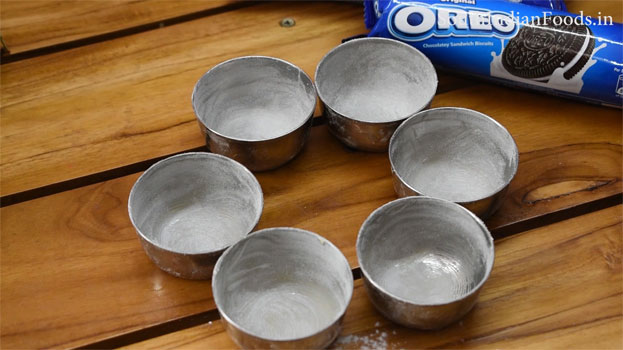 Pre-heat pressure cooker without gasket and whistle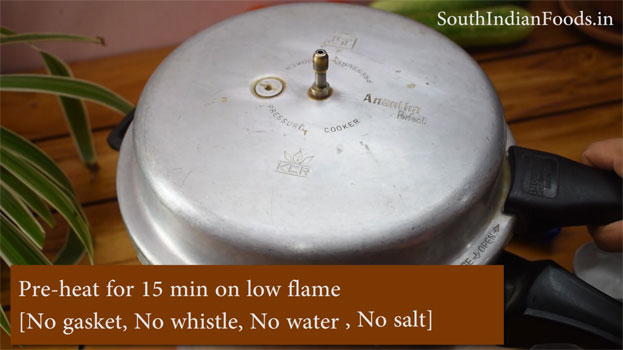 In a mixie jar add oreo biscuits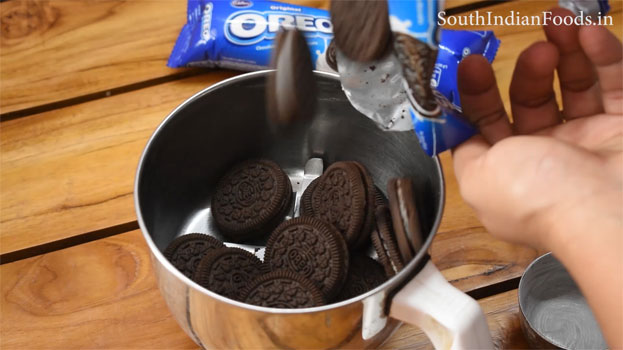 Coarsely grind
Add milk grind to smooth batter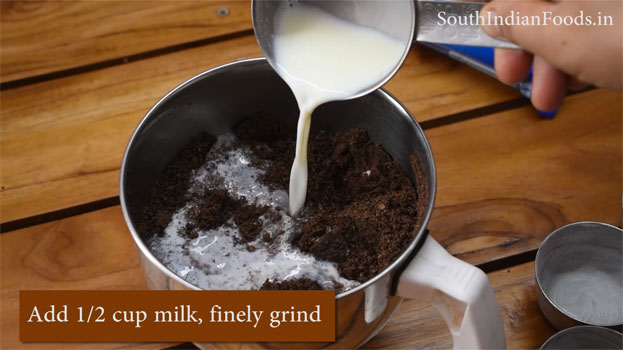 Oreo muffin batter ready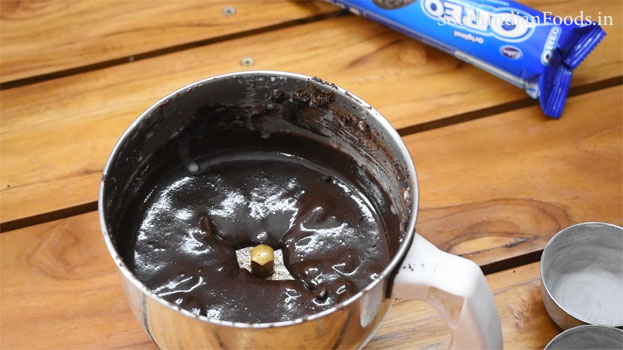 Transfer mixture to a bowl add baking powder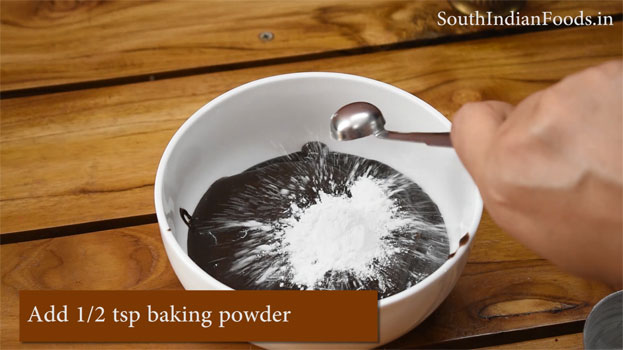 Mix well without lumps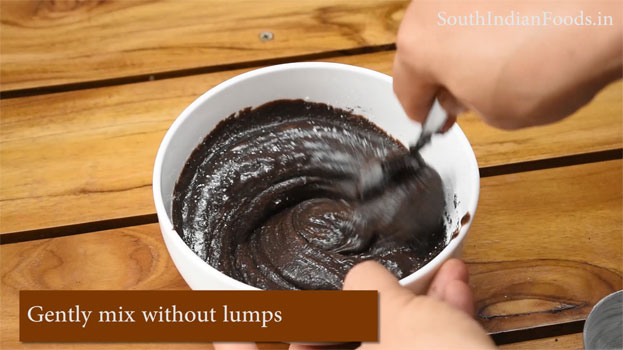 Pour into small bowls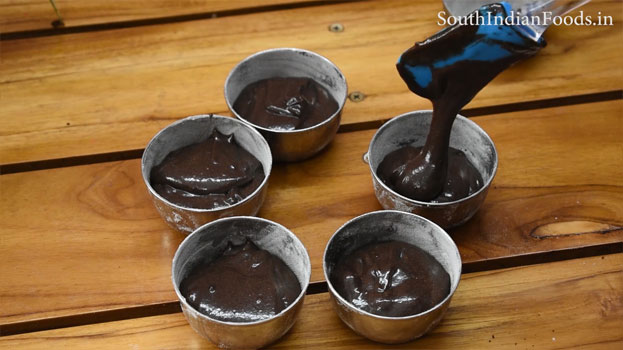 Place it in pre-heated pressure cooker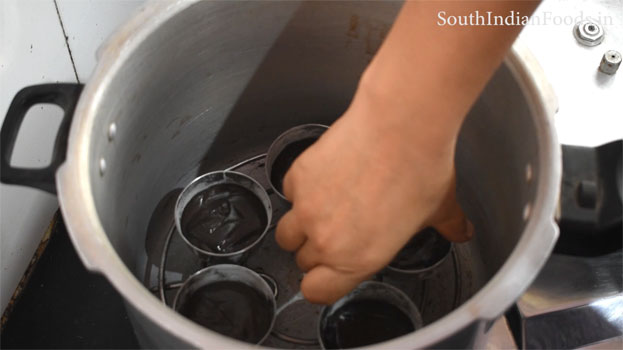 Cover lid, cook for 15 min on low flame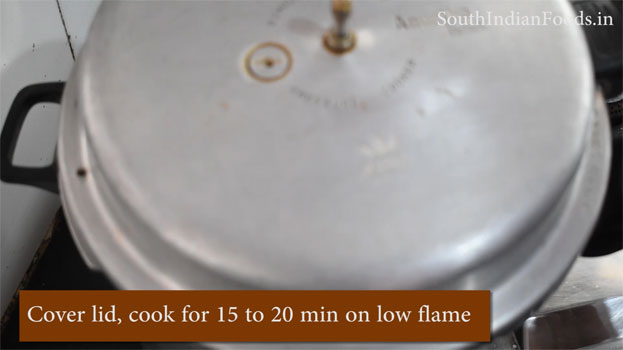 15 min later, spongy oreo muffins ready, remove it from cooker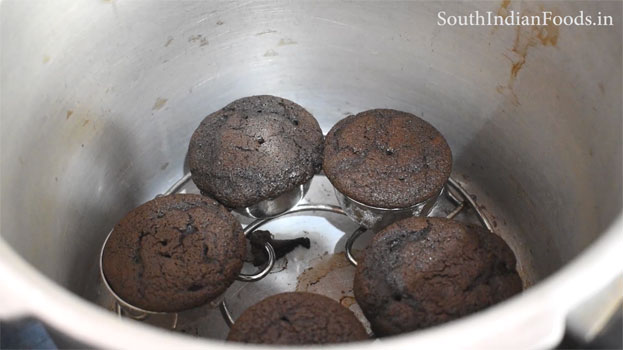 Let it cool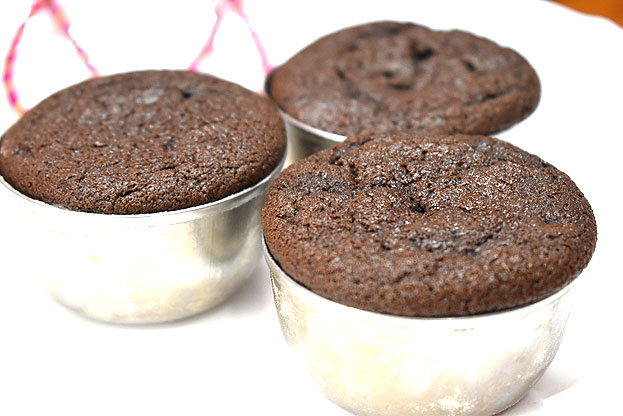 Add chocolate sauce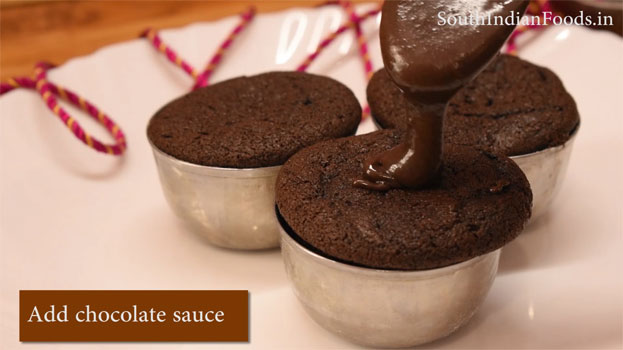 Add color sprinkles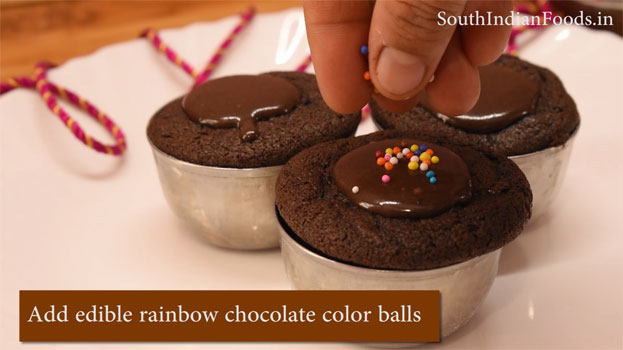 Oreo cupcake muffins ready, Serve with tea or coffee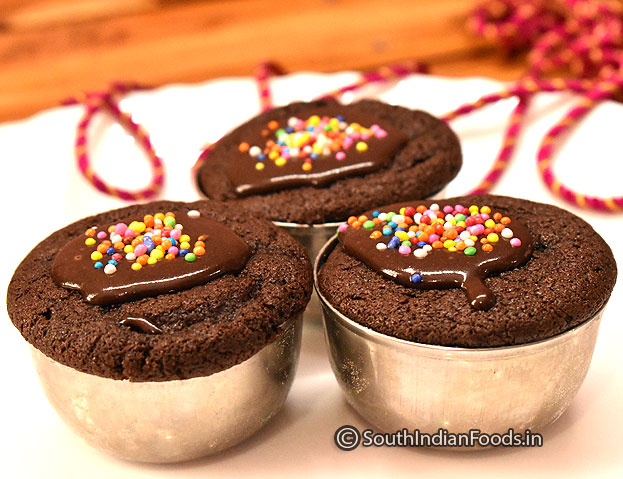 Instant oreo muffins for kids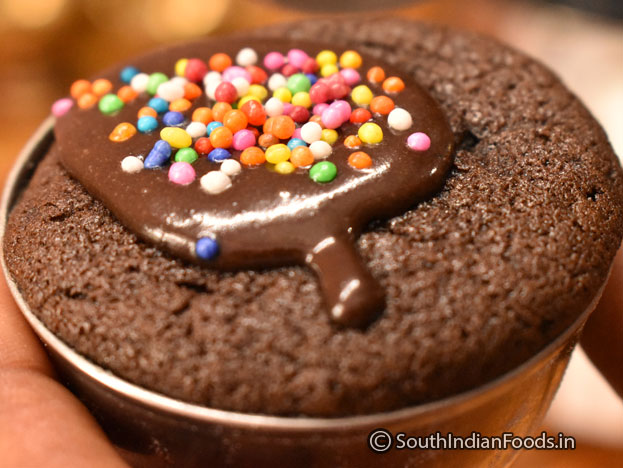 Rate this recipe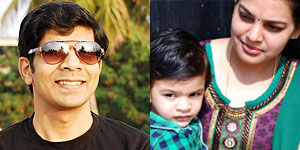 About Us
You may also like these recipes

Karuveppilai Kara Kulambu
Curry leaves - 1 cup. Heat...
Read More >>

Poha pulihora
Aval [poha or Flattened rice] – 1 cup. Tamarind puree...
Read More >>

Ragi semiya kuzha puttu
Ragi semiya – 1 cup. Ghee...
Read More >>
Recipes by Categories