Sorakkai avial | Bottle gourd coconut curry-How to make-Step by step photos

By
Sridher
Cuisine Style: Tamil Nadu, India | Cooking Time: 10 minutes | To Serve: 4 | Take with: Adai | Type : Avial, coconut veg curry
Ingredients
Sorakkai[Bottle gourd,lauki] – 1 cup [Cut into cubes]
Salt to taste
Water as needed
For grinding
Coconut – 4 tbsp
Cumin seeds – 1 tbsp
Ginger - 1 tbsp
Green chilli - 1
Put above ingredients in a mixer jar grind to fine or coasre paste
For seasoning
Coconut Oil – 2 tbsp
Mustard seeds - 1 tbsp
Curry leaves - 1 spring
Method
Boil Bottle gourd.
Heat oil in a pan then add mustard seeds. Once it's spluttered add curry leaves fry
Add boiled Bottle gourd, & salt mix well.
Then add freshly ground paste mix well. Then add ½ cup water mix well.
When boiling cut off heat & serve hot with paruppu adai
For avial variations
You can add drumstick, flat lima bean, avarakkai, beans, radish, brinjal, egg plant, peerkangai[ridge gourd], raw banana, yellow pumpkin, kovakkai, Tindora...
How to make Sorakkai avial-Stepwise pictures[ Healthy, Delicious]
Sorakkai/ bottle gourd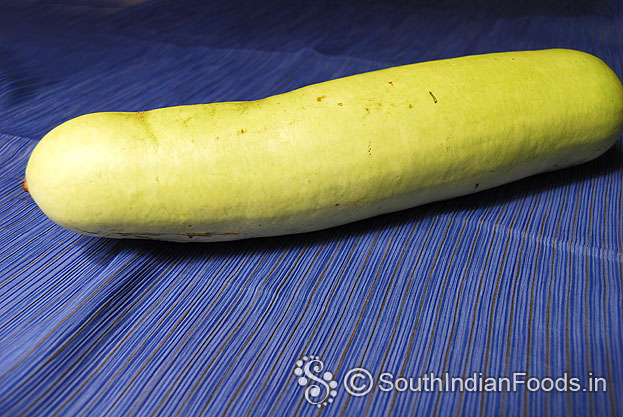 Peel off the bottle gourd skin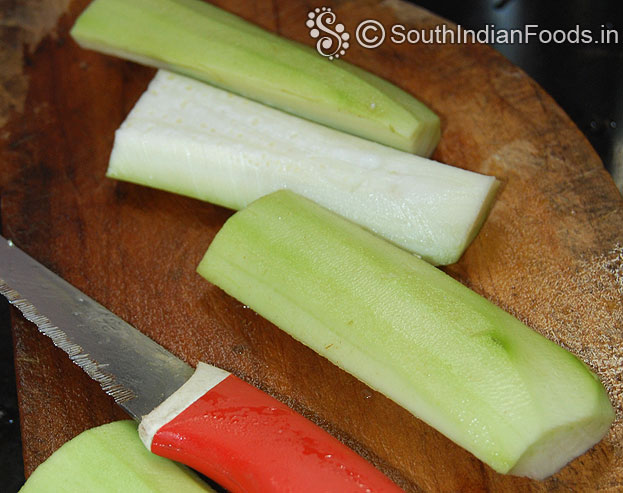 Cut into cubes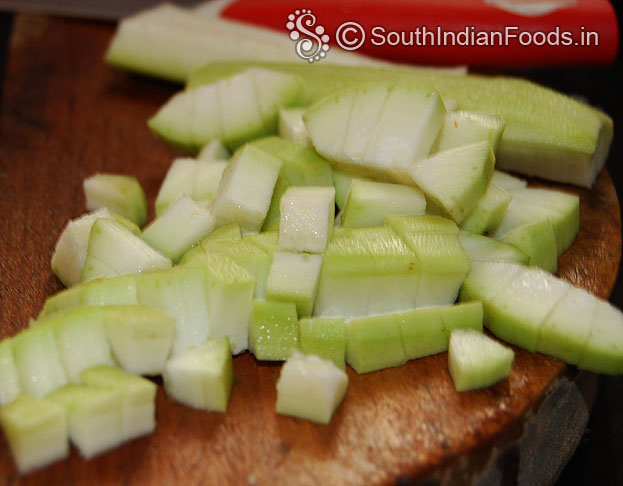 Boil bottle gourd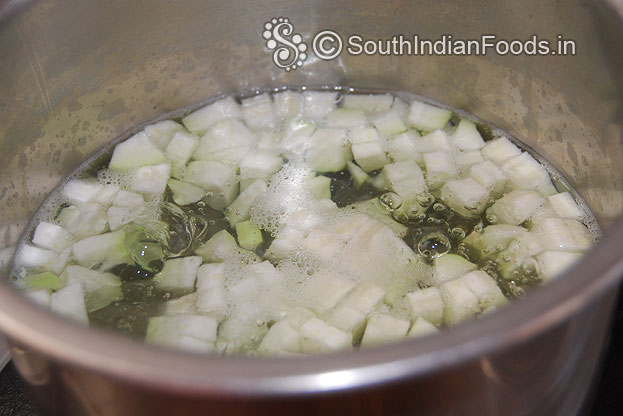 In a mixer jar add coconut, cumin, ginger,& greenchilli grind to smooth paste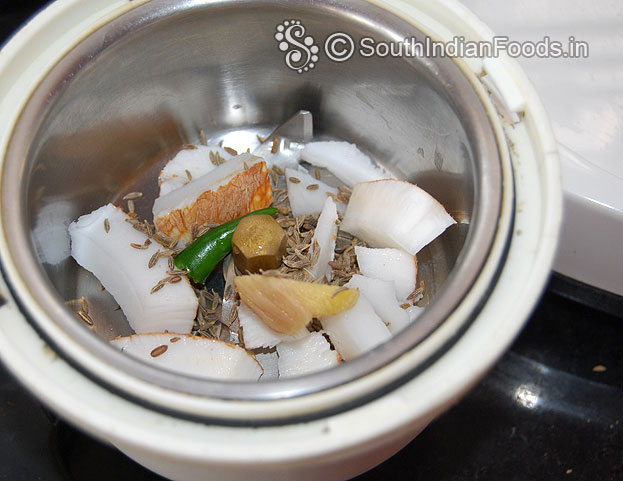 Heat oil add mustard let it splatter then add curry leaves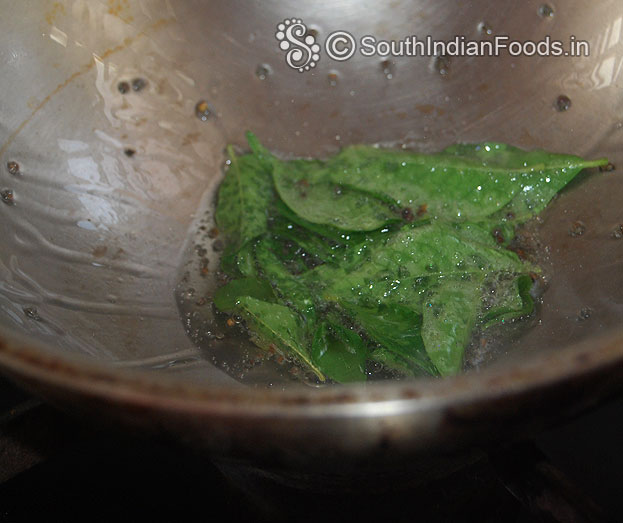 Add boiled bottle gourd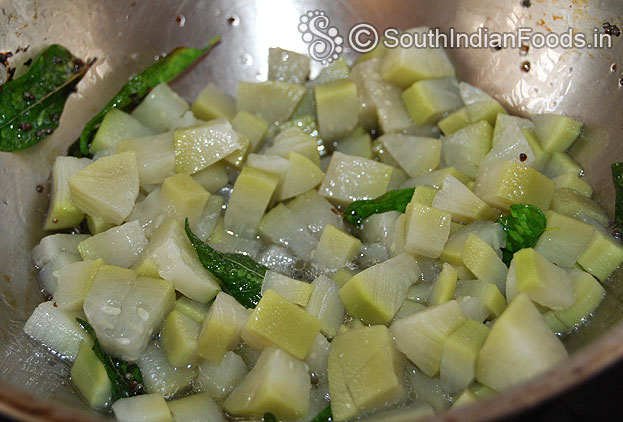 Add salt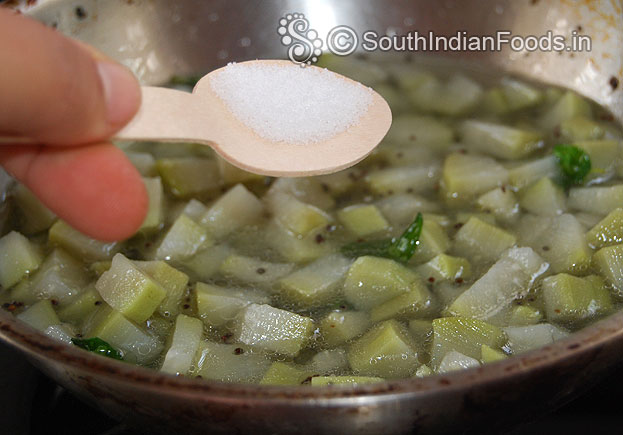 Add ground coconut paste.Add water if required, let it boil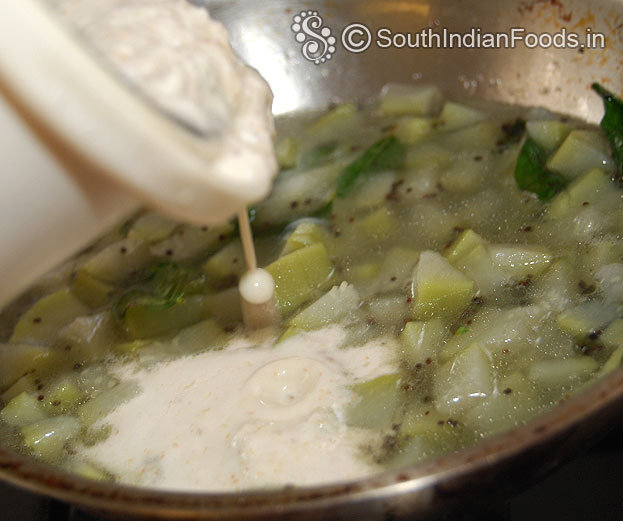 Now its ready, cut off heat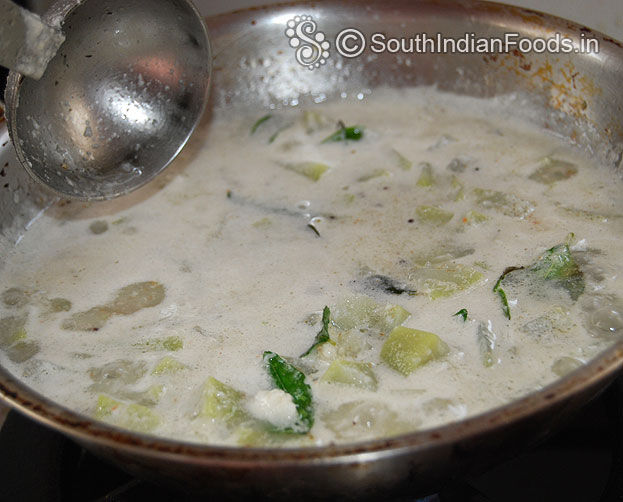 Lauki coconut curry is ready. serve hot with adai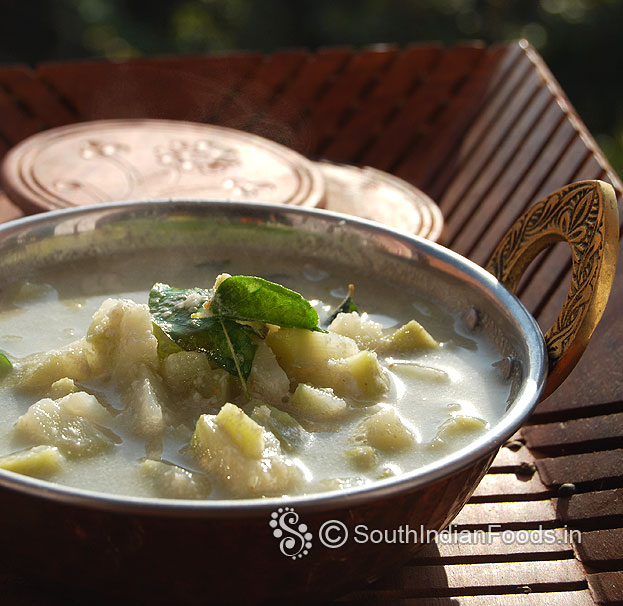 Sorakkai avial-bottle gourd coconut curry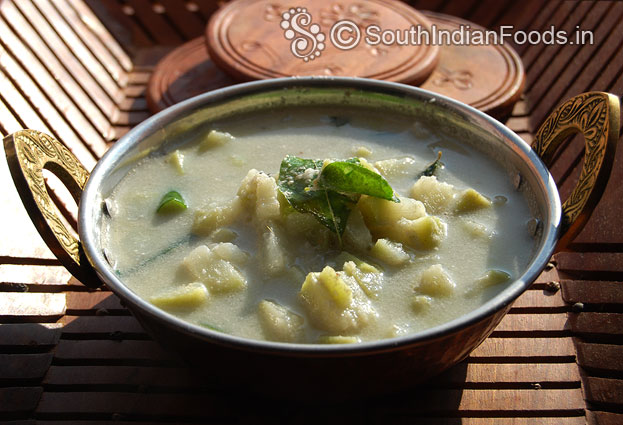 Suraikai alabash aviyal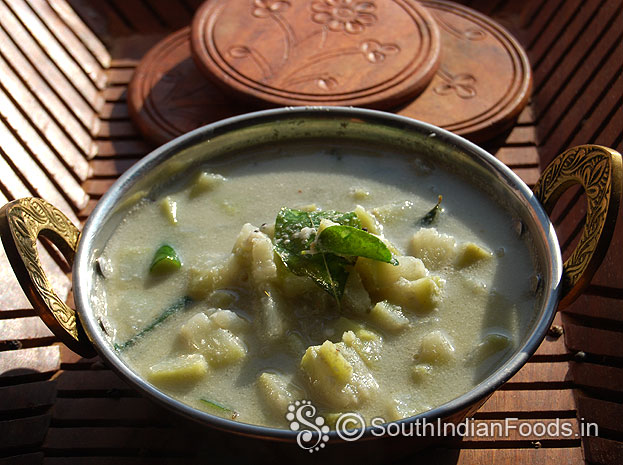 Rate this recipe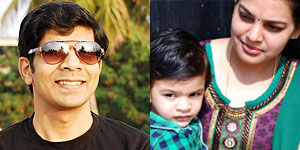 About Us
You may also like these recipes

Maa inji pickle
Maa inji [Mango ginger, amba haldi, Curcuma amada...
Read More >>

Vada pav
Pav bun – 1. Batata vada [Aloo vada] - 1. Red chutney...
Read More >>

Batata vada
Potato [Aloo] – 2 [Small, boiled & mashed]. Onion - 1 [chopped]...
Read More >>

Karamani vadai
Karamani [Cowpea, Lobia, Black eyed pea]...
Read More >>
Recipes by Categories