Sprouts dosa | Mulai payaru dosai & Video

By
Sridher
Cuisine Style: Tamil Nadu, South india | Preparation & Cooking Time: 5 minutes | To Serve: 3 | Type : Breakfast, dinner, dosa | Take with : Coconut Chutney, sambar
Ingredients
Moong bean sprouts - 3 tbsp
Idli podi - 2 tbsp
Salt to taste
Oil - 2 tbsp
Preparation
Heat Dosa pan, sprinkle 1 tbsp of water then pour batter, spread the batter quickly to round shape and make sure it not too thick.
Sprinkle sprouts & idli podi over the dosa then drizzle oil then cook till crisp.
How to sprout green gram at home & Instant dosa video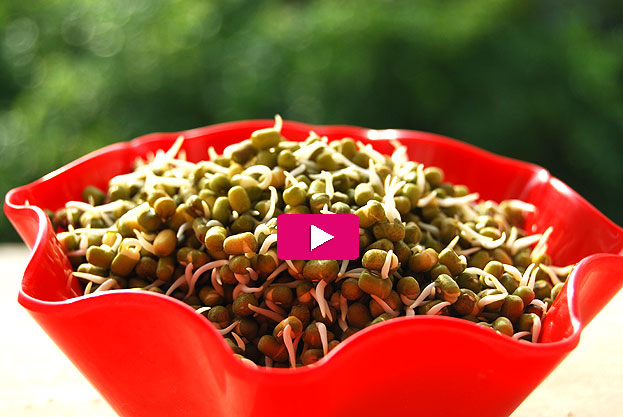 Mulai payaru dosa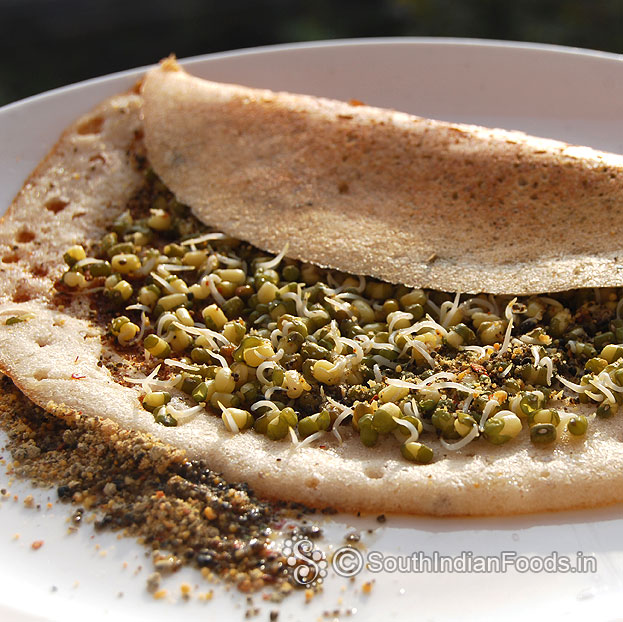 Moong dal sprouts dosa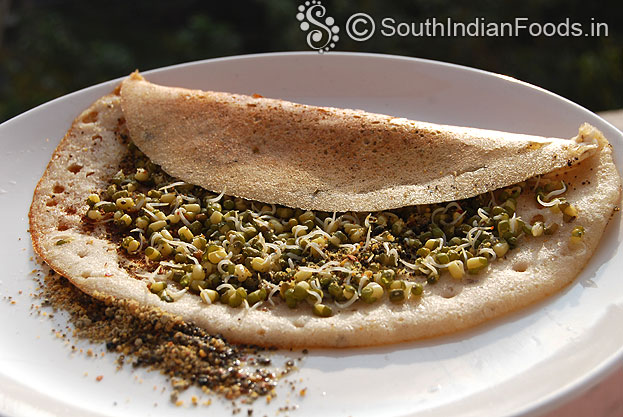 Rate this recipe
You may also like these recipes

Tomato chutney
Tomato – 3 [chopped]. Onion – 2 [sliced]. Coconut – 1 tbsp...
Read More >>

Manathakkali Chutney
manathakkali [Black night shade Leaves] - 1 bunch...
Read More >>

Tomato kurma
Tomato – 4 [chopped]. Onion – 1 [sliced]. Ginger...
Read More >>

Kathirikai gothsu
Egg plant [brinjal, Kathirikai]– 1 big.Tamarind...
Read More >>
Recipes by Categories