Kids Recipes > Arisi kanji | Rice porridge-How to make-Step by step photos
Arisi kanji | Rice porridge-How to make-Step by step photos

Cuisine Style: South India | Cooking Time: 8-10 minutes | To Serve: 2 | Take with: Milk | Type: Breakfast or Dinner
Ingredients
Rice - 1/4 cup
Water - 3 cups
Crushed pepper & cumin -1 tsp [optional]
Salt to taste
Preparation
Wash & soak rice for 30 min.
Boil water, add soaked rice, cook till soft.
Then drain excess rice water/kanji.
Add salt, crushed pepper mix well.
Serve hot.
How to make Rice kanji- Step by step photos[Simple, Easy]
Wash and soak rice for 30 min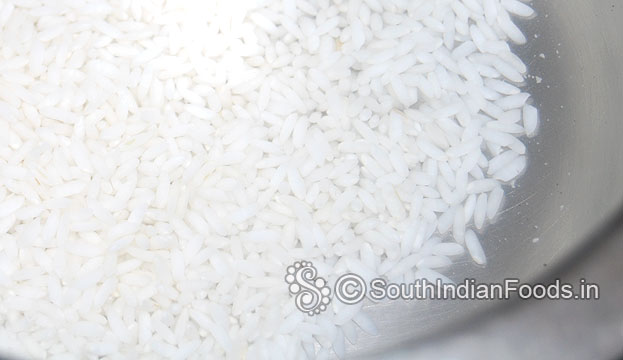 Boil water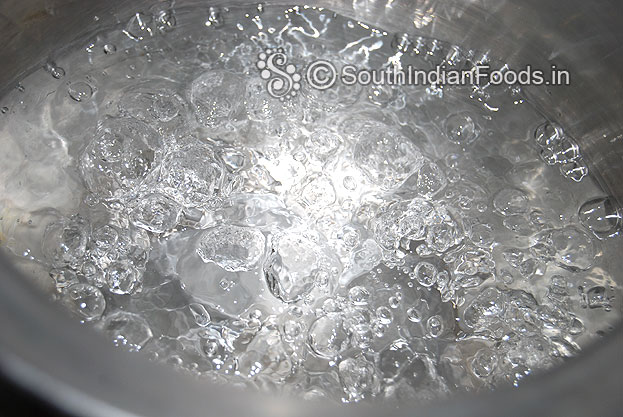 Add soaked rice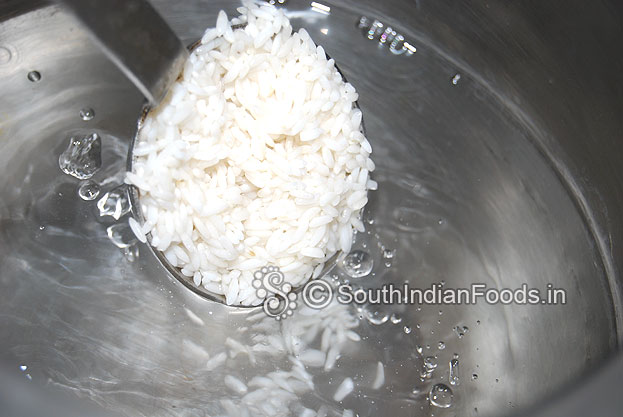 Let it boil till soft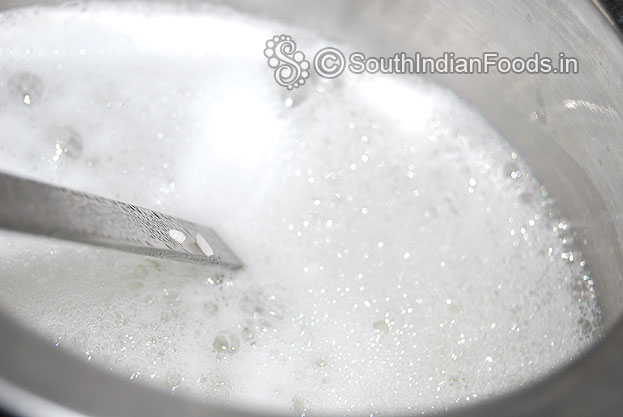 Rice perfectly cooked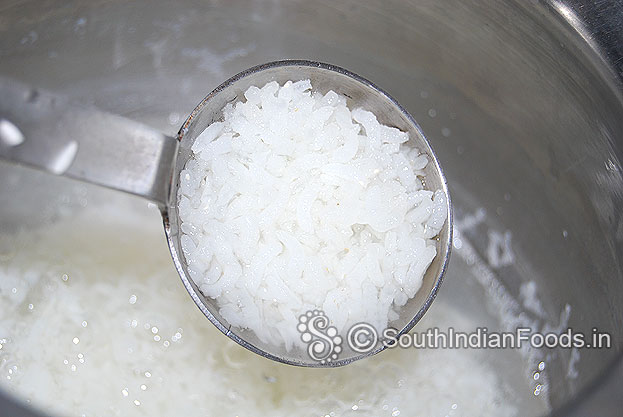 Add salt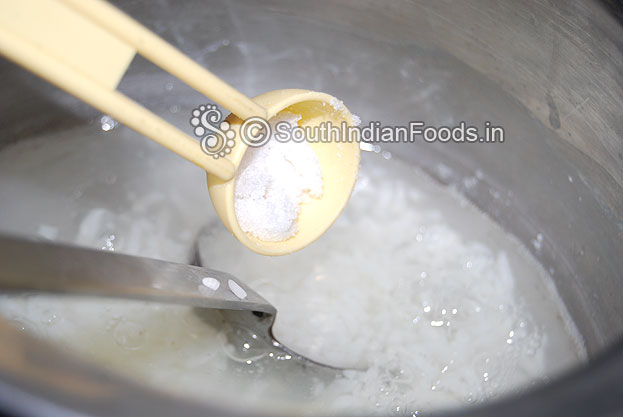 Add peppercorns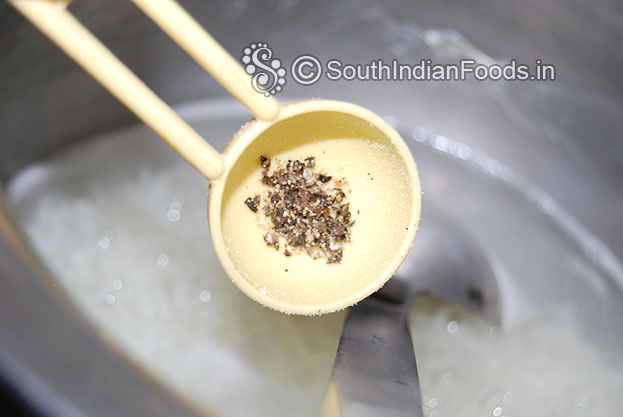 Now its ready, cut off heat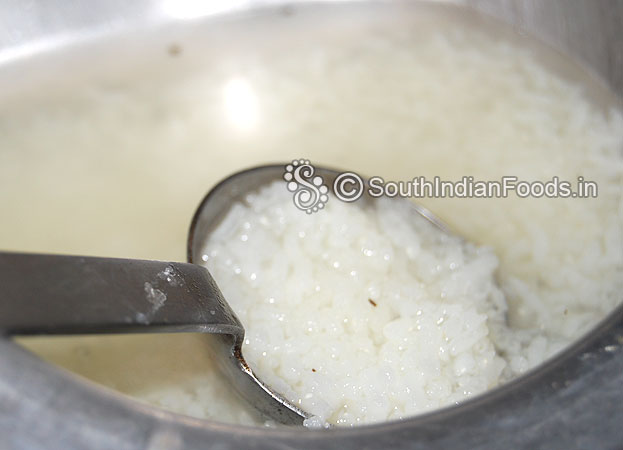 Drain kanji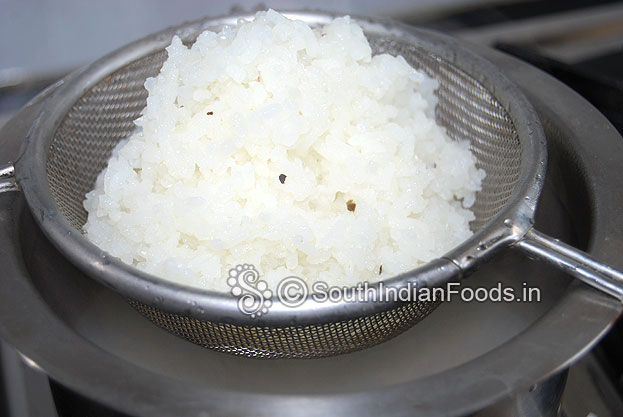 Mash rice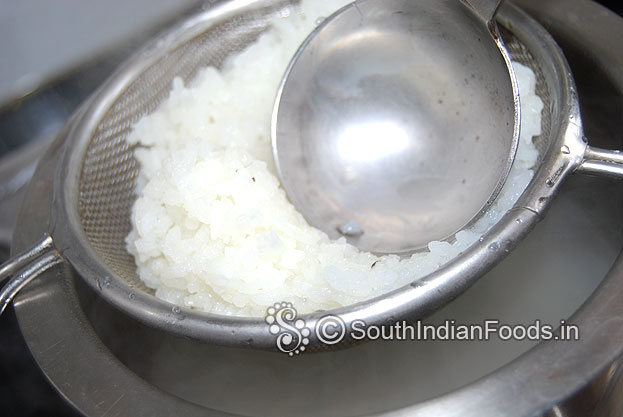 Delicious rice kanji for kids, serve hot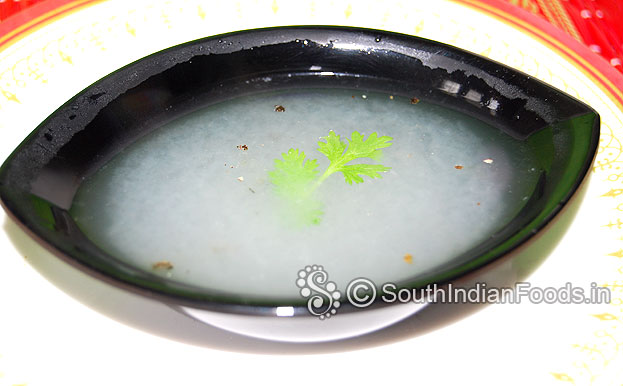 Rate this recipe
You may also like these recipes

Raw mango rice
Rice – 1 cup. Raw mango [pulippu mangai] – 1 cup...
Read More >>

Paneer tikka with tandoori masala
Paneer [Cottage Cheese]...
Read More >>
Recipes by Categories